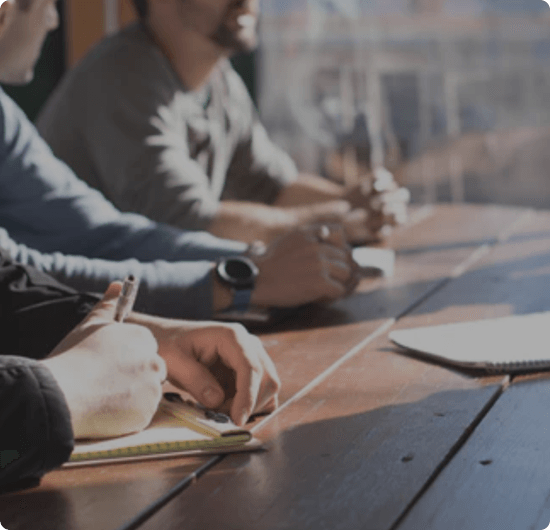 Who We Are?
Starzsoft is founded in 2016 by a group of tech enthusiasts who are hoping to create amazing PC software and mobile apps that help make our digital life better. We put customers' needs in the first place and are dedicated to satisfying them.

We have released two products now: the free Android app FindMyPhoto to recover your deleted photos from all Android Phones and Tablets, and the PC software PDF WIZ to convert and edit your PDF files.

Starzsoft is committed to providing effective tools to help users solve mobile data recovery, file editing and management, mobile system repair and more.For years to come, Starzsoft will keep doing what it's been engaged in, and exploring the world of mobile and PC technology.



Starzsoft Products

Why Choose Us?