Apple devices are optimized to perform seamlessly with iTunes, but as usual, you may experience some niggling issues. There's nothing more frustrating than trying to establish a connection between your computer and apple device, only to get iTunes error 0x80000a. Maybe you've tried to restart your iPhone, but the same error keeps popping up. Don't give up yet – you can fix the glitch with simple hacks. Read on.
Why You See iTunes Error 0x80000a
iTunes error 0x80000a occurs when your Windows PC cannot establish a secure connection with an Apple device. Other reasons why this glitch occurs are:
Incompatible version of iTunes
Damaged USB port cable – check the USB port to rule out signs of damage
Corrupted files for windows
Incomplete installation of iTunes – you can get the error if the iTunes version is not fully downloaded.
Malfunctioning processes – a glitch can occur if iTunes is not functioning well on the system. To rectify the issue, stop any troublesome processes.
Generally, the 0x80000a error is associated with software and hardware issues.
How to Fix iTunes Error 0x80000a
Update the OS
If the error occurs due to software incompatibilities, you should update your Windows PC. The trick here is to check if your Windows has any impending updates. To update Windows 10:
1. Click Windows + I
2. Go to update and security
3. Click the Check for updates button
4. If there's an update, click on download and install
5. Restart your device to make the changes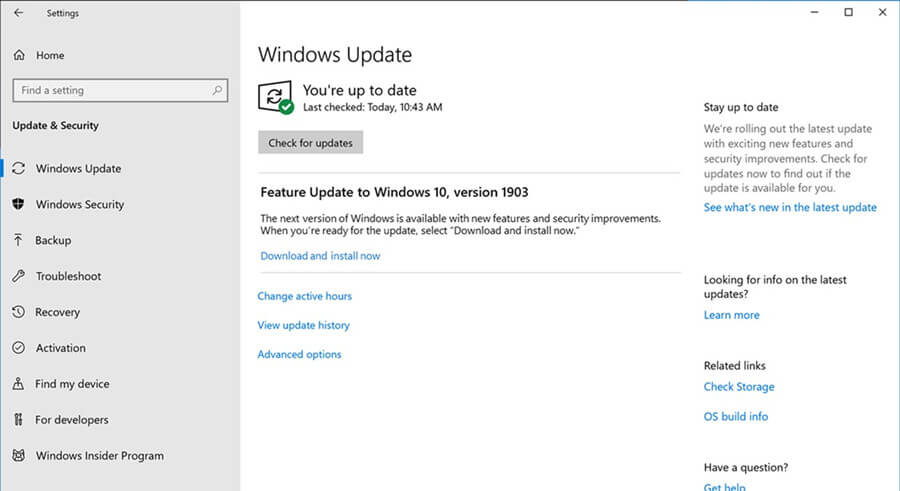 To update your IOS system, go to general updates, click software update, then download to install.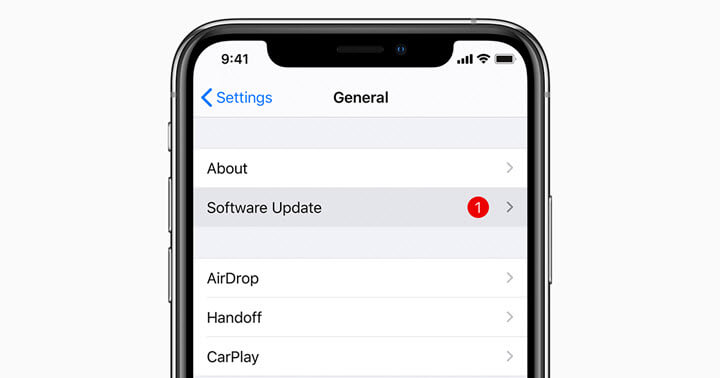 Lastly, you should update iTunes by typing Apple software update. The updates will be ready for download.
Disable Antivirus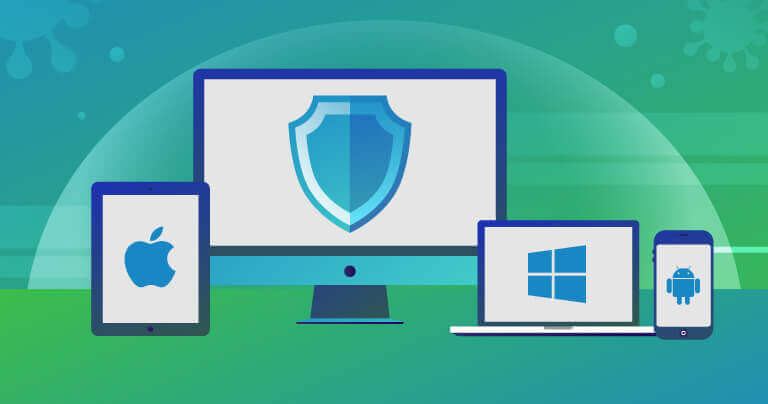 An antivirus can cause connectivity issues between iTunes and iPhones. If you're not sure the antivirus is the problem, you should pause it temporarily.
But to ensure your computer is not fully exposed, you can disable the live shields. Once you identify the problem, you should add iTunes to the antivirus software firewall.
This guarantees free error connectivity. Restart your PC to see if the issue has been resolved.
Reset the Lockdown Folder
The lockdown folder contains security certificates that help to communicate with IOS devices. To reset the folder:
1. Press Windows + R. An open field appears – type %program Data% into the field.
2. A file explorer window pops up. Double tap on the lockdown folder
3. In the Apple directory, right-click the lockdown folder and rename it. This ensures the backup remains safe.
4. Restart iTunes and try to connect your apple device
Now that the lockdown folder is created with the security update, it can establish communication between iPhone and computer.
Reinstall iTunes
This step aims to get rid of any related components and then reinstall iTunes. If there are corrupted data on iTunes, it could cause an error 0x80000a.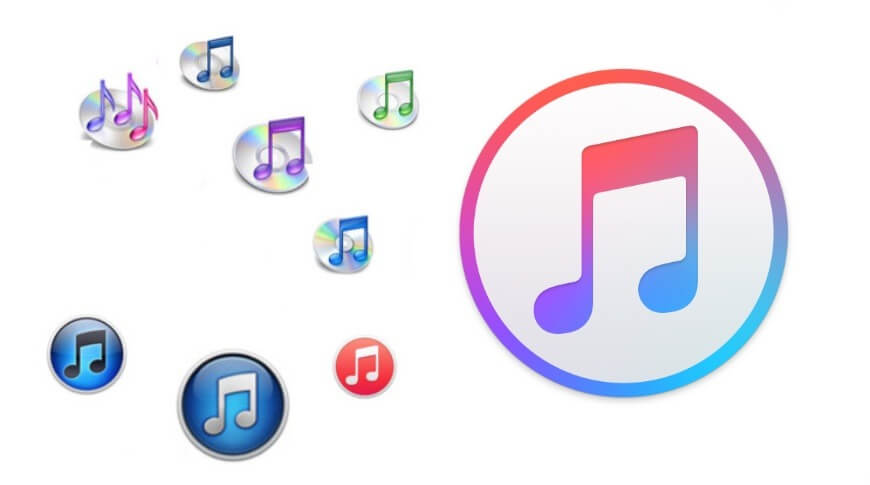 Simply go to the start menu and type Apps and features. Remove all programs related to iTunes like Apple Software update, iTunes, Apple Mobile device support, Bonjour, and Apple Application Support 32-bit or 64-bit. Alternatively,
1. Open the run box by pressing Windows +R
2. Type appwiz. cpl and hit the enter button
3. Go to installed programs and install iTunes
4. Go to recycle bin and delete the contents
5. Open Windows + R to go to %programfiles% directory
6. Look for iTunes, iPod, and Bonjour folders.
7. If they exist, delete
Reset the Location and Privacy Settings
Another reason why the 0x80000a error keeps showing up is a corrupt privacy settings location. Because these settings carry trust permissions, you should reset them.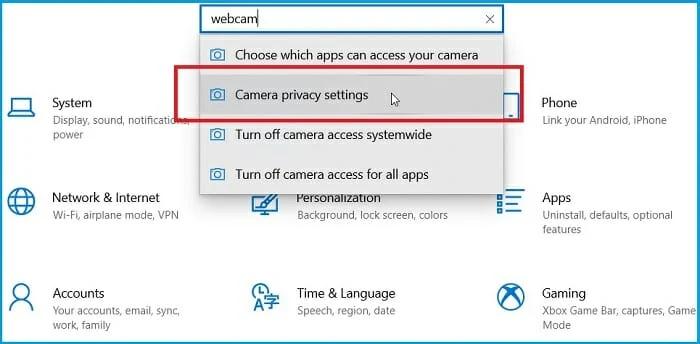 Generally, Apple includes settings for trust permissions. You can see them when you link your device to a computer. To reset location and privacy settings:
1. Go to the settings of your iPhone device and tap general settings
2. Navigate to privacy and tap reset settings
3. Next, connect your iPhone device to a PC
4. Open iTunes and click `Trust' when prompted
5. You can now connect your device to Windows PC
6. Launch iTunes once the pop-up window appears
Reset the iTunes App
If you got iTunes from the Microsoft store, you should reset the default settings.
1. Click Windows + 1
2. Go to settings and click apps
3. Find iTunes and tap on advanced options
4. Click reset
Restart your Apple Mobile Device Services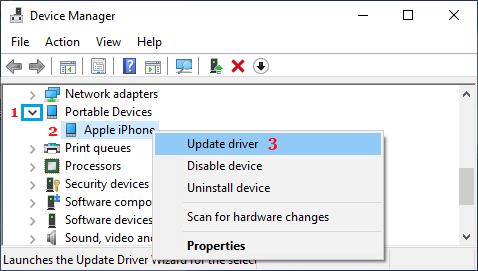 If iTunes error 0x80000a occurs due to plugging and unplugging in the device, you should restart Apple mobile device services.
1. Press Windows +R
2. Type services.MSc and hit the ok button
3. Scroll down and look for AppleChargerSrv
4. Right-click on Apple mobile device service
5. Go to Properties
6. If the service is marked manual, change to Automatic
7. Click start and hit the OK button
Stop iTune-related Processes
Try to stop processes at the task manager and then reconnect your device.
1. Type control + alt + delete to select the task manager
2. Now that the taskbar is open, go to processes and select the `end now' option.
3. Disconnect your phone from the computer and launch iTunes
Switch Versions
Recently, Apple released iTunes on Windows Store. It's better in terms of performance and has fewer errors. If the above hacks didn't help, you should switch to the latest Windows iTunes version.
Get to iTunes page with Windows store
Click install, and you're good to go
Keep in mind that iTunes migrates the backups and music during installation.
Bonus: Best iOS System Repair – StarzSoft Fixcon
If you keep getting iTunes error 0x80000a, StarzSoft Fixcon is the ideal solution for you. It can repair over 150 problems in a single click. And you don't need to be a tech guru to use it.
You can choose between the two powerful repair modes – standard and advanced. The Standard mode can repair common issues and keeps your data intact.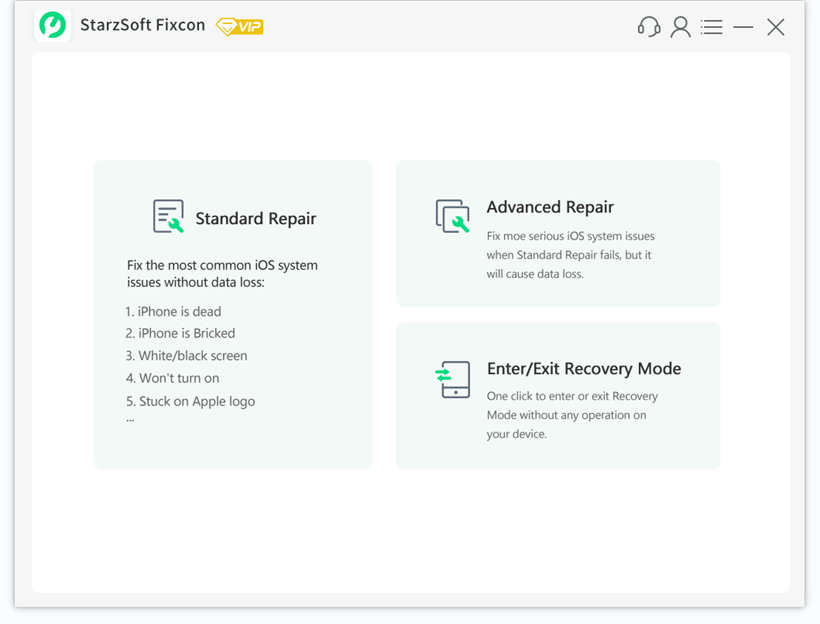 In contrast, the advanced repair mode is designed to fix more stubborn issues.
However, you need to back up your data. Fixcon also provides two free features – one-click to enter and exit mode. You can use it to fix simple bugs. To use StarzSoft Fixcon:
1. Connect your phone with the application
2. Select the best mode from the home interface
3. Download firmware
4. Click the continue button to repair your system
Conclusion
Software and hardware problems on your Apple device are bound to happen, so you must learn how to fix them. If iTunes error 0x80000a occurs, the above quick fixes can bring your device back to life.
StarzSoft Fixcon is the one-stop solution to all your Apple problems. It keeps your data intact and doesn't require any tech knowledge to use.