Now as safety and health precautions continue to press more companies into allowing employees to work from home, more people than ever before are finding themselves in a unique predicament: working from home for perhaps the first time ever.
Working from home requires a high level of dedication, focus and organization. It is very easy to become distracted or find yourself unable to accomplish your work goals, especially if you have never worked remotely before.
Thankfully, there are various tools—ranging from essential file converters to productivity tools—that will help you get your tasks done properly while you work from home. The following is a list of free remote working tools for anyone that finds themselves working from home for now.
1. Starzsoft PDF WIZ – best free offline file converter
Starzsoft PDF WIZ  is a 100% free offline file converter that you can use anytime, even if you're not currently connected to the internet! It is easy to use and completely free, so you won't need to spend anything to have as many PDF files converted as you wish.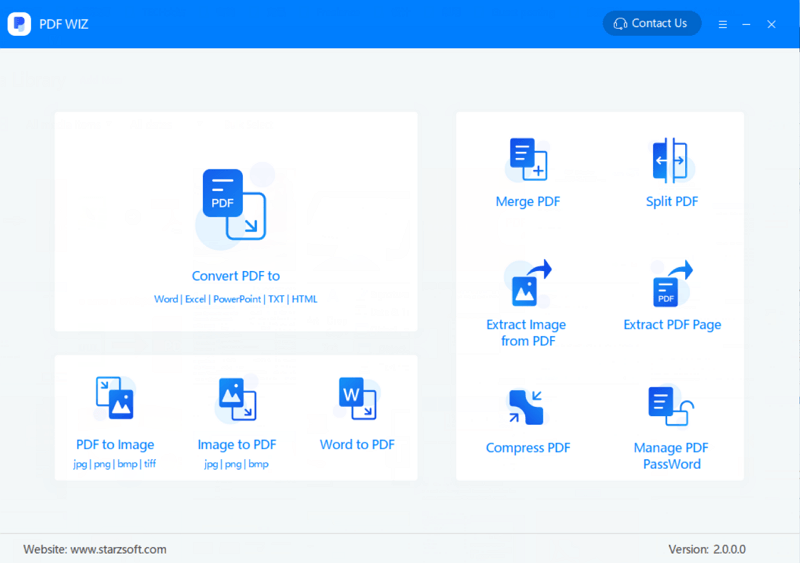 Unlike other free tools which have limited features, PDF WIZ has the same features you will find in just about any paid features. With PDF WIZ, you will be able to convert PDF to a variety of different document types, including but not limited to: PowerPoint (PPTX/PPT); Microsoft Word (DOC/DOCX); Excel spreadsheets; image files (including JPG AND PNG); HTML; simple TXT files. You can even convert images and Microsoft Word files to PDF!
PDF WIZ will allow you to work with PDFs in other capacities as well, including the ability to extract images, extract pages, split and merge PDF files, and compress them so they can be sent over any file server.
2. DingTalk – free enterprise chat app
Communicating when you are doing remote work is essential. You can make communication with your workplace, colleagues, and clients simple using the DingTalk platform. DingTalk allows you to connect with anyone related to your workplace using organized contact lists, a messaging platform, and the ability to create video and audio conference calls.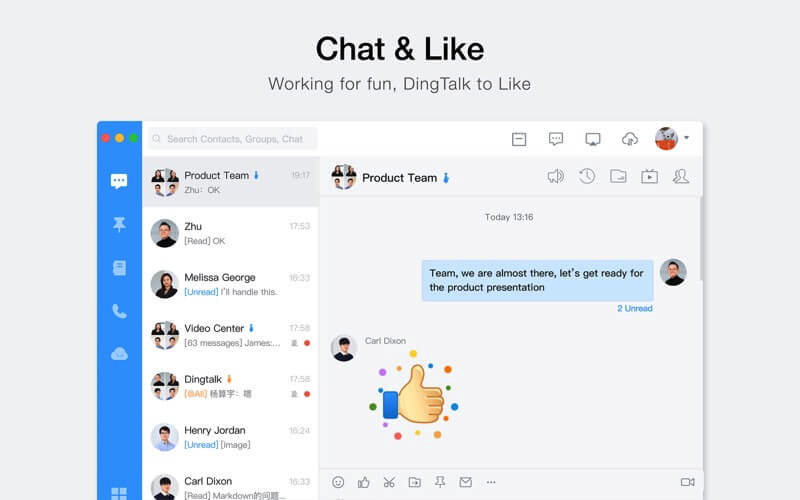 Another key feature is the ability to set items on "DING" mode, which will give them priority over other messages in your system. The "DING" mode will alert you and anyone else using the platform that they have received an important message or there is an important reminder coming up.
Remote working won't be isolating with this type of program, thanks to its high quality audio and video capabilities that will have you connecting with your colleagues and clients at the press of a button. If you must keep in frequent touch with your workplace, then this is the perfect platform for you.
3. Trello – online project management
If you are looking for productivity tools that will help you keep track of your work tasks, delegate work among other colleagues working from home, and manage workflow with ease, then Trello is an ideal tool for you.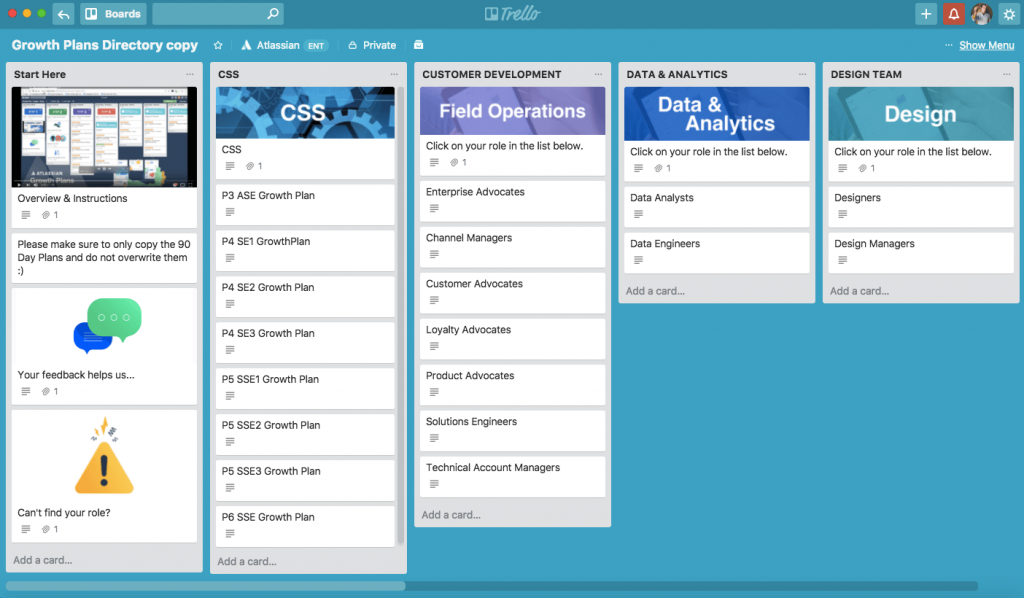 Trello is a collaborative tool that allows you to track work either on your own or—more commonly—with a group of colleagues using the highly effective and popular Kanban style of organizational work. Trello has an easy-to-understand user interface, which is perfect for the many people who are now joining the "work from home" force for the very first time.
Trello comes with both a mobile or desktop option, so you can use it no matter what tool you're using to work from home. There may be a slight lighting curve as you begin to use the tool, but as you and your colleagues work day by day, Trello will become second nature to everyone.
4. WPS – best Microsoft Office alternative
Working from home will typically involve working with a lot of documents. But not everyone has the ability to purchase Microsoft Word for remote at-home work, especially if you typically work using your employer's computers at the office. While you could purchase Microsoft Word for yourself, this is an expensive option that is not always feasible.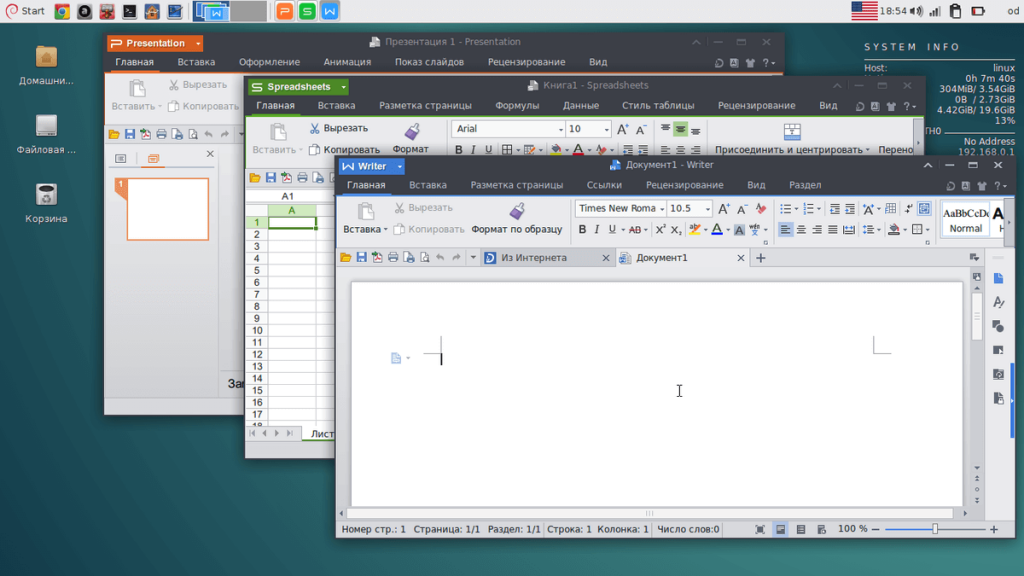 The best free alternative to Microsoft Word is WPS Office. WPS Office is a fully functional document program which encompasses both as a word processor and a series of productivity tools. WPS Office has a similar interface to Microsoft Word, right down to the general placement of font choices, heading options, and more. WPS Office allows you to create documents in a variety of different formats and can even be used as a collaborative tool thanks to its editing and group task functions. You can create task lists, reports, and much more using this simple yet highly effective free tool.
5. Jietu – screenshot & screen recording on Mac
Taking, editing and sharing screenshots is essential when you are working from home. This free tool allows you to take screenshots in both standard and HD resolution, edit the screenshots with text, lines, and other notes; and even easily hide private or confidential information using blur tools. In addition to static screenshots, you can record full or sections of your phone screen for easy sharing with your colleagues.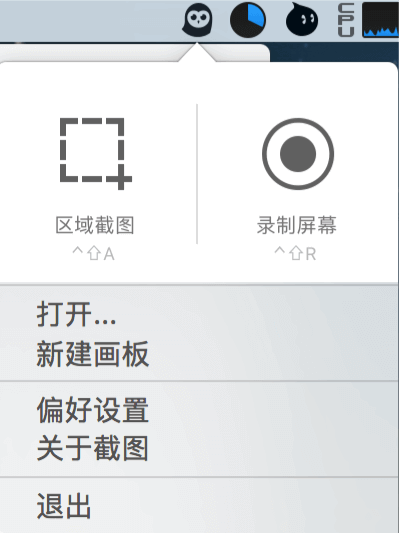 Although this tool does not have an English edition, it has a very simple interface that you can figure out in seconds and can still be very effective for anyone working from home.
Now that you need to work from home for a while, it's important to remember that remote working skills are not built overnight! It will take some time to get into the right frame of mind to work effectively from home. Thankfully, you can use the above free productivity tools and practical tools that will help make the transition to working from home as simple as possible.
When you're working from home, try to remember a few key rules that will help you be more productive and less distracted.
Create a clean, designated workspace in your home or apartment
Start work at the same time you would normally work if you were going into the office/work
Take a lunch break no longer than your normal lunch break
Get up every so often to walk around and stretch your legs
Create a task list to complete every day
With the above tips and free tools in mind, you will find that working from home is a challenging yet rewarding experience.
Good luck—and don't forget to keep working!