One of the great things about the internet is how much easier it is to communicate with people. In business, this makes things like sending contracts across the country (and even around the world) immensely easier. This extends to signing contracts too – documents that have a digital signature can be signed from on a computer. But which PDF signer should you use?
Top 3 Online PDF Signer
In order to give our readers a broad selection to choose from, this first section will cover the top online PDF signers.
1
Wondershare SignX
Start by trying Wondershare SignX to sign your documents. Using this online PDF signer takes a couple of minutes and returns a perfectly signed document, not to mention for basic needs it's a free solution.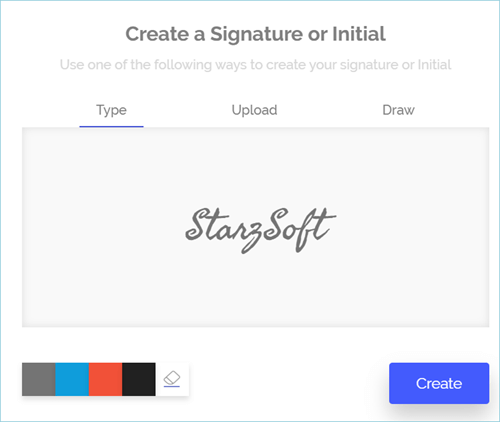 As is expected, Wondershare SignX is free for only 5 documents and this comes with document logging and email notifications too. The logging feature is good if you want to see when recipients view the document for the first time and when they've signed it.
If you choose a premium version then SignX also provides benefits such as signature templates, limitless PDF documents, and additional account access.
2
GetAccept
Next is the GetAccept signature service, one of the many different services that are offered by them. You can also purchase proposal templates, contract management, and other sales-related solutions from them.

For the PDF signature service, you can design a document quickly and it offers unique security options too. Reduce the risk of fraudulently signed documents by implementing SMS/call verification or requiring a handwritten signature (that can be used to cross-reference it with other signatures they wrote).
Subscriptions start at $25 but a free trial is also available.
3
SignaShare
At the bottom of our online PDF signer suggestions is SignaShare. The lowest pricing of this signer is $10 per month and with respect to other sites and what they offer, you can't go wrong with $10 for unlimited document signatures and PDF logging.

Only basic features are granted with the Standard plan though, with 3 other subscriptions spanning up to $125 per month where more customisation and support is made available.
Depending on which account-type you end up going with, features like mobile responsive forms, API access, multiple signatures, and the template library will also be unlocked for you. As an added benefit there's also a reporting dashboard that displays tracking information about each PDF form you've created and whether a signature has been made or not.
Top 3 Offline PDF Signer (Software)
On the other hand, you might be inclined to use an offline option, so this section is going to be focusing on offline PDF signers.
1
Adobe Acrobat Reader DC
Adobe is the first brand that comes to mind when the PDF format is brought into the conversation. This is because, in the past, Adobe Acrobat Reader was required for a lot of other programs and document formats. By installing that software, it would make itself the default program for PDFs.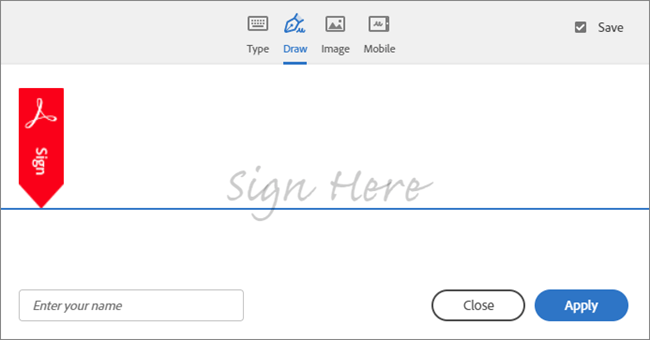 That isn't the case anymore and Google Chrome, the most popular internet browser, has built-in PDF support. Nonetheless, Adobe Acrobat Reader DC is still used by many people and is a great PDF signer as well.
It's a simplistic tool that doesn't require any special handling. All you need to do is open your PDF file up, sign in with your Adobe account, and add the signature box. Afterwards, the document can be opened and signed by the intended recipient who can sign it as if it were actually in their hands. As a free user there are several limitations that make it necessary to purchase the full version.
2
Foxit Reader
For a different free PDF signer software you can use Foxit Reader. The free program does, like Adobe acrobat, have some features that require users to purchase a license. This includes an essential File and Sign feature that we'd require for signatures. Alternatively, you can access a third-party tool called DocuSign which they provide for free.
As you add a signature, you'll be able to adjust the style of the design which can be typed, drawn, or imported in accordance with your needs. The digital signature can be replicated to different places throughout the document and with Foxit Reader, you can certify a signed document you've been sent back too.
3
PDF Digital Signature
And for the final PDF signer software, we've got PDF Digital Signature. The process takes a slightly harder approach and also requires a PFX certificate to add a signature to PDF documents. So you will also need a PFX generator too.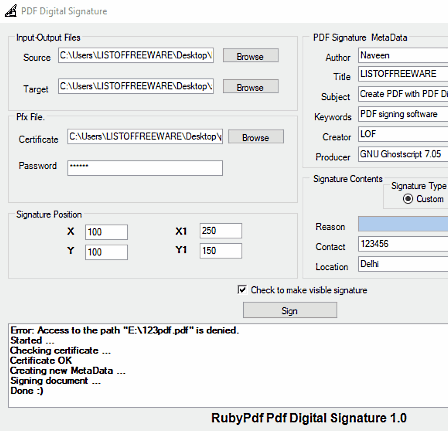 Even though PDF Digital Signature is free to use, extra steps need to be taken and this drags the process out. In contrast, using PFX certificates mean that future PDF signatures will be identical and this can save some time instead.
Aspects like the positioning of where you want to print the signature can also be edited, along with the file's metadata.
BONUS: Best Free PDF Toolkit – PDF WIZ
All of these PDF signers are fine but as well as a signer you should also get a toolkit which provides a lot more editing capabilities. We recommend that all users who frequently deal with PDFs should use the software PDF WIZ, a free toolkit full of useful abilities.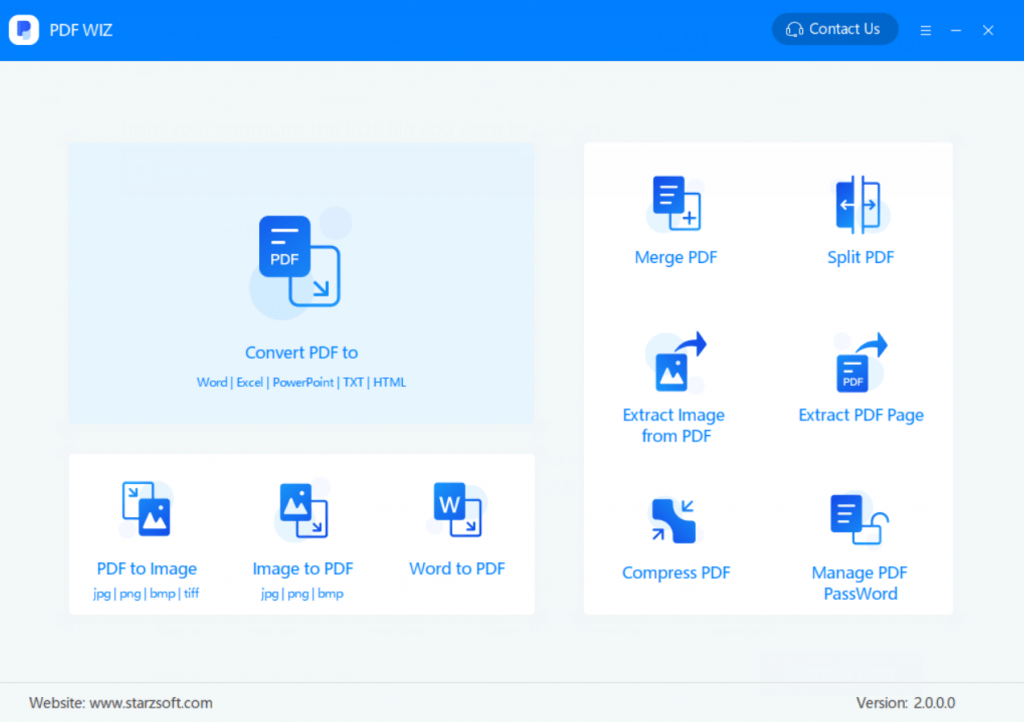 Converting PDFs to other formats is what this toolkit is mostly used for, but this isn't all it can do – merge PDFs, split PDFs, and compress a PDF so that it has a smaller file size.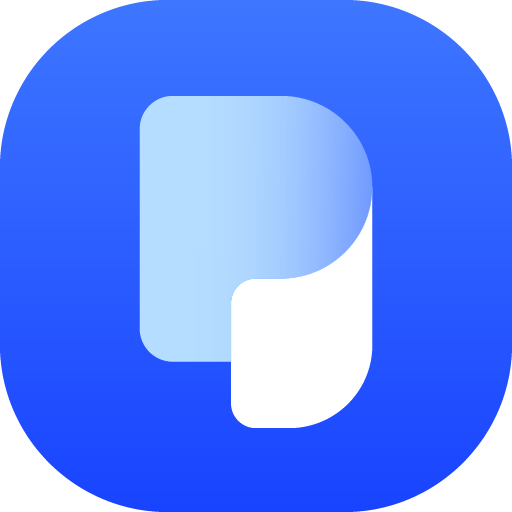 PDF WIZ
Your All-in-one PDF Management Tool
Unlike other PDF software, there isn't a price tag attached to PDF WIZ. It's completely free and there isn't a paywall either.
Conclusion
Signing PDFs electronically is much more convenient and faster than sending a paper document to be signed and returned. By getting a free PDF signer from our list it's easy to create this type of PDF and for the best experience, we recommend getting a toolkit like PDF WIZ too. You won't be disappointed by what this toolkit will produce!