Now you should not worry about can you use TikTok on PC. We all know that TikTok on a PC has been a difficult problem for months. That time has passed when we had to utilise odd desktop applications or try to impose workarounds using Android emulators.
Finally, TikTok has made its TikTok PC software available, and it can be accessed directly from the browser. Although you'll need to get used to the desktop interface, which can be a little perplexing at first, the functionality generally functions the same way it does on mobile. Although other functions are also blocked, it's an excellent place for desktop users to start.
So the answer to the question: "can I watch TikTok on the computer" is Yes. Let's know more about it.
Way 1: Download TikTok App from Microsoft Store
For PCs, TikTok is no cost. You just need to download the most recent version of this programme to utilise it on Windows. You must sign in from your own account in order to use TikTok.
Open the Microsoft Store by typing Store into the taskbar. Type "TikTok" into the top search bar and select the App link that appears. Select Install from the menu. Await the download and installation to be finished.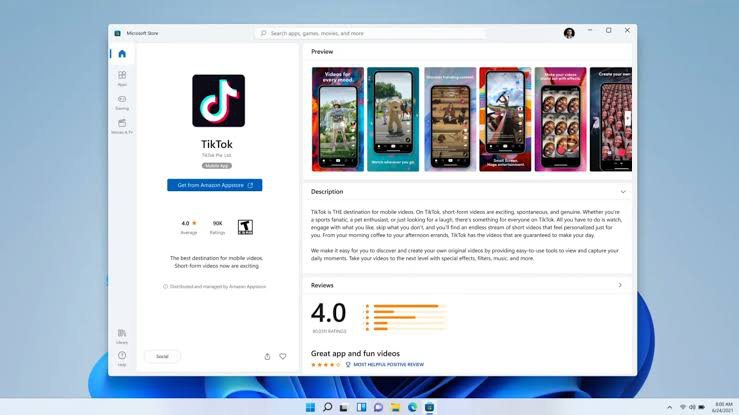 Way 2: Install TikTok App to Mac with Chrome
The process of installing the TikTok application to Mac is simple and similar to installing it on PC. You only need to locate the programme in the Google Play Store or App Store and select the Install option to install TikTok on a PC or Mac computer.
TikTok is free for Mac devices. To use this software on Windows, you only need to download the most recent version.
Way 3: Use Web Version to Watch/Download/Post TikTok on Computer
Using the official TikTok website in a web browser on your computer is the simplest method to watch TikTok videos without installing an app or making an account.
The desktop browser on your PC may be used to browse TikTok videos. The biggest benefit is that you don't even need to log in to utilize this app and watch videos. Automatically, the most popular videos in your area will be shown.
1. Open a browser and type www.TikTok.com into the search box. The place will land after that.
2. After the page loads, you may quickly navigate and view TikTok videos.
3. If you'd like to log in. On the website, click Login in the top right corner.
4. You may sign up for an account and sign in if you don't already have one.
5. You will get a confirmation email if you sign up using your email address or phone number.
6. Browse once your account has been established.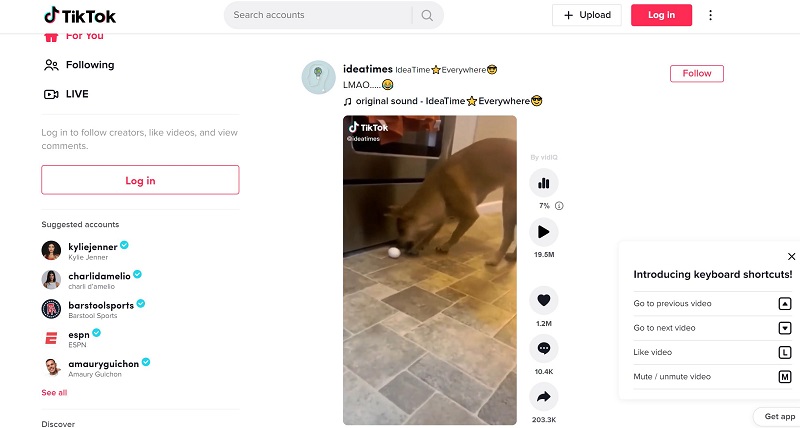 Way 4: Use Screen Mirror Tool (Recommended One)
One of the well-known iOS and Android phone mirroring apps with rapid casting features is StarzMirror. It may be used to reflect and record anything, as well as mirror numerous devices simultaneously.
In addition to game control, different screen mirroring, recording, snapshots, and a tonne of other crucial features, StarzMirror constantly strives to find solutions to the mirrored difficulties.
The Device Mirroring function of StarzMirror allows users to concurrently mirror numerous iPhone or Android devices to a PC and see TikTok videos. Up to six devices can be mirrored simultaneously.
1. Downloading and installing StarzMirror is the first and most fundamental step. By going to the Starzmirror's official website or click on the download button above.
2. You must now switch to mirror mode so that you may utilise the mirror casting capabilities to observe and mirror on reproduction.

3. Mirroring achievement! You may relax and take time to enjoy yourself watching TikTok videos now because you've successfully cast your phone to your PC.
Our best selection is Starzmirror, which can display TikTok videos as well as all types of data, including contacts, movies, audio files, records, and much more from your phone.
Way 5: Use BlueStacks Emulator
Popular and cost-free Android emulator BlueStacks allows users to run Android applications on PCs and Macs. Although BlueStacks doesn't look precisely like an Android or iPhone, you can install apps for those platforms from the Play Store or App Store, and it's simple to use.
For PC
The procedure to install TikTok using BlueStack Emulator on your PC devices is given here.
1. To begin downloading, open the Bluestack website and select the download option.
2. Open the folder containing the Bluestacks installation now.
3. Do a dmg installer search.
4. Click and hold the Bluestacks symbol twice.
5. TikTok app search here.
6. Tap it once again to continue downloading it.
For Mac
TikTok Mac installation might be challenging. This is due to the possibility of a computer crash caused by the Bluestacks emulator.
Close all other applications on your smartphone and allow this app to be downloaded in order to make it secure.
The rest procedure is the same as the PC.
FAQs of Can You Get TikTok on a Computer
1. Can I use my Mac to view TikTok?
Yes, you may use a PC or a Mac laptop to access TikTok. Short videos are available on the platform in addition to the mobile app. The TikTok website allows you to view and post movies to the app from your computer.
2. Can I use Chrome to view TikTok?
Use the TikTok app directly from the Chrome browser. Browse and download your preferred videos to your PC or Mac with TikTok for Chrome. This is the TikTok Online Emulator for Chrome, a no-cost online android emulator from which anybody can access and utilise the TikTok app just through a web browser.
3. Is TikTok compatible with browsers?
Using the official TikTok website via a web browser on your computer, tablet, or smartphone is the simplest method to watch TikTok videos without installing an app or making an account.
Conclusion
Now that you have read all about can you watch TikTok on computer and gone through all the possible easy ways, it is time for you to practically start using a TikTok on your browser, whether it is Mac or PC. StarzMirror is the great solution as it gives you full control and makes it possible for you to make the use of all the TikTok options.
So are you ready to watch TikTok videos on your computer? Share your thoughts with us.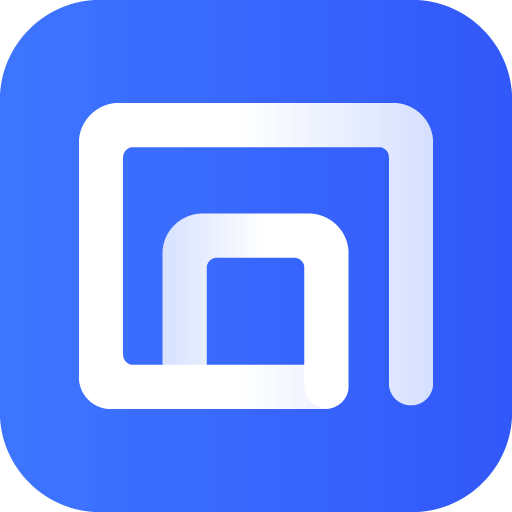 StarzMirror
Your Best iOS/Android Screen Mirror Software