Forgetting your iPhone passcode can be extremely upsetting. Without the passcode you can't access photos, use any apps, call or text, or pretty much anything else – the only thing you're able to do is call emergency services.
This is a annoying situation but fear not, we're going to dive into the effective ways you can bypass iPhone passcode.
Part 1. How to Bypass iPhone/iPad Passcode?
To offer only the most accurate solutions for iPhone passcode bypass, we researched and found 5 of the best solutions which will help you to achieve this goal.
1. Using StarzSoft KeyPass to Bypass iPhone/iPad Password
KeyPass iPhone Passcode Unlocker is a third-party program which specialises in removing lock screens without password.
Step 1. Download, install, and launch StarzSoft KeyPass on your computer.
Step 2. Connect your iPhone to computer via a USB cable and click on "Start".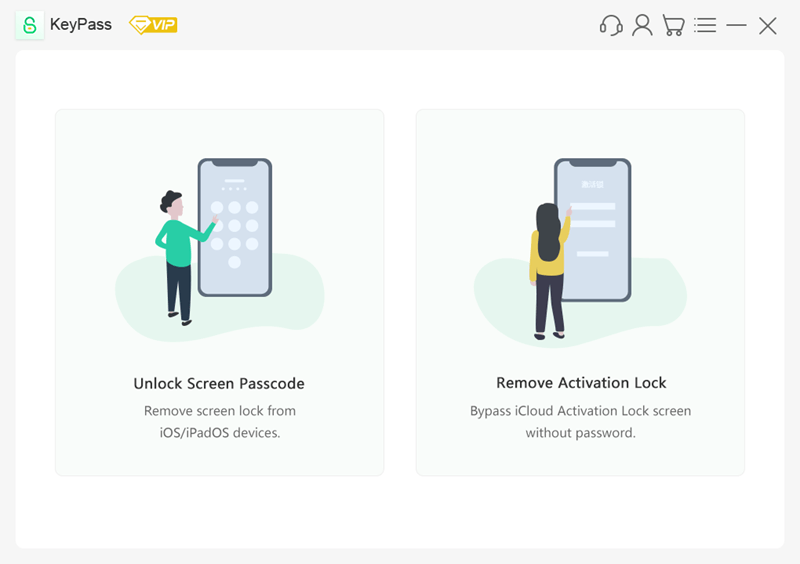 Step 3. Confirm your device info and download the latest firmware package..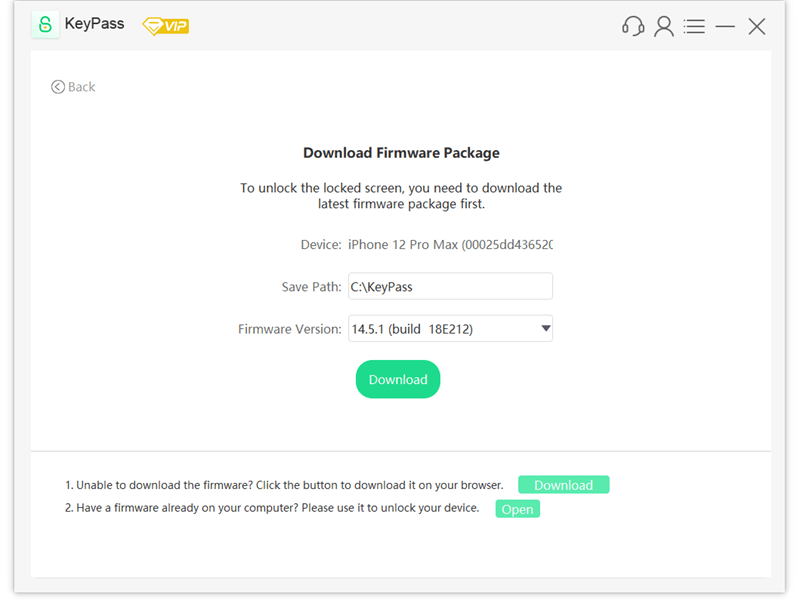 Step 4. Finally, click "Unlock Now", KeyPass will remove the passcode and help you regain access to your iPhone.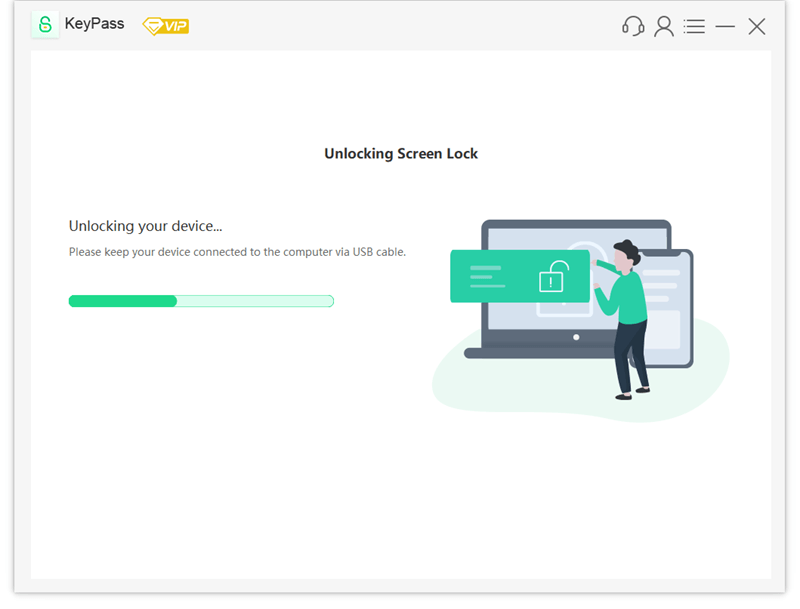 2. Using Siri to Bypass iPhone/iPad Passcode
If you're running an earlier version of the iOS firmware (from iOS 8 to iOS 10.1), there is a glitch with Siri that can be used for iPhone passcode bypass.
Unlike other methods, this won't put the iPhone data at risk, and it can be done very quickly.
Step 1. Hold down the iPhone's home button to prompt Siri and say "Hey Siri, what time is it?".
Step 2. A clock will appear on your screen, so go ahead and tap the clock.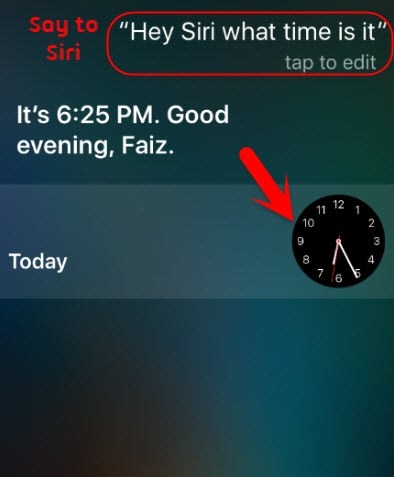 Step 3. The clock app will then be opened and at the top-right, tap the plus sign.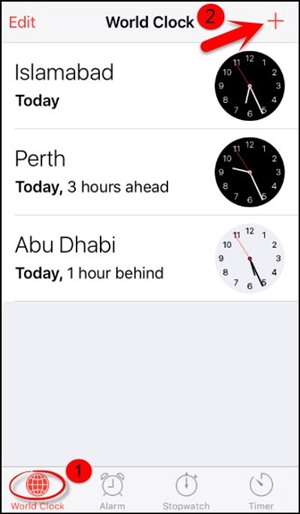 Step 4. Type something in the search bar, tap and hold the search bar, and tap "Select All".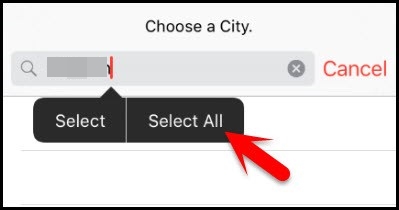 Step 5. Tap "Share…" and choose the "Message" app.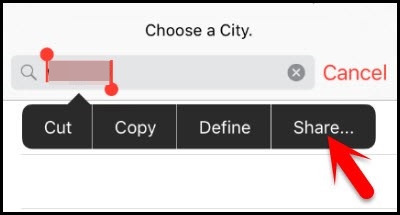 Step 6. In the "To" bar, enter any text and tap the plus sign once again.
Step 7. On the next screen tap "Create New Contact" and then tap "Add Photo".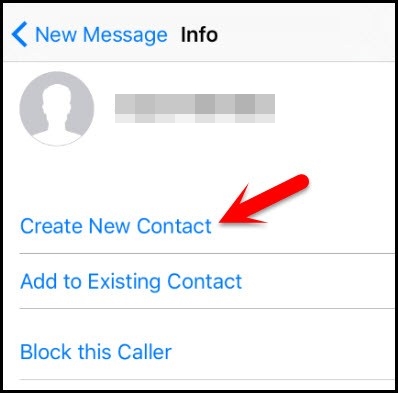 Step 8. Once you tap "Choose Photo", open one of your albums and after a few seconds, press the home button which will open the unlocked iPhone.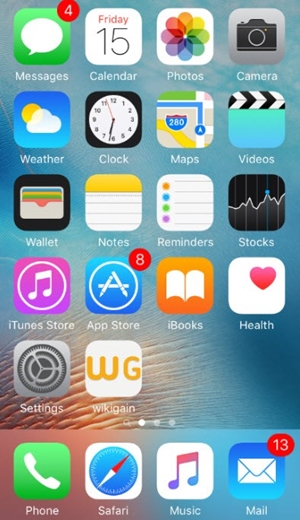 It's advisable to keep your iOS version up to date with the most recent versions. That said, if you haven't been updating, this hack could save you.
3. Using iTunes to Bypass iPhone/iPad Password
Note: This will erase all data from your iPhone.
iPhone passcode bypass can also be done using Recovery Mode and iTunes. This involves restoring a previous iPhone backup and as a result, the passcode is completely removed.
Step 1. Launch iTunes and use a lightning cable to connect your iPhone.
Step 2. Put your iPhone into Recovery Mode using Apple's instructions depending on the model.
Step 3. On iTunes, a notification will appear and on this, click "Restore".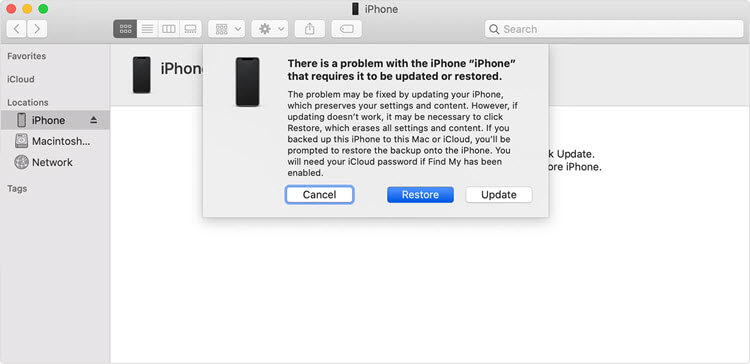 Step 4. Wait for the restore to complete and after this, your iPhone won't have the passcode anymore.
The added benefit is that this doesn't just bypass the passcode, it also removes it. But the downside is that if you restore a less recent backup you'll lose some data.
4. Using iCloud to Bypass iPhone/iPad Password
Note: Just like iTunes, this way will also clear all data of your iPhone.
With iCloud, we also discovered a way to unlock iPhone passcode without computer, but this will risk the data on your iPhone if you haven't taken a recent backup.
Step 1. Go to iCloud.com and sign in with your device's iCloud account. And click "Find iPhone.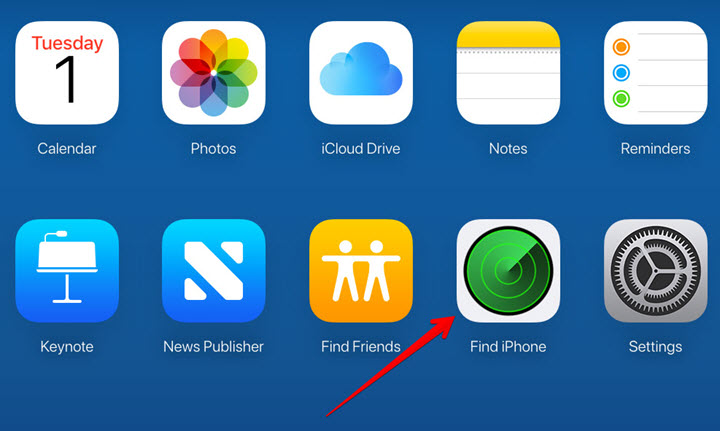 Step 2. then "All Devices". From this list, choose your iPhone.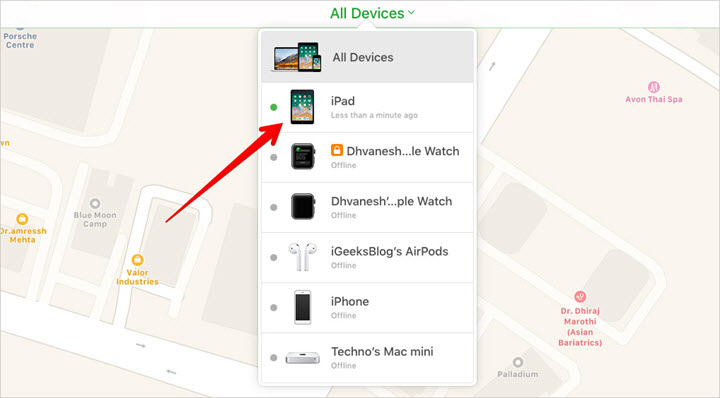 Step 3. On the menu that appears, click "Erase iPhone" and confirm the erasing.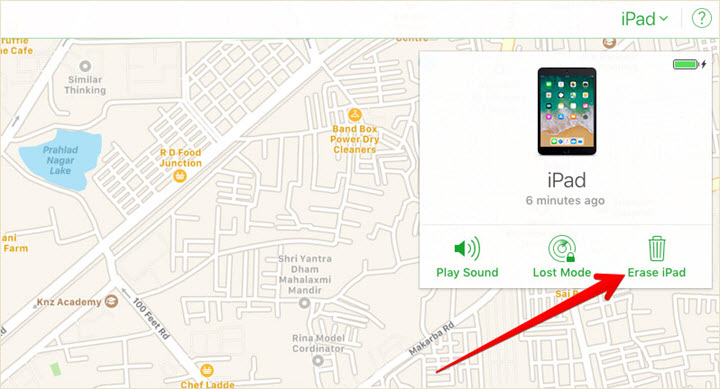 Step 4. Once the iPhone has been erased, set it up from the factory state and there will no longer be a passcode.
One downside of this method is that if you are bypassing a passcode from a second-hand iPhone, you likely won't have the iCloud account details for the iPhone.
5. Using Elcomsoft iOS Forensic
The final solution to bypass iPhone passcode that we suggest is the Elcomsoft iOS Forensic Toolkit which is a little more technical than the other methods, but works just as well.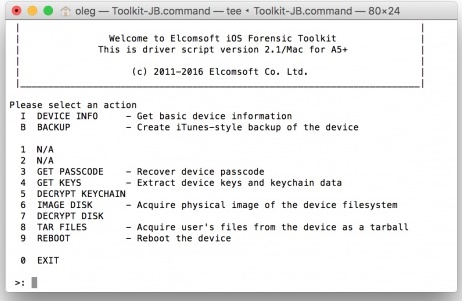 Here is how it works: download the program from the official website, connect your iPhone, and choose the "Get Passcode" feature once the program is opened. The tool will then run a scan and determine what the iPhone's passcode actually is.
This is evidently very different from the rest of the solutions because you're retrieving the passcode that can be used to bypass the lock screen and there won't be any data loss.
Part 2. Tips to Remember Password
To avoid future occurrences where you forget your password and lose access to your iPhone, here are some tips for remembering a password.
Use a password manager. Tools like LastPass and 1Password are perfect for people who forget their password or have too many to remember.
Use memory techniques. Using a mnemonic device or other memory techniques are great for remembering any passwords you have.
Write new passwords down (temporary). This shouldn't be a long-term solution but if you recently changed your iPhone password, consider writing it down for a few days until you are confident that it has been remembered.
Keep each of these tips in mind and you'll rarely need to iPhone passcode bypass in the future.
Conclusion
This sums up everything you'll need to know in order to bypass iPhone passcode and the solutions which we went over in this article are the best shot you have of overcoming the issue you face.
If you create a new passcode then it's important to take steps for remembering it, and you can avoid needing to bypass altogether. However, we realise this isn't always possible and using the 5 methods we've explained will prove to be very useful.