Have you ever wondered about how to jailbreak iOS 16? Learning how to jailbreak iOS 16 can sometimes seem challenging, but it doesn't have to be this way. With this thought in mind, today, we're looking at everything you need to know to jailbreak iOS 16 on your device. After all, while there's no single solution that's right for everyone, considering these key tips may help you find the most effective strategy for your own jailbreaking efforts.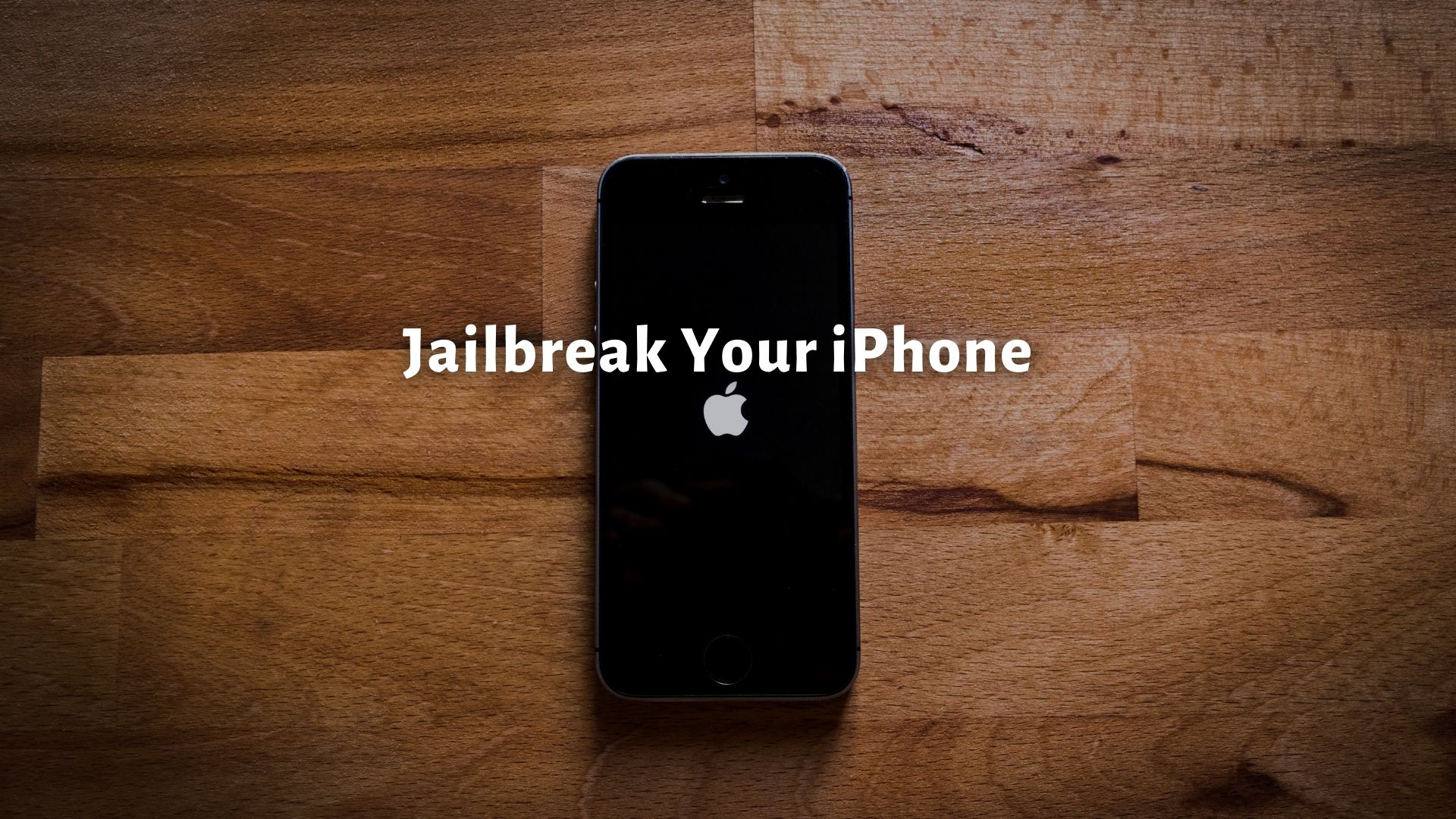 FAQs About Jailbreaking iOS 16
Before we start, we should first outline some of the most frequently asked questions regarding jailbreaking. Indeed, many people are unsure about the legitimacy, safety, and reliability of jailbreaking their iOS 16 devices; hopefully, the following information could help.
Q1. Is Jailbreaking iOS 16 Legal?
Many people wonder whether jailbreaking iOS 16 is actually legal. Fortunately, it is completely legal to jailbreak your iOS 16 device under the Digital Millennium Copyright Act. However, it's important to consider that Apple does not support jailbreaking, and this can prevent access to some of the features on your iOS device.
Q2. Is Cydia Safe for iPhones?
In many cases, it's believed that the Cydia software is not safe for iPhone devices, as installing Cydia on your iPhone may increase your risk of accidentally downloading malicious software onto your device and the like. Moreover, this is further compounded by the fact that you lost any warranty on your iOS device by using the Cydia tool to jailbreak; as such, don't use a tool that could put your device at greater risk.
Q3. Can iOS 16 be Jailbroken?
While iOS 16 is incredibly new, it's well worth considering that specialist jailbreaking software can still work effectively in many cases. However, before you attempt to jailbreak your iOS 16 device, we recommend that you do a little research to check whether your chosen software is compatible with iOS 16 devices. Alternatively, if you haven't yet updated your device to iOS 16, you may want to consider jailbreaking with your chosen jailbreaking software first to increase the chances of success.
Q4. What are the Disadvantages of Jailbreaking iOS 16?
There are several disadvantages of jailbreaking iOS 16 unfortunately. Since Apple does not support jailbreaking, you may lose several functions on your iPhone device after the jailbreaking process, such as (but not limited to) the ability to make phone calls. However, jailbreaking may allow access to other functions that may have stopped working. It's also worth noting that jailbreaking your iOS 16 device may be a little trickier, since this is the most recent iOS update currently, and not all jailbreaking tools will necessarily be optimized just yet.
3 Common Ways to Jailbreak iOS 16
There are several ways you could jailbreak your iOS 16 device. The following three methods are among the most well-known methods to jailbreak your iOS 16 device. However, before downloading any software from the internet, you must always check first to ensure that your device's antivirus software is fully up to date and running efficiently. After all, it's better to be safe than sorry.
#1 Cydia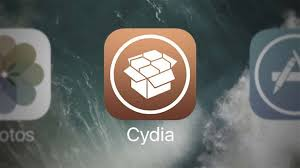 One of the most well-known jailbreaking tools online is Cydia, and this app is free to use. It's one of the most commonly updated jailbreaking tools, meaning that it may also work for iOS 16.
To jailbreak your iOS 16 device with Cydia, simply follow the steps below:
Step 1: Download the CydiaFree jailbreaking tool from the internet. Always ensure you've downloaded the relevant option for iOS 16.
Step 2: Complete the installation of Cydia on your iOS device using the onscreen instructions.
Step 3: Create a Cydia membership registration as prompted to create your account.
Step 4: Enter the members' area and log in, then download the necessary jailbreaking software onto your device.
We should point out that many people are concerned about the safety of using the Cydia jailbreaking tool. As such, you may want to check whether or not Cydia is likely safe to use before making this decision.
#2 Checkra1n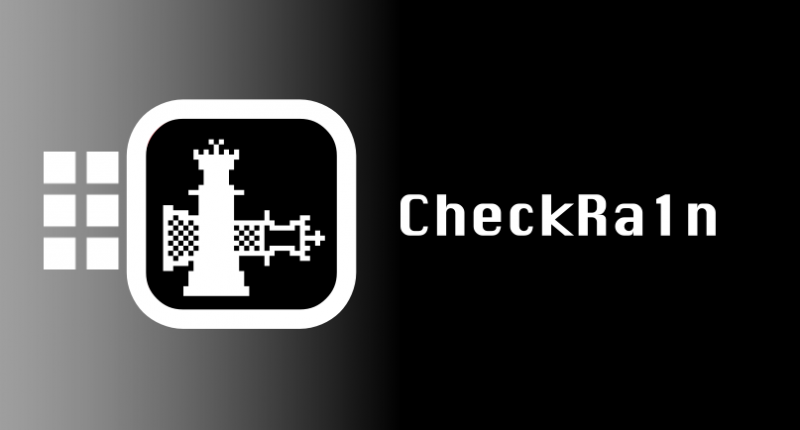 Unlike many other jailbreaking tools, the Checkra1n tool is based on a community project, meaning that it's potentially a good option to consider.
Step 1: Download the most recent version of Chackra1n onto a non-primary device.
Step 2: Put your device into DFU mode using the instructions presented on screen by the tool
Step 3: Wait while the Checkra1n tool begins working automatically to jailbreak your device.
However, it is worth considering that the current version of Checkra1n is only a beta preview, and as such, it should never be installed on primary iOS device models. There are also a few issues still known with the Checkra1n tool; be sure to consider these when deciding whether Checkra1n is right for you.
#3 3utools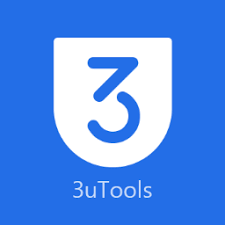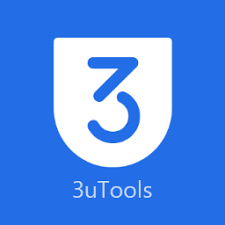 3utools is a highly popular jailbreaking tool that you may want to try as part of your efforts to unlock an iPhone or iOS device. To use 3utools, start as follows:
Step 1: Download 3utools onto your device
Step 2: As prompted, complete the installation of 3utools on your device
Step 3: Open the app on your computer and connect your iOS device via a USB cable
Step 4: Select "flash or jailbreak" and download the necessary firmware onto the device
Step 5: Wait for the jailbreaking process to complete before activating the device again
How to Fix Jailbreak Failed and Jailbreak Stuck Issues [No Data Loss]
At this point, you may have tried out some of the above jailbreaking tools, only to find yourself faced with a jailbreak failed or jailbreak stuck issue. This can understandably be frustrating, in many cases; however, if you have experienced this sort of error, don't panic. There are still plenty of ways that you can fix this issue on your device!
One of the simplest ways to attempt to fix a jailbreak failed or jailbreak stuck error on your device is to use the StarzSoft Fixcon tool. StarzSoft Fixcon is surprisingly effective for recovering your device after system errors as a specialist system recovery app. Better yet, depending on the severity of the problem, StarzSoft Fixcon is also a safe way to repair system errors without having to worry about potential data loss – so this is a great option to try.
How to Use StarzSoft Fixcon to Repair Jailbreak Failed and Jailbreak Stuck Errors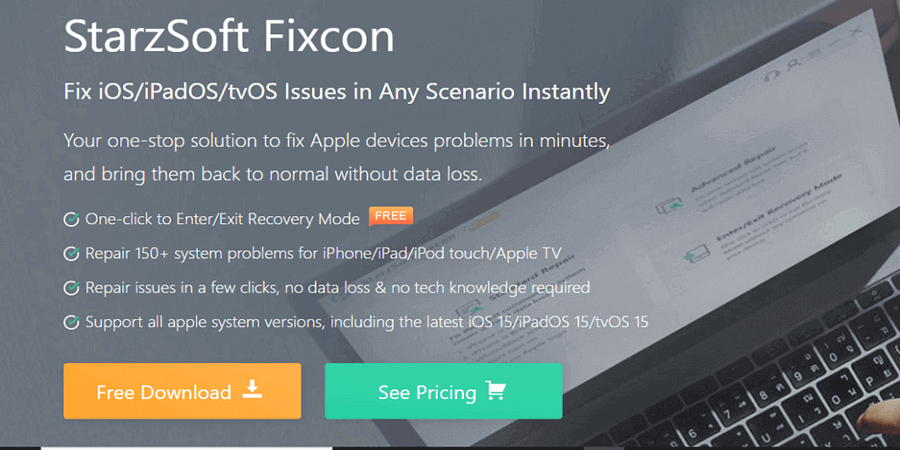 Using the StarzSoft Fixcon tool is incredibly easy, and may be an effective way to repair jailbreak failed and jailbreak stuck errors on your device.
Step 1: Download StarzSoft Fixcon from the main developer's website and wait while the app installs on your PC device.
Step 2: Launch the Fixcon app on your PC device, which should bring up a homepage with three options: standard repair, advanced repair, and enter/exit recovery mode.
Step 3: Select the "standard repair" function and connect your iOS device to the PC.
Step 4: Download the standard repair firmware onto a safe location on your PC device.
Step 5: Wait while StarzSoft Fixcon attempts to repair the issues you've been facing on your device.
Step 6: Check your device to see whether StarzSoft Fixcon has repaired the issues on your iOS device.
What if the Standard Mode Didn't Work on my Device?
At this point, if the standard fix mode didn't work on your device, you may want to try using the advanced repair mode instead. However, advanced repair mode will wipe your device's data, and as such, it's crucial that you take a back up of all data before attempting this (if possible).
Ideally, you should back up your data regularly during use to prevent issues from occurring with your device – and, if they happen, you know you'll always be able to restore your device to normal without much hassle.
Don't worry; so long as you take a back up of your data, any data loss should only be temporary. However, if you don't take a backup, you may struggle to get your lost data back unfortunately.
How to Use the Advanced Repair Mode on StarzSoft Fixcon
If you need to try the Advanced Repair mode to fix your device, the following steps will help.
Step 1: Launch the StarzSoft Fixcon app and select "Advanced Repair" from the app's main screen
Step 2: Connect your iPhone to the PC device as prompted
Step 3: Download the necessary firmware into a safe location on your device
Step 4: Wait while StarzSoft Fixcon attempts an advanced repair on your device's data to restore it to normal.
Step 5: Restore your device's data from the back-up of data you made previously.
Conclusion
Have you been looking for new ways to jailbreak iOS 16? If so, then we hope today's guide may have given you some ideas and inspiration on where to start. Indeed, in many cases, it doesn't have to be that difficult to jailbreak iOS 16. However, you'll need to start out with a safe, reliable, and secure tool to jailbreak iOS 16 securely on your device. It is also worth remembering that it may not always be straightforward to jailbreak iOS 16 on your device if you choose the wrong tool – so make sure you've started out with the right app to help instead.