If you own an iOS mobile device and you are affected by error 3194, then this blog post is made for you.
Don't worry anymore since we have insights on how to solve this error. There are many reasons why the 3194 error happens.
Below we look at insights into why this error appears and also, we offer great insights on how to solve it.
Why iTunes Error 3194 Happen
This error happens mostly when you degrade or upgrade your device.
Error 3194 happens mostly due to a failure from iTunes and Apple servers. Importantly, the servers are ideal to make it possible to communicate between iOS and Apple.

If you encounter this error, then there is something wrong with your device. One of the prevalent causes for this error is the modification of the iOS which makes it unsupported.
Solving this problem is simple if you are a tech-savvy person. Let's now look at some possible tips for solving iTunes error 3194.
Fixing iTunes Error 3194
As an iOS device user, sometimes you encounter the 3194 error. This error makes it impossible to download your favorite.
That's why it's crucial to learn about the best remedies for solving this error. Below we will look at some tips on how to fix the iTunes error 3194.
1. StarzSoft Fixcon
StarzSoft Fixcon is one of the best methods to solve your iTunes error 3194. By functionality, this tool helps you to repair your device well and also solves over 100 errors.
This tool is versatile and one of the most used repair tools for iPads and iPhones.
To use this tool, start by downloading it which is free of charge. After installing the StarzSoft Fixcon app, unleash it and click standard repair to unlock your device.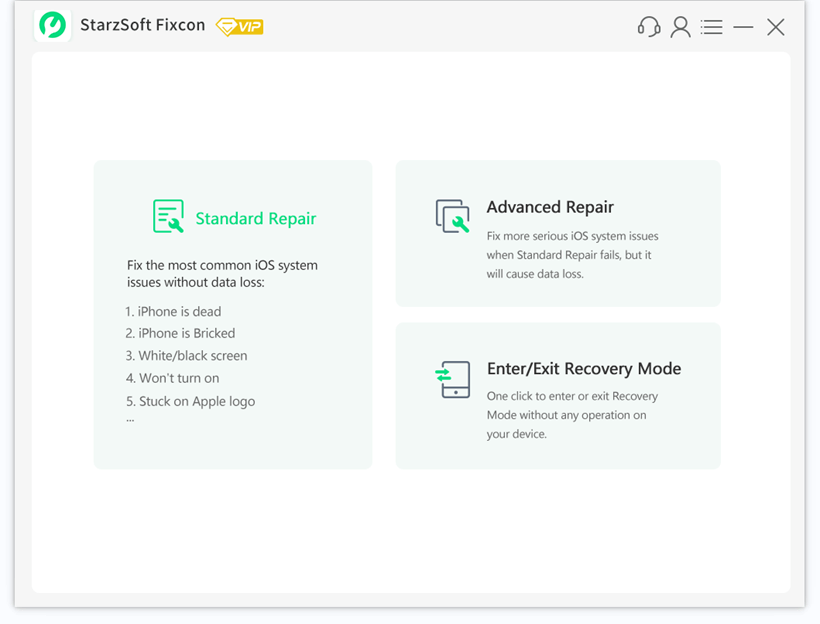 Proceed to download the suitable firmware on your accessory.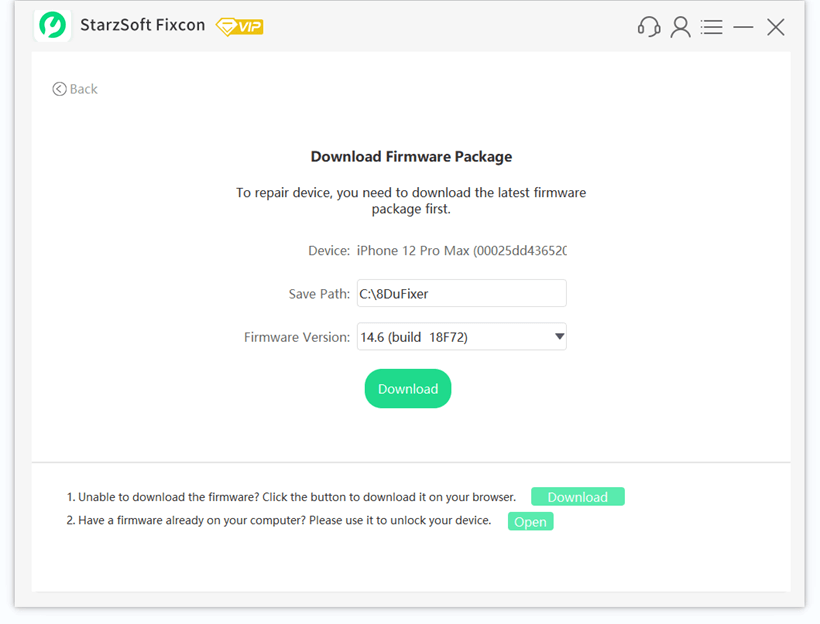 This tool doesn't support all solutions but is a wise pursuit for advanced repairs prevalent with error 3194. This is one of the best methods to seek.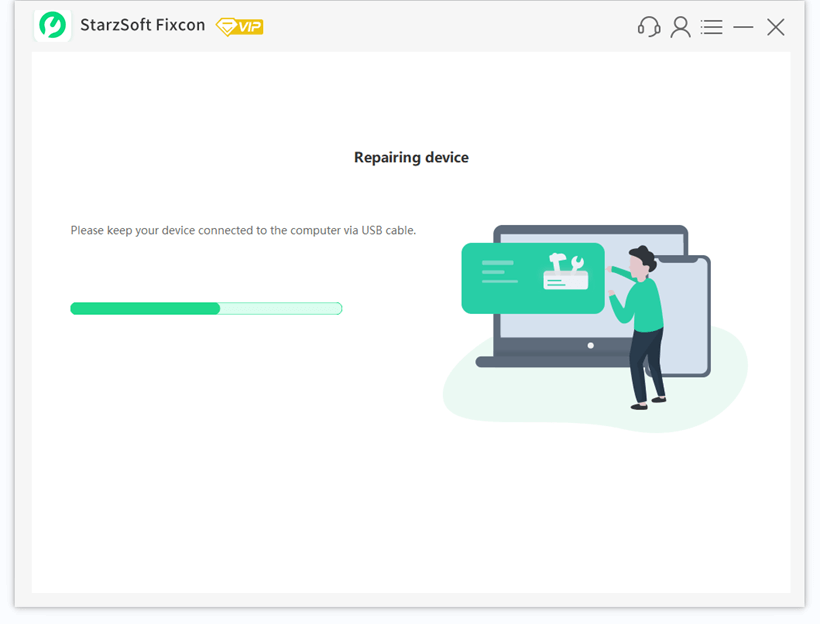 2. Make an update
The most important thing to do when this error occurs is to update your IOS device. Although this option won't solve the error it's one of the best remedies.
For older versions of iOS, updating your device can be problematic.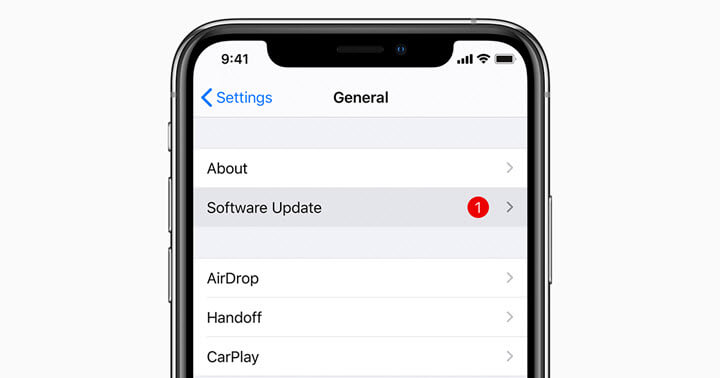 To achieve this, you need to have a strong internet connection. Importantly, updating this device is simple and all you need is to buy internet bundles.
All in all, updating your iOS device is the best option to solve the 3194 error.
3. Customize the device host files
If the updating option fails, just edit your device host files. This mechanism is a bit complicated and if you are not a tech expert seek help from one. To make this process happen just follow these tips:
1. Start quitting iTunes: Just disable your account to make this possible. On iTunes site there is an option for quitting and all you need is to have a strong internet connection.
2. Launch your device host files: Start by unleashing your device terminal application and type sudo nano and then click return.
3. From your device, check the system32 and then launch the host files.
4. If your device request a password, just make one. Just input the simplest name or digits that you can remember.
5. Locate your device host file and go to gs.apple.com.
6. Include the # plus space.
7. Comply by saving the file. This is important since you need to have a backup
8. Cancel the file and then restart your iOS device. This process takes less than 3 minutes.
9. Embark on updating your device. All you need is to have a strong internet connection for abrupt updates.
4. Use Another iOS device
You can use another iOS device to solve this problem comfortably. This method is ideal if your device isn't working well.
If you are not a tech-savvy person, seek help from a professional computer expert.
Importantly, this method is ideal if your computer isn't functioning well. Just look for an iOS device and try updating it.
5. Seek Assistance from Apple
If error 3194 persists on your device it's the right time to seek help from Apple experts.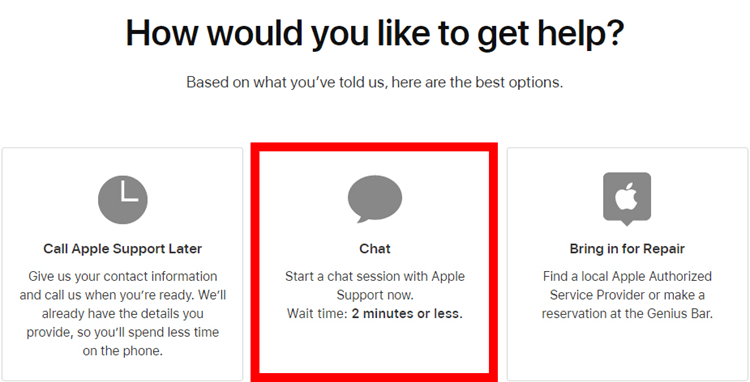 Just visit the Apple store and look for the best remedy compatible with your device.
Importantly, Apple store support is top-notch when it comes to solving this error. Making a request is easy and all you need is to message Apple's support staff.
6. Restore Your Device Mode
To fix your device's iTunes 3194 error, start by factory restoring your phone. This is how you can achieve this: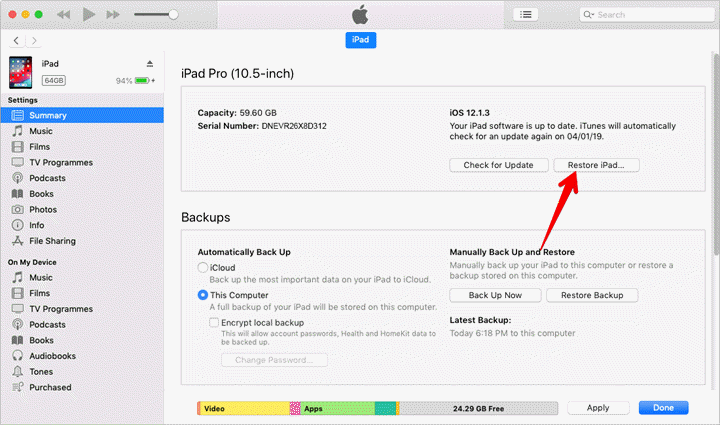 1. Hold your device power and home button altogether. Then chill for the Apple logo to launch the iTunes logo.
2. After your device has been restored, check for the dialogs revealed in the iTunes phone interface. Click the restore icon to make factory restoration possible.
7. Check Your Device Connection
The 3194 IOS error is prevalent with a poor network connection. Trying this option is simple and all you need is to follow these tips.
1. Make sure that there is a robust internet connection. This helps you access the Apple server.
2. Disable your firewall and then launch it again. A firewall mostly blocks most connections and that's why it's ideal to block it first.
3. Embark on restarting your device.
This method helps solve the iTunes error 3194 conveniently. Importantly this is one of the best methods for solving this error.
Conclusion
Solving iTunes error 3194 isn't complicated and following the above-mentioned tips helps you make an iOS device functional again.
All mentioned tips are functional and help you to make music downloads possible. If you are faced with this error, just try one of these methods and you will be blessed with the best remedy for solving iTunes error 3194.
In case you encounter any missed insight about solving this problem in the comment section.