A difficult situation occasionally is when your iPhone won't make calls. You may be compelled to utilize IM (instant messaging) programmes like WhatsApp or Telegram in order to conduct audio calls due to the circumstances. Internet voice calls are less user-friendly than traditional carrier calls.
When conventional calls are unsuccessful but text messages function as expected, the situation becomes perplexing. Use the procedures listed below to solve your iPhone's call-making issues before you miss any crucial calls. So if your iPhone won't make or receive calls but can text, you need to read this guide.
Part 1: Why Can't I Call Out on My iPhone But I Can Text
1. Network glitch
Network glitters occur from time to time by the traditional carriers. So it is quite natural if it happens and you will have to wait for a while or contact your service provider.
2. A temporary outage at the carrier
If you are facing this problem for the first time it may be a temporary issue and you have to wait for a while in this situation as well.
3. SIM card-related problems
Sometimes the SIM related problems can also create this issue where you cannot make any call especially if you are using an iPhone.
4. Issues with your iPhone software or hardware
The most complex situation is when you encounter this problem due to the iPhone software or hardware problem at this stage you will have to continue with the detailed fixes and figure out what's actually causing the issue and how to solve it.
Part 2: How to Fix iPhone Call Errors Where You Can Text Only
1. Use Airplane Mode
The first thing you should try if your iPhone is having network problems is aeroplane mode. Resetting the network connection on an iPhone is the answer. Your iPhone frequently fails to restore network connectivity when you go into and come out of cellular dead zones like a subway or tunnel. You can make calls and restore network bars by following the instructions shown below.
1. Open the Control Center menu by swiping downward from the upper right corner.
2. Turn on Airplane mode and wait a few seconds.
3. Open the Phone app, turn off Airplane mode, and then make calls as usual.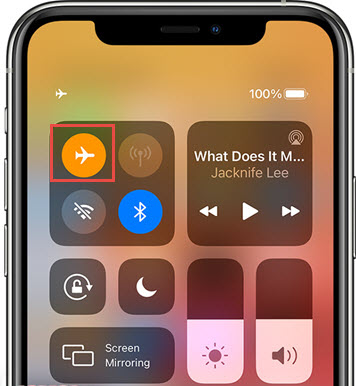 Try some of the other tips on the list if your call problems persist.
2. Check Issues with Your Carrier
Has your chosen carrier had a problem? On your iPhone, call failure errors will keep appearing. Verify the issue on Downdetector before you tweet or publish a negative comment about your carrier.
1. Go online to Downdetector.
2. Look up your mobile service provider. As additional afflicted users experience the same, you will see high outage graphs.
3. You should hold off until your carrier resolves the problem on their end. If your carrier routinely has outages, you might want to move to a different network.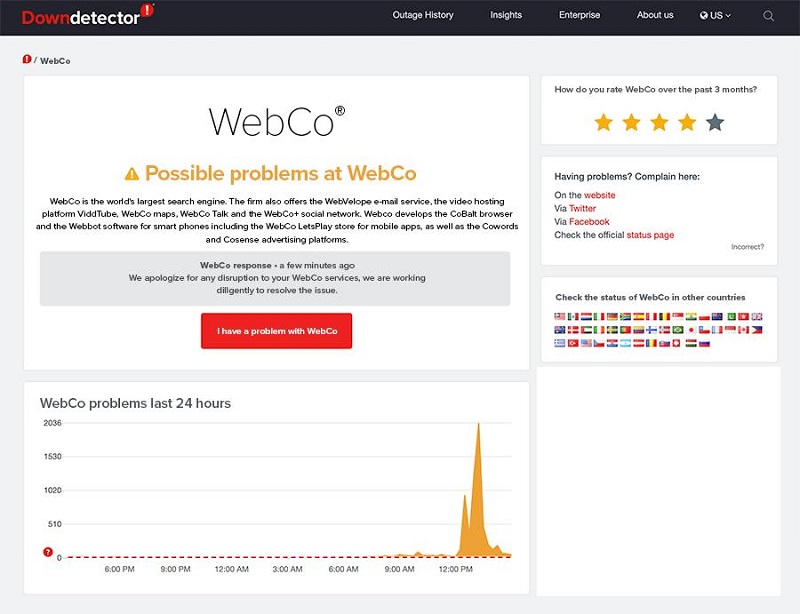 3. Check Your Carrier Plans

Users who are postpaid don't need to be concerned about this. However, prepaid customers should verify how many phone call minutes are still left on their package.
While the majority of US carriers provide unlimited phone calls, this is not the case with other carriers throughout the world. To gain more minutes, you should top off your phone with another plan.
Pay your bill before it's due if you use post-paid services. Otherwise, the carrier may terminate your number's plan and all services.
4. Reinsert SIM to Solve iPhone Won't Make or Receive Calls But Can Text

The most recent iPhones still have a physical SIM slot despite having e-SIM capability. A SIM card that has been in use for a while may get corrupted as a result of wear and tear. Your provider should provide you with a new SIM card.
Although improbable, a recent unintentional drop might have moved the SIM card location. Re-insert the SIM card using the SIM ejector tool.
5. Reset Network Settings If My iPhone Won't Make Calls But Will Text

Your iPhone's carrier connectivity may suffer from a network error. You can reestablish network connectivity on your iPhone using the Settings menu rather than spending hours doing everything manually. How? Read on.
1. Get your iPhone's Settings app open.
2. To the General menu, scroll.
3. Click on Reset iPhone or Transfer.
4. Reset Network Settings by tapping Reset.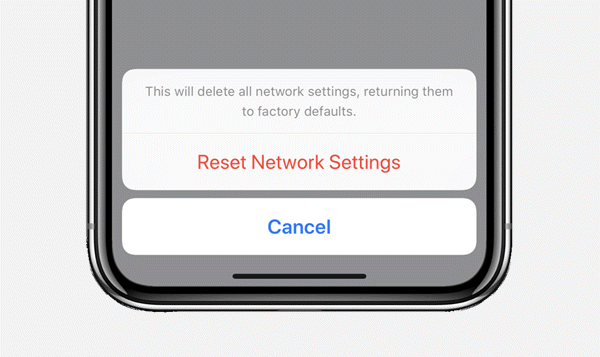 On an iPhone, the choice won't clear the Bluetooth or Wi-Fi settings.
6. Update Carrier Settings to Newest

The updates are often included with iOS by your carriers. However, you might need to update your iPhone's carrier settings if you go to another nation and use a local SIM card. When we used a US iPhone model and it initially had trouble making calls, the approach worked for us.
1. Select About from the General menu in the iPhone's Settings.
2. Go to Network Provider by scrolling down.
3. The system will update the carrier name when you tap on it.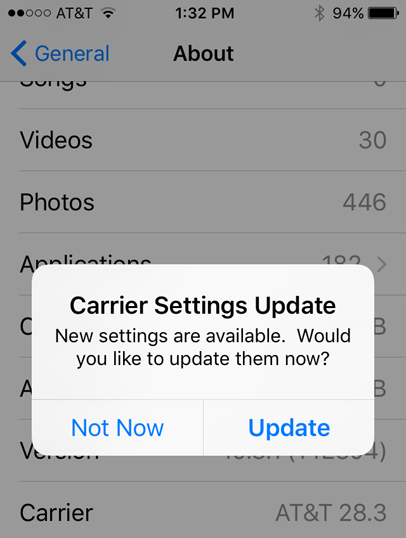 7. Force Restart When My iPhone Wont Make Calls But Will Text

You need to force your iPhone to restart if it is acting strangely and won't make calls. It is a go-to method for resolving on-the-go issues with your iPhone.
1. Press the volume up button, then immediately let go.
2. Press the volume down button, then immediately let go.
3. When the Apple logo shows, continue pressing the power button.
For iPhone devices with Face ID, the tip applies. Visit the official Apple support page and restart your device for older iPhone models.
8. Update iOS to Fix iPhone Won't Make Calls But I Can Text

As we have established, carriers provide the most recent updates with iOS releases. Install the most recent iOS software and join a strong Wi-Fi network with your iPhone.
1. Go to the General tab in the settings on your iPhone (refer to the steps above).
2. Select Software Update.
3. Install the next iOS build by downloading it.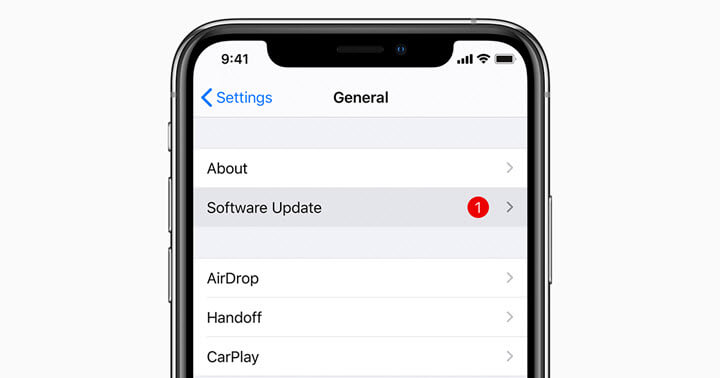 Part 3: How to Fix iPhone Won't Make or Receive Calls But Can Text with the Easiest Way
Whether you are using overall hardware or software problems with your iPhone or any other iOS device or you simply want to get rid of the iPhone making call errors where you can text only, you need StarzSoft Fixcon . It has the potential to solve more than 150 iPhone issues and facing iPhone call errors is also one of them.
Remember that you can easily fix this issue using the standard mode of StarzSoft Fixcon.
1. First of all you simply have to visit your official website on your PC and download StarzSoft Fixcon. Now open its main interface and you will see the standard option at the home screen.
2. Now you have to pick up the problematic Iphone device and connect it to the computer where you have already launched StarzSoft Fixcon and opened the standard repair mode.

3. For the proper and efficient solution of your problem the standard repair mode will immediately start detecting the version of your device so that it can provide you with firmware packages accordingly.

4. After that you will see the continue option that will redirect you to the repairing process which is the ultimate purpose of this tool.
Part 4: How to Make Calls Without Using Call Features
You can make calls without using call features when you choose any other app as your default application such as Treucaller. You can also make calls using Skype ID.
Use Truecaller
The privacy settings on the iPhone prevent automated access to your call history. You only need to carry out the following steps to enable Truecaller on your iPhone:
1. On your iOS device, go to the Settings.
2. Choose a Phone.
3. Call blocking and identification should be chosen.
4. Enable call setting for Truecaller.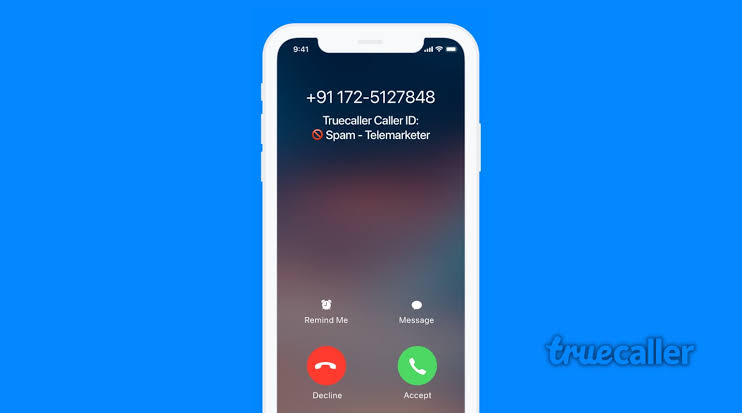 Use Skype
An established standard for audio and video chat, Skype has excelled in facilitating both voice and video conversations for its users.
1. Put Skype on your laptop or computer.
2. Create a Skype account by entering your username and password.
3. Once you've registered, you'll see four choices.
4. Call phones, Recent, Contacts, and Profile.
5. To call a phone number, tap on the Call phones icon.
6. To call another Skype user, click the Contacts>Call icon.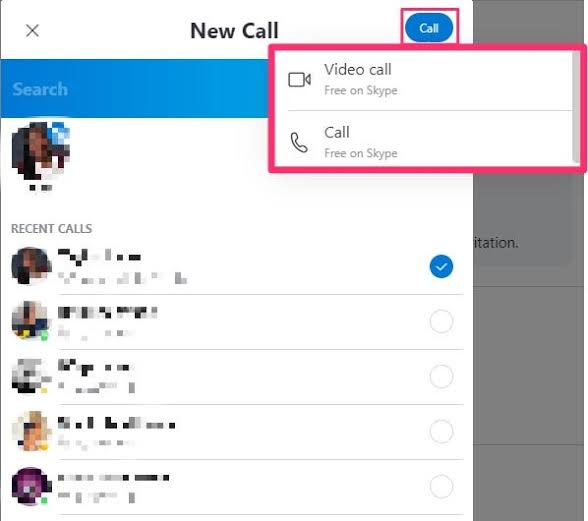 Conclusion
Now you have all the possible solutions if your iPhone is not receiving calls or text. If you want to make any other app as your default app, you also can do this. The ultimate solution is to get rid of the problem with StarzSoft Fixcon and make your iphone usage a smooth experience. If you have any questions, do comment and let us know.