The internet is full of hundreds upon hundreds of PDF toolkits and one of the online toolkits you've probably stumbled upon is iLovePDF. With this toolkit, users are able to perform some common and useful tasks. In this iLovePDF review we're going to examine all of the important factors.
iLovePDF In-depth Review: Pricing, Performace & Cons
What is iLovePDF?
iLovePDF is an online platform which offers a selection of PDF-related tools. These range from simple page rotations to file conversions, and even PDF unlocks.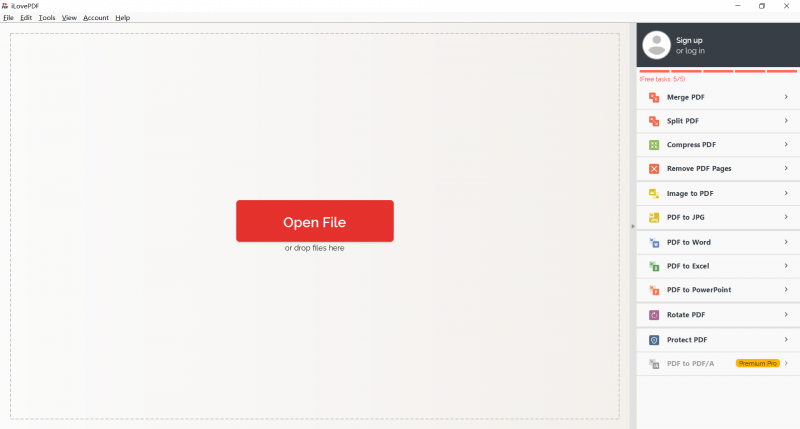 A portion of iLovePDF features are free and don't require a paid subscription, but for limitless access users are required to sign up for an annual or monthly subscription. Although many of this toolkit's tools can be used online, the desktop version is downloadable for Windows and Mac computers.
Plans and Pricing for iLovePDF
Following on from our previous comments, the pricing plans for iLovePDF are within reason (which is more than we can say about most other toolkits on the internet).
Let's start by breaking down what a free account has access to. This account type has access to all except for a few tools and every file that you upload is securely transferred through an HTTPS connection. For non-tech obsessed people, this is more secure than the standard HTTP connection.
Where the limits of a free account become transparent is when we look at specific tools. Each tool is capped to handle a set number of files – Image to PDF can only convert 20 images into the PDF file, for example.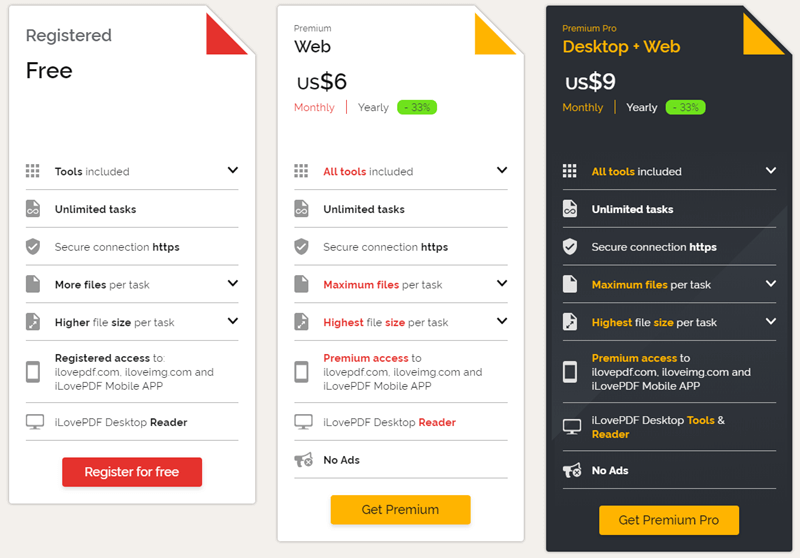 However, these limits are almost gone if you pay £9/month for the Premium Pro plan. All the PDF tools are included and significantly higher file thresholds are in place – this plan lets Image to PDF convert up to 80 images at a time.
The file size upload limit is also raised and your account can use the desktop and web versions without annoying and intrusive ads.
iLovePDF Performance
So, what does iLovePDF actually have to offer? Everything we found out pointed towards this toolkit being suitable for personal and business use mainly due to the vast selection of features it includes. As an online toolkit iLovePDF is only accessible if you are connected to a Wi-Fi network. When you decide to sign up for a monthly subscription, you will be able to download the desktop toolkit too (works offline).

Among the key selling points is the conversion features. Various file formats can be converted to PDF and PDF can convert to those formats too. That's not all, with iLovePDF you can encrypt your PDF files, compress them, view and review existing PDF documents, and even repair damaged or corrupt PDFs. The latter feature is definitely an eye-catching feature for those who previously experienced data loss.
OCR (Optical Character Recognition) can be greatly useful and this is another top-tier feature that iLovePDF gives customers access to. This tool lets you turn handwritten notes into readable PDF documents – a fantastic way to easily transcribe meetings or school notes.

As if it wasn't already impressive, iLovePDF enables users to add watermarks to PDFs, manage passwords, insert page numbers, and batch processing is supported. Don't worry about all of this being difficult to use. Since the software has a minimalist design, finding your way around and locating certain features as easy as could be.
Remember that if you have a free account then there are a number of limitations your access, however these features are still impressive.
We could keep going on about all the amazing things which iLovePDF is able to provide, but there are a few downsides that come with this PDF toolkit.
Cons of iLovePDF
Files of more than 40MB can't be processed

Uploading documents can take a while

Processing PDFs can also take a long time (e.g. converting or splitting)

Complete access requires a paid subscription

Internet connection is required the whole time
Online Alternatives to iLovePDF
Before we talk about the online alternatives, you should know why we don't recommend an online converter.
What You Should Mind When Using Online Tool?
Even though we can't ignore the cons of iLovePDF, it wouldn't be fair to lay all the blame with it. There are also some cons to online tools in general.
File Security. Security measures can be put in place by the creators of these online tools but there's only so much they can do. Even if these sites are incredibly secure there are still other risks like users using an unprotected public Wi-Fi network.
Quality. Servers that are used by these websites can only provide limited processing power, so the quality of the files they produce is lower than if software is used.
Internet Access. Online tools require us to have one thing: an internet connection. Most people wouldn't find this concerning but if you do work whenever you travel, it could be helpful to use an offline tool.
1
To PDF
As the name suggests, this online converter designed to help you convert files to PDF, including Word, images, XPS, etc. It is an extremely easy-to-use online tool that does a few things very well.
+ Features
Very easy to use – providing a straight forward step for PDF conversion.
Web-based – no need to download a program to your computer
Free application – no need to purchase to enjoy the full version
Bulk conversion – can convert up to 20 files each time
+ Cons
Has no access to cloud drives.
Lack of PDF management functions
2

Sodapdf
Sodapdf s a complete PDF management solution as iLovePDF. It provides both online and offline (program) solution for your needs. The program has nearly the most comprehensive editing and preview functions across the network.
+ Features
Online integration – allow you to select a file from storage platforms like Dropbox, Google Drive, and OneDrive
User-friendly interface – the interface is clean and comfortable for most users
Full range of features – it has a full range of functions to help you manage your PDF effectively
+ Cons
The free trial has many limits
It's expensive for most users
All things considered, it's in your best interests to download a PDF toolkit software solution that doesn't pose these risks.
Offline Alternative to iLovePDF
Rather than using iLovePDF, an online tool that isn't effective or secure, consider downloading a software solution. PDF WIZ is an outstanding PDF toolkit that has a collection of commonly needed PDF tools, and is easy to use while protecting your documents.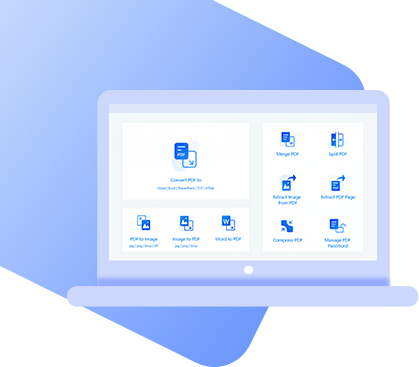 Convers all functions that iLovePDF has
3-day trial PDF toolkit with full access to all features
No registration or activation is needed
No size limit. Manage your PDF files in a lightning-fast speed
Offline use on computers to avoid privacy risks
Easy to use. You just need a few clicks to get your PDF converted.
Unlike the other toolkits that have the same features as PDF WIZ, this is a free solution. This fact alongside the long list of tools that PDF WIZ comes with is enough to persuade us that it's the best PDF toolkit out there.
Conclusion
Most of the problems we raised about iLovePDF are because it's an online tool and the best way to get around those is by switching to software like PDF WIZ. As well as being an offline toolkit, PDF WIZ provides a set of extraordinary tools. We suggest using this toolkit over the others!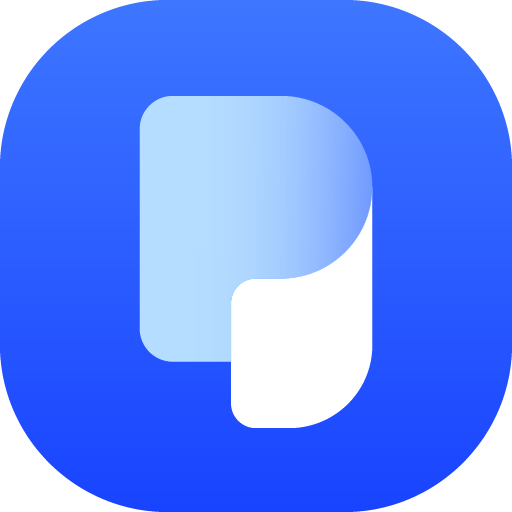 PDF WIZ
Your All-in-one PDF Management Tool