Do you want to mirror phone to phone?
Whether you want to watch a movie with your friend on your phones at the same time, or you want to project a smaller screen onto a bigger screen, we can help you to get a mirror of another phone.
There are a lot of different scenarios where mirroring phone screens can be a handy skill and with the latest iOS and Android updates, this has become incredibly easy to do.
In this article, we'll be explaining how to:
1. Mirror Android to Android
2. Mirror iPhone to iPhone
3. Mirror between iPhone and Android
That covers all the combinations of smartphones so without further ado, let's jump into it.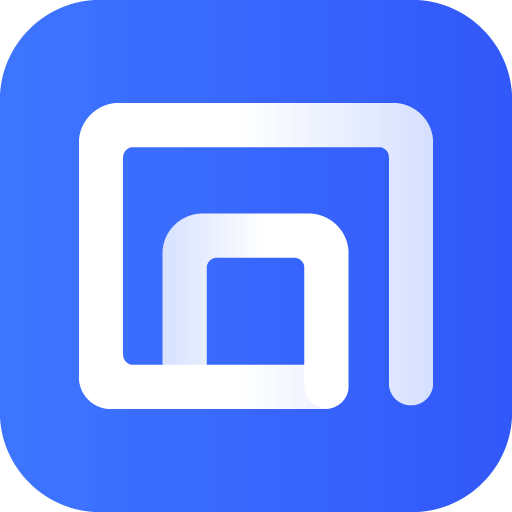 StarzMirror
Your Best iOS/Android Screen Mirror Software
Part 1. How to Mirror Android to Android
Mirroring Android screens has been possible for a lot longer than iPhones.
To mirror Android phone to phone there are 3 solutions that we recommend using, and we're going to explain all of them to you.
Inkwire
First on our list is Inkwire, one of the easiest apps on the Google Play Store that enables mirroring between two phones.
To use Inkwire it's as simple as installing the app on both of the devices you want to mirror to and from.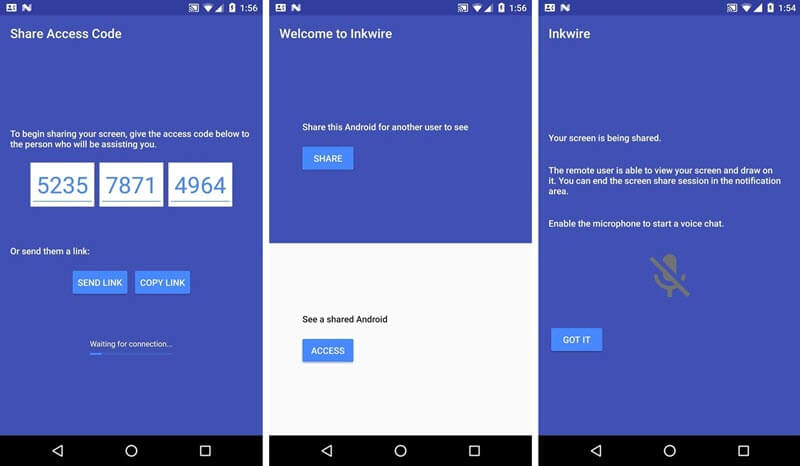 Step 1 – Launch the Google Play Store and search for Inkwire. Download and install the app on both of your phones.
Step 2 – Open the app on both phones and tap Share on the device which you want to mirror to the other device.
Step 3 – Enter the digits that appear on the screen into the other phone. Alternatively, you can text a link or the code to the other phone.
Step 4 – After the code has been entered, you'll see a flawless screen mirroring. Tap the Got It button and you're good to go!
The one limitation that Inkwire has when compared to other solutions is that it lacks computer compatibility. You are only able to mirror between two Android devices.
ApowerMirror
One of the most popular solutions to mirror phone to phone is ApowerMirror. This fully-fledged software doesn't just enable Android to Android mirroring, but you can also do Android to PC, and vice versa.
As a widely known program, there's no doubt that ApowerMirror is an effective solution for this situation.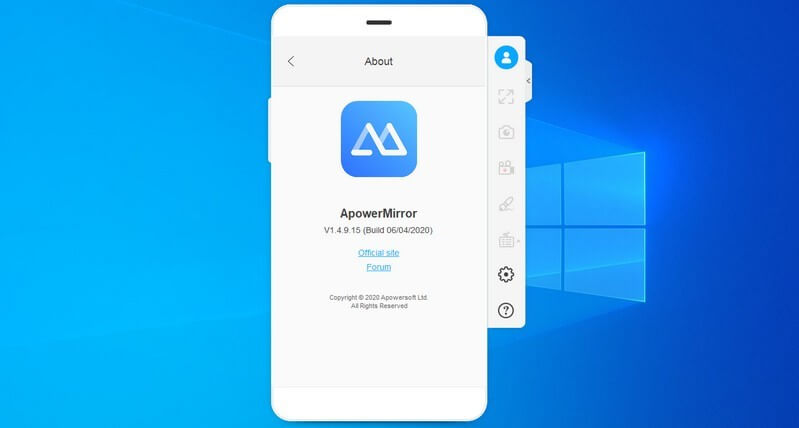 Step 1 – Go to the Google Play Store to download and install the ApowerMirror app. Do this on both of your phones.
Step 2 – If they aren't already, connect both of the phones to the same Wi-Fi network. This is an important step as the app won't work if the devices are on different networks.
Step 3 – Open the app on both phones then on the phone that you want to mirror, tap Wi-Fi connection.
Step 4 – After a few seconds, a notification will appear on the other phone. Tap the phone name and select Start Now.
Step 5 – You should now see the phone screen mirroring.
This is the most popular way to mirror Android phone screens and is undoubtedly the one we'd recommend trying out.
One thing is that if you plan on using ApowerMirror as a long-term solution, you'll need to buy a license.
You may like: ApowerMirror In-depth Review
Screen Share – Remote Assistance
Last up for Android devices is Screen Share – Remote Assistance. While this has the downside of including ads (unless you pay to remove them), it has one benefit that the other 2 solutions don't have: remote control.
That's right. You can take control of one Android device from another, so it's not limited to just screen mirroring.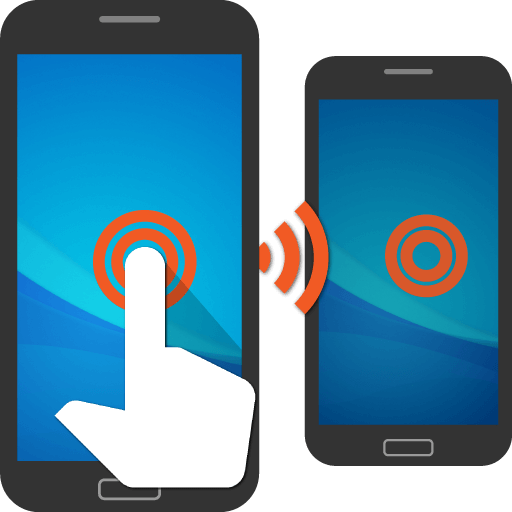 Step 1 – Start by installing the Screen Share – Remote Assistance app from the Google Play Store on both of your Android phones.
Step 2 – On the phone which has the screen you want to mirror, tap Send Code To and send the code to your other phone.
Step 3 – On the viewer phone, tap the code that you were sent and choose Connect.
Step 4 – To do a regular screen mirroring, tap on Share Screen. To have a remote control session, tap on Assist.
After you follow these steps and try the app out for yourself, you'll see that it doesn't just let you get a mirror of another phone.
The ability to remotely control other Android devices puts this solution ahead of the others.
Part 2. How to Mirror iPhone to iPhone
For those of you who want to mirror phone to phone with iPhones, you have a couple of solutions to choose from too.
AirView
A simpler option is AirView. This software uses the built-in iOS feature AirPlay to allow users to mirror their screens to other iOS devices.
One issue with using AirView is that you have to make sure that your devices have been jailbroken or this won't work. Here's how to get a mirror of another phone with AirView.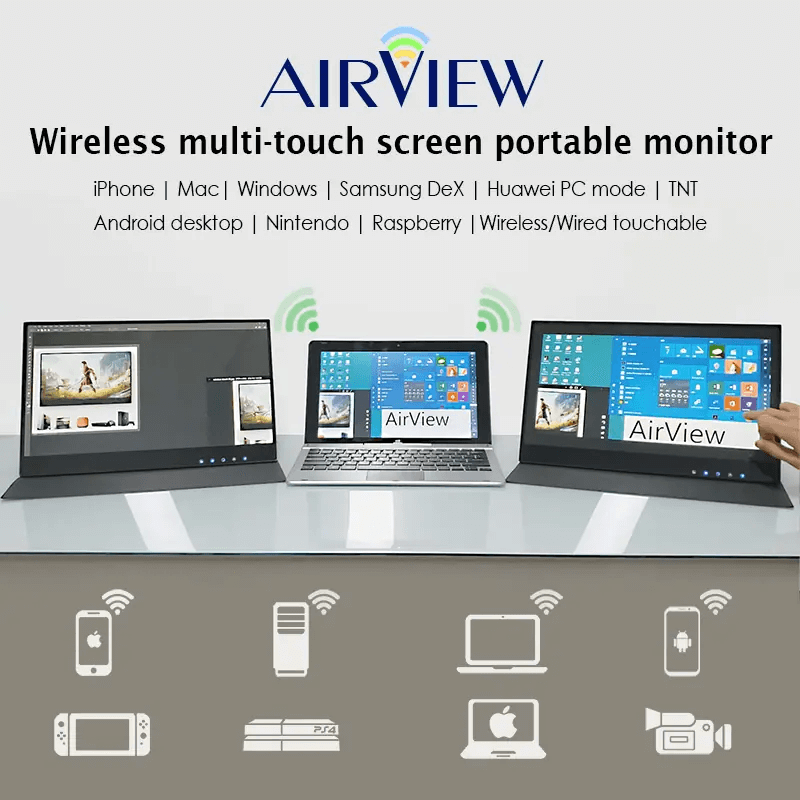 Step 1 – Using one of the jailbreaker app stores, find AirView.ipa and install it on the iPhone that you want to view the mirrored screen on.
Step 2 – Once the installation is complete, open the app and initialize it.
Step 3 – Next, on the iPhone that you want to mirror, swipe down to open the Control Centre, tap on the screen mirroring icon (two squares), and tap the name of the other iPhone.
Step 4 – After a few seconds you should see the live mirroring.
The fact that AirView requires users to jailbreak their devices is a huge downside. Jailbreaking has many risks associated with it and most iPhone owners aren't comfortable taking those risks.
Nonetheless, if you have already jailbroken your iPhone, this is a viable option.
ApowerMirror
One of the great things about ApowerMirror is that it doesn't just work for Androids, it works for iPhones too!
The process for mirror phone to phone in this case is very similar, but here's a quick run-through of what you need to do.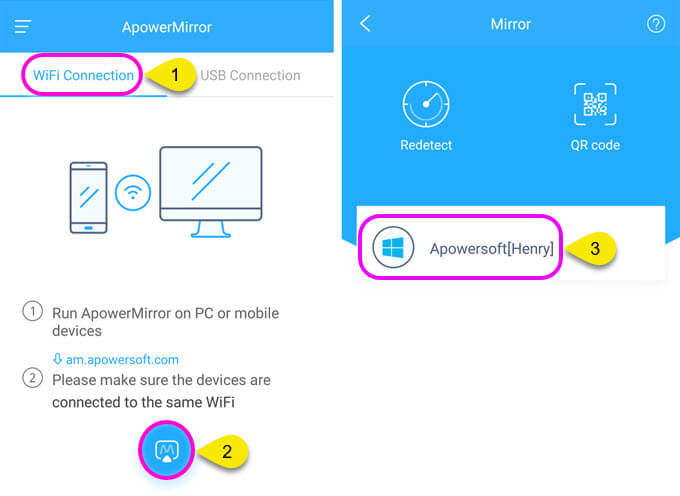 Step 1 – Install the ApowerMirror app on both of your iPhones.
Step 2 – Again, it's important that both iPhones are connected to the same network. Make sure that this is true before proceeding.
Step 3 – Open the app on the iPhone you want to mirror and navigate to Customize Controls, then add the Screen Recording feature to the Control Centre.
Step 4 – Next, on the other iPhone, launch the app and tap the blue icon. A quick scan will be run to find available devices. Tap on your iPhone's name from the list that appears.
Step 5 – Finally, on the iPhone that you want to mirror, tap the Record icon, type ApowerMirror, and lastly tap Start Broadcast.
Admittedly, iPhones are a little bit more of a hassle for screen mirroring, but as long as you follow these steps you shouldn't run into any issues.
Part 3. How to Mirror Between iPhone and Android
And finally, if you have two different types of smartphones and want to mirror phone to phone, you can do that too. There are 2 solutions for this.
Reflector 2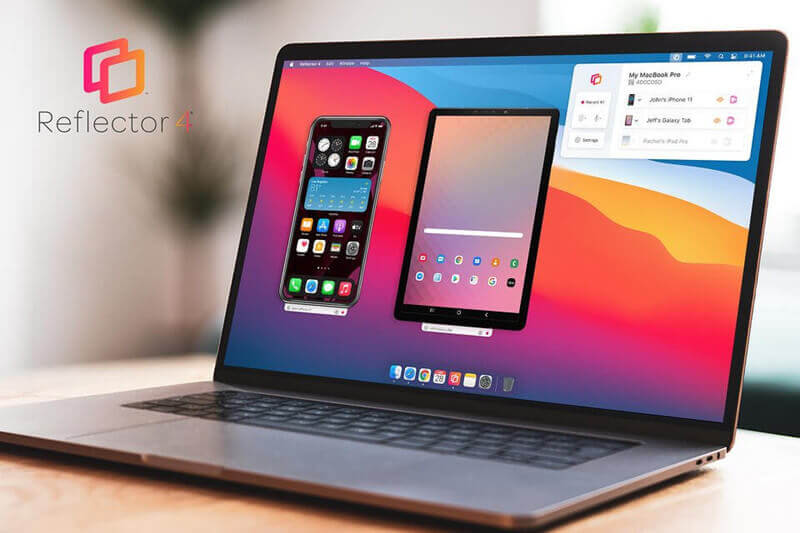 Reflector 2 is a unique application that is primarily meant for screen mirroring Android devices. However, since it acts as a receiver, you can also mirror your iPhone to the Android device.
All you need to do is install the app on both phones, run it, and follow the on-screen steps. It's super easy, quick, and doesn't have any catches to it.
ApowerMirror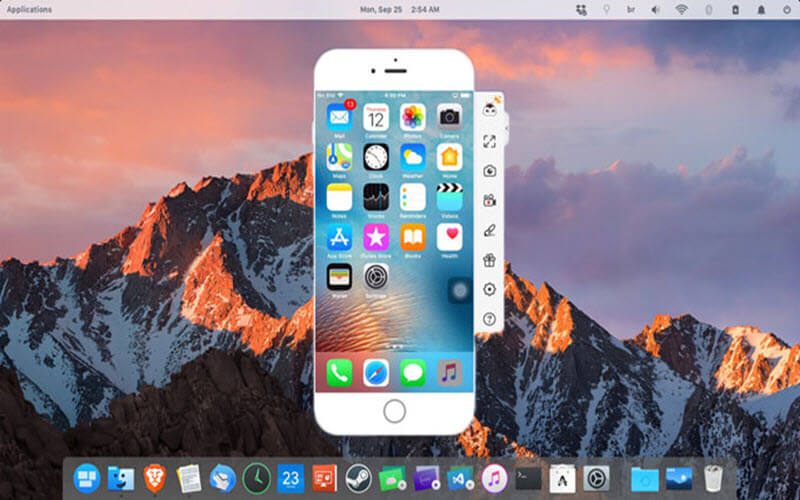 Of course, ApowerMirror doesn't just work if the phones are the same type of system, it also works cross-platform. And, as you can see from the methods we've already shown you, setting it up is very straightforward and isn't complicated at all.
Just install the app on both of your phones and follow one of our guides above. You'll have it set up in no time at all!
Wrapping Up
Now that you've seen all the different ways to get a mirror of another phone, you can choose a solution that works best for you. There are plenty of methods to choose from and each of them has pros and cons.
ApowerMirror is by far the most flexible option whereas Screen Share – Remote Assistance is much more technical, going as far as offering remote control functions.
So, whatever it is you're looking for in a solution, one of the apps above will do it for you!