Playing androids on your desktop is a great option, whether you're bored of mobile games or on the go at all hours. Here are some of the best ways to do it.
Playing android games on pc is relatively easy, and there are tons of free apps available online. The most popular one is to use an Android emulator on your desktop, which you can download from the internet. These emulators allow you to install androids on your computer and play games easily.
There are some paid ones as well which work like a charm.
Best Way to Play Android Games on PC
StarzMirror is one of the best solutions to play your androids on PC. This fantastic app is specifically designed to help users easily enjoy their favorite android games on PC.
The features of this fantastic app include compatibility with a wide range of Android software.
StarzMirror helps you to play games on any PC. So, there is no need to worry about losing your data while playing on a larger screen.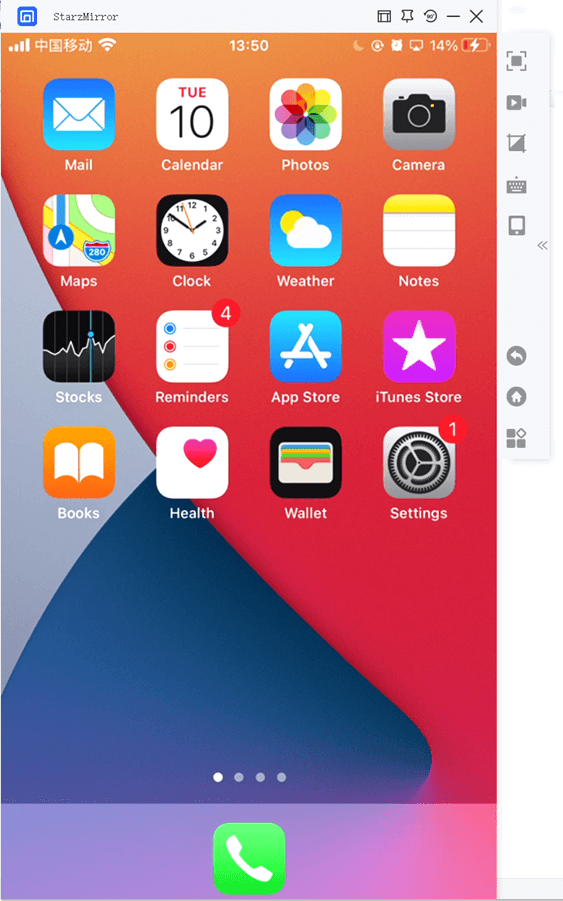 Features of StarzMirror:
It allows you to stream mobile screens on a computer.
You can remotely control your smartphone from the computer. – You can download videos from youtube and upload them onto the computer.
StarzMirror captures the images on a computer.
It supports almost all android smartphones and tablets, such as Samsung, Sony, and HTC phones. – Has a 'send key' feature to control your smartphone.
You can easily share files between your computer and smartphone using StarzMirror.
Emulators to Play Android Games on PC
Emulators are also capable of doing the same. The downside is that they don't have the same feature set and may not be compatible with all android devices.
So, if you're looking for something more robust than an emulator and would prefer to spend a few bucks, here's the complete list of best launchers to play android games on pc.
1) Bluestacks
This is the most popular Android emulator that does not cost a thing.
BlueStacks is one of the best emulators out there, and luckily it's free! They offer both a free and a paid version, with the paid version being able to run faster.
This easy-to-use tool allows you to play almost any Android game you want on your desktop. It's easy to install, requires no technical knowledge, and has a user-friendly interface.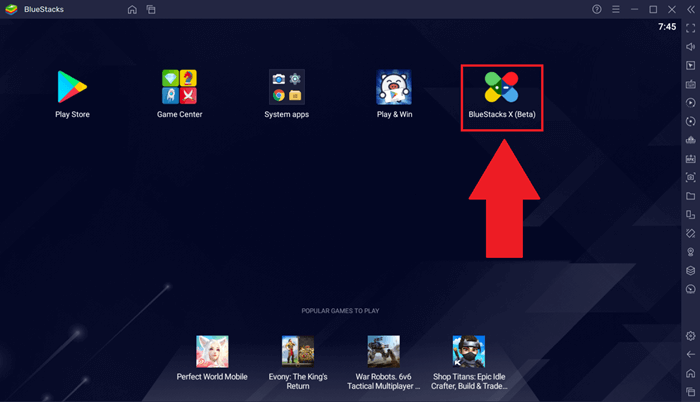 Bluestacks Minimum Requirements
OS: Windows XP SP2+
RAM: 512 MB
2GB free space available
DirectX Version: 9.0c
CPU: 1GHz or faster processor
Pros
Cons
No actual game library to play from. No in-game help is available.
2) Andyroid
This one is Another excellent option, a bit complex as it has several pages that need to be navigated through, but it is worth the effort.
With Andyroid, you can install and play your favorite android games on your computer and laptop. It loads games very fast and doesn't lag, even if you have a lot of features installed on your device.
This is a less popular Android emulator, and many users seem to agree that it's not as good as BlueStacks. One good thing about Andyroid is that it's free of cost and offers a long-time free demo version.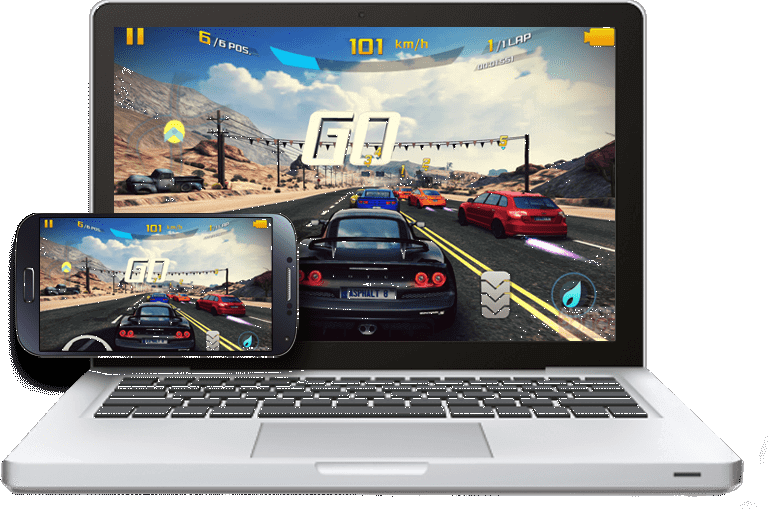 Minimum Requirements
OS: Windows XP SP2+
RAM: 512 MB
2GB free space available
DirectX Version: 9.0c
CPU: 1GHz or faster processor
Pros
Free version is free. It comes with an in-game guide to help new users.
3) DAEMON Tools Lite
DAEMON Tools Lite is another good selection as it's completely free! And to top that off, DAEMON Tools Lite can run Android games, Windows applications, and even Linux applications.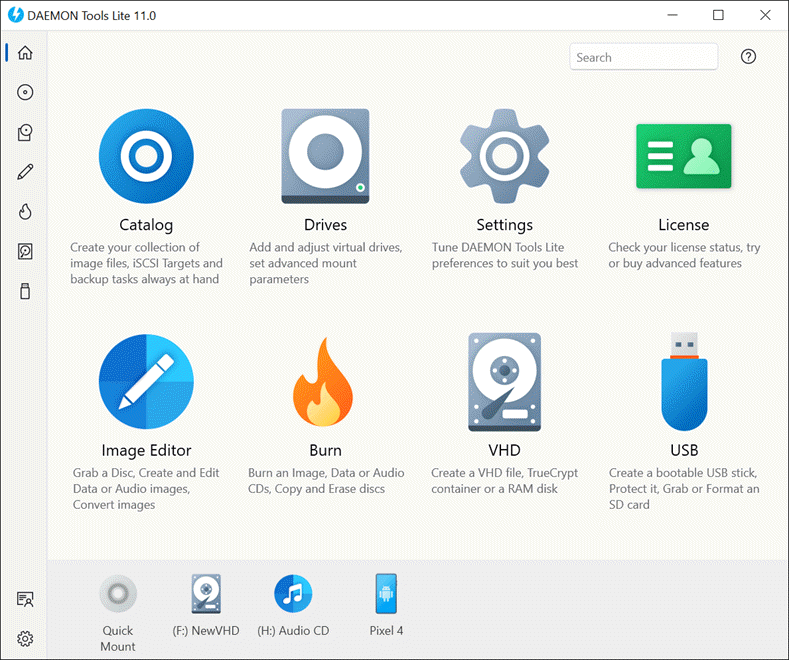 Just download the version that best matches your Operating System to install it. This emulator is pretty basic, but it gets the job done.
It's not as easy to use as BlueStacks, but you'll be able to play all your favorite Android games on PC after a few tries.
4) Genymotion
Genymotion is another good option for those looking to play games on their computer.
This emulator is free for non-commercial use, and it has an extensive library of games from which you can choose. Genymotion's interface is not as good as Bluestacks, but it's good enough to play a few games.
Genymotion offers a free version and a paid version. The free version is pretty good; we can say that this is the best Android emulator available online with many games.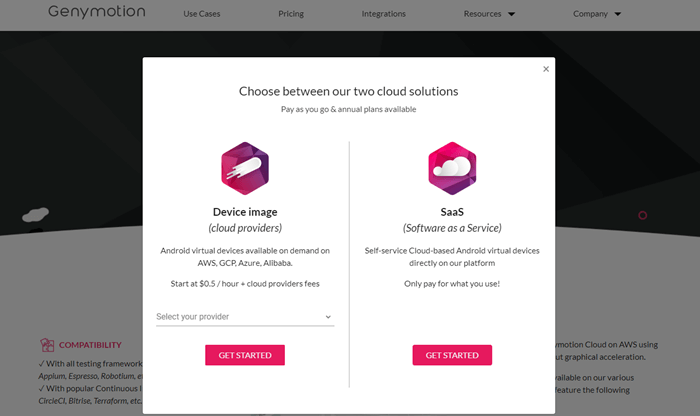 To use Genymotion, you will need:
OS: Windows XP SP2+
RAM: 512 MB
DirectX Version: 9.0c
CPU: 1GHz or faster processor
Pros
Download any game free from the app's library.
5) App Player
App Player comes in a few different versions: Solo, Duo, Pro, and Business. All versions come with unlimited license or time duration and cross-platform support.
App Player has tons of options and settings to customize your experience. It's free, super powerful, and has a clean interface.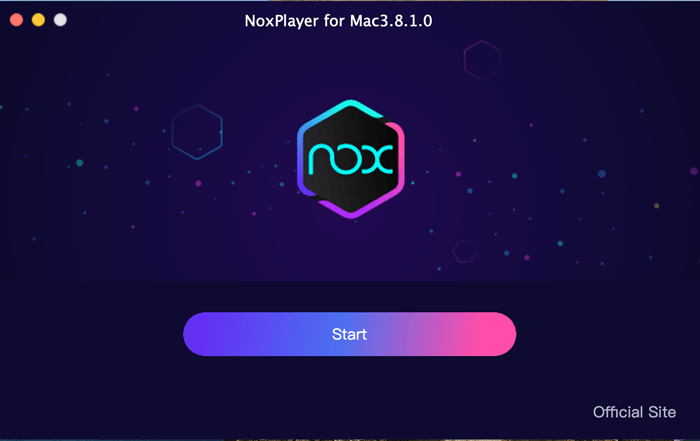 Many Android users don't know about this app, but if you play android games on your desktop, it's worth checking out!
It's free, simple to use, and pretty powerful. It has a few bugs, but overall it works well.
Read also: How to Cast Android to Windows 10/11 Computer
6) AMIDuOS
AMIDuOS is a standalone virtual machine for Android. It is an Android emulator designed to run on Windows PC and use PC hardware acceleration.
This means that Android runs faster on a PC with this app than on a more regular, native emulator.
AMIDuOS uses the OpenGL drivers to do this, making sure that you get the same responsiveness as you would have on your mobile device. It also offers an optional app player, which gives you a seamless way to play your favorite Android apps right on your PC with no hiccups.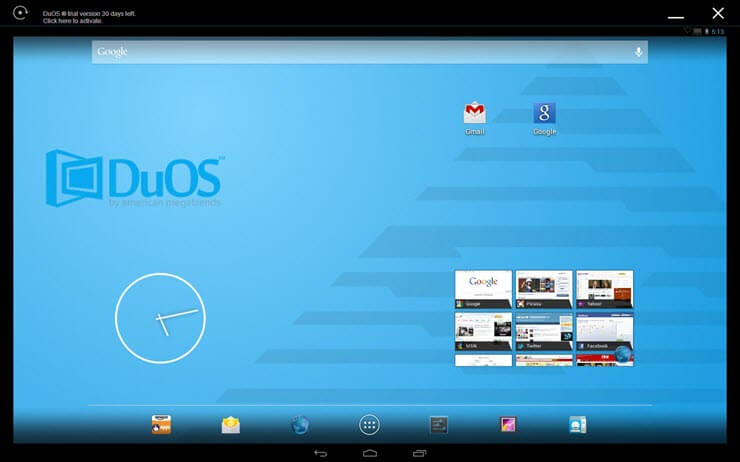 The app itself is free, but you will need to pay for the full version if you want to be able to use the host machine for other purposes beyond just running Android. It has integration with Google Play and other standard Android services.
AMIDuOS Minimum System Requirements
64-bit Windows 7 SP1 or higher (Windows 10 is supported)
Minimum 4 GB of RAM; 8 GB is recommended
3GB free hard disk space for installation and automatic update or 6GB free hard disk space for manual installation (see below)
A CPU with hardware virtualization support.
Conclusion
If you're in search of a tool that will let you play Android games on PC, check out StarzMirror, BlueStacks, DAEMON Tools Lite, or App Player. Give them all a shot and see what you think!