Connectivity has become a must in the digital world. Depending on the devices you own you may be able to achieve this connectivity through a number of different apps and tools.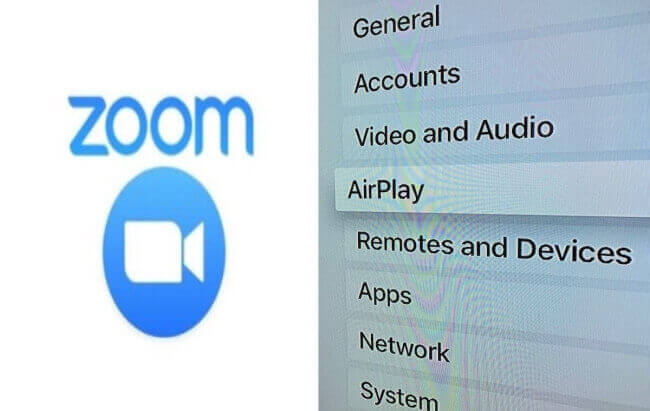 Apple has made this easier with the establishment of Airplay. For those who have bought into the Apple ecosystem, Airplay can be the perfect way of having videos streamed between all of your different devices. Want to share something with your friends and family, or even just watch a movie on your TV, all of that and more can be easily controlled with Airplay.
Learn about Airplay (FAQs)
If you have just bought into the Apple ecosystem for the first time, then there will be an array of new terms and functions that you will need to familiarize yourself with.
Among these, one of the most popular is Airplay. Airplay is the perfect way of sharing your content with others, whether those are your friends or your colleagues.
1. What is Airplay?
Airplay is a communication protocol developed and used by Apple. It allows users to stream different videos, audio, photos, and even your entire device screen to a completely different device.
Casting audio or video is done wirelessly. All you will need to establish is that the two devices you are trying to stream from are either Apple devices or in the cases of smart TVs are compatible with Airplay.
Your devices will also need to be connected to the same Wi-Fi network. It truly is that simple. Once the connection has been established you can begin screencasting between all of your devices and enjoy all of the pleasures of being able to share your videos and screen share between all of your different devices.
2. What are the Functions of Airplay Screen Mirroring?
There are many different functions to airplay screen mirroring. While the first thing to come to everyone's mind is sharing a movie or a video with friends in a social setting, there are also plenty of other reasons to use Airplay.
Airplay screen mirroring can be a great tool to use for your online and offline work meetings.
If you are having a zoom meeting for example, with Airplay you will be able to share the content of the Zoom room on a bigger screen. This can make it easier for everyone in a conference room to follow along or to have the necessary presentations displayed on a bigger screen.
Airplay screen mirroring can also be a great way of just sharing different files or data on a bigger screen for everyone around you to share. Ultimately, this can help make your meeting run faster and smoother.
You may like: [2022] How to Use Airplay to Zoom Mirror Your Screen
Why is Zoom Airplay Not Working?
It is occasionally the case that Zoom and airplay are not connecting for some reason. The reality is there are many different aspects of this connection that may be causing this problem.
1. Your devices are not on the same Wi-Fi network
2. If you are using a Windows Device, it might be because of your Firewall
3. Devices not compatible with Airplay
4. Devices that are not updated
These four are the most common reasons why your Zoom airplay connection may not be working.
The good thing is that most of these problems are relatively easy to fix, even for those who are not familiar with troubleshooting their technology issues.
How to Fix the Zoom Airplay Not Working?
Depending on the reason why your Zoom and airplay are not connecting you may need to follow different troubleshooting techniques to fix the problem at hand.
These are normally easy troubleshooting steps and should not take you more than a few minutes to complete. Normally, they will be able to restore your zoom and airplay connectivity in very little time.
Fix 1: Your Devices are not on the Same Wi-Fi Network
One of the most common reasons why your Zoom and Airplay are not connecting is actually a matter of just being on the wrong Wi-Fi network or rather having your two devices be connected to completely different Wi-Fi networks.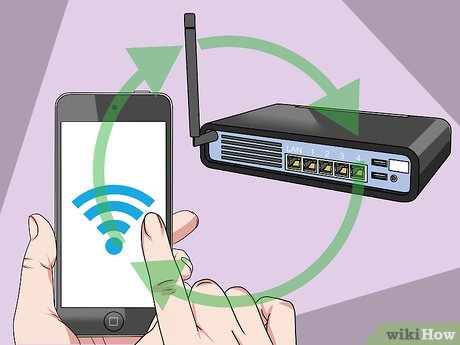 This is relatively easy to fix as all you will need to do is check the Wi-Fi connection through your device settings and ensure that both are connected to the same Wi-Fi network.
If they are not then simply select the network you would like them to be connected to. Once on the same network, you can start using Airplay once again.
Fix 2: If you are using a Windows Device, it might be because of your Firewall
If you have a Windows device with Airplay for Zoom that has suddenly stopped working with your Apple device, then the most likely culprit is your Windows Firewall.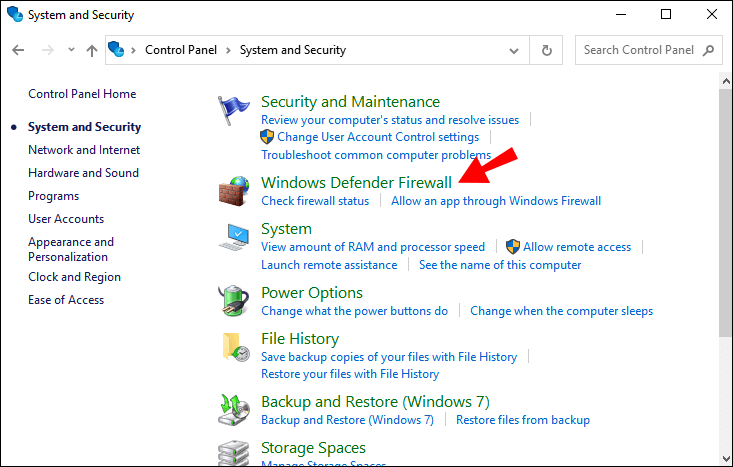 To check your Windows Firewall you can either go to the Control Panel or use the search function to search for the Windows Firewall.
Once you have opened it you can check the settings it is working under. Depending on your situation you should adjust them so that your Airplay can start working again.
Fix 3: Devices not Compatible with Airplay
This problem is usually one you will get from the very first moment you get your devices since it has to do with one of the devices you are using being incompatible with Airplay.
There is nothing you can essentially do to fix this. If you have older devices you can check whether they would be compatible online, but if they are not you may need to use other screencasting tools to get the same result without Airplay.
Fix 4: Devices that are not Updated
Finally, if your devices are not kept up to date, Airplay will often stop working.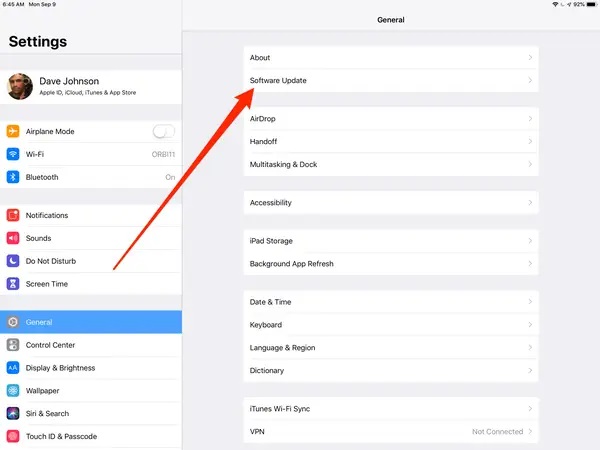 To ensure all of your devices are fully updated go to your Device settings and check for updates. If there are updates available make sure to allow them to be installed before trying to use Airplay again.
The Alternative to Mirror Zoom Meeting
If you are having trouble getting Airplay to work or the devices you are using are not compatible with it, then you may want to try using a screen sharing or screencasting application like StazMirror.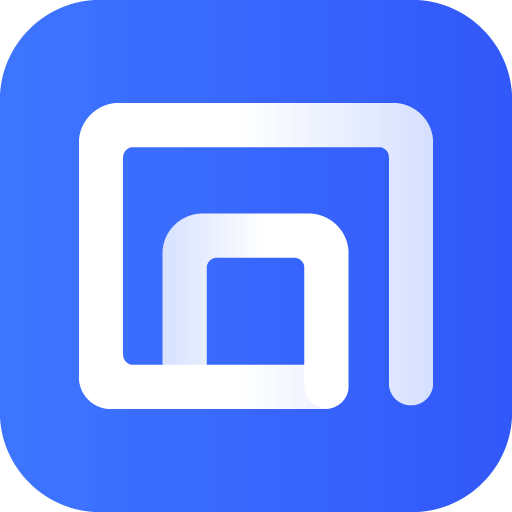 StarzMirror
Your Best iOS/Android Screen Mirror Software
1. StarzMirror Tool
StarzMirror is an easy-to-use screen-sharing app compatible with both iOS, Android, and Windows devices. This means that your screen mirroring activities will no longer be limited by having to work within one ecosystem.
With Starzmirror you can use your phone to screen mirror videos, photos, presentations, and even the games you are playing on a bigger screen. From display to audio this app allows you to easily stream your content through all of your devices.
How does Starzmirror Work?
Much like Airplay, StarzMirror is extremely easy to use.
Step 1. Make sure to download StarzMirror to all of your relevant devices.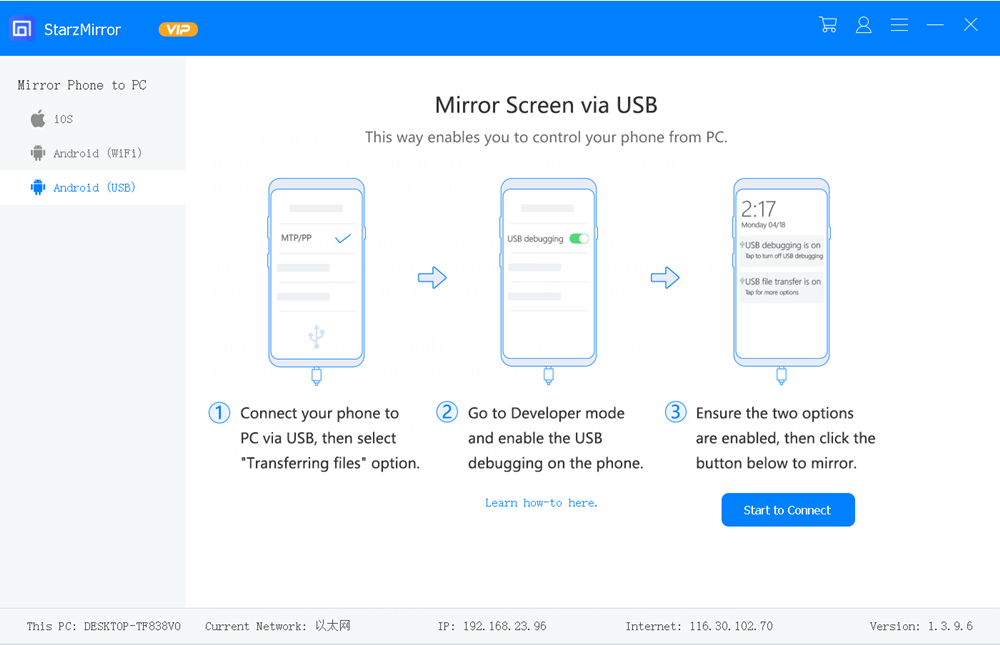 Step 2. Connect your devices to the network
Step 3. Open StarzMirror and start mirroring your screen
Why Choose the StarzMirror App?
The StarzMirror app is completely secure and easy to use. The high-quality streaming capabilities along with the stable connection allow you to enjoy your videos, presentations, and games without having to worry about one of your devices not working. This helps establish this app as one of the most fluent screen mirroring apps on the market.
Here's the detailed user guide of StarzMirror.
2. Roku
If one of your devices does not have screen mirroring capabilities built-in, then you may need to buy some hardware to accompany it.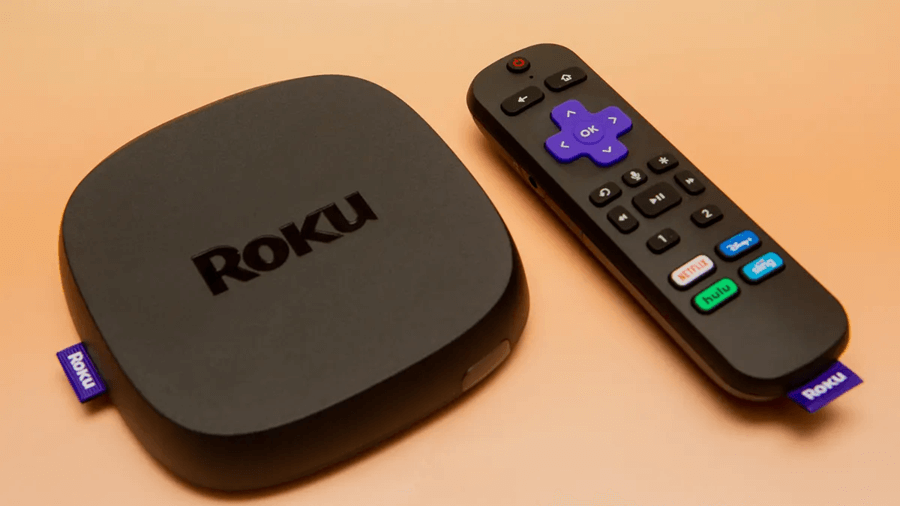 The most popular of these is Roku, which is a small hardware player that allows you to screencast to devices that were previously incompatible.
Conclusion
To fix zoom AirPlay not working, hope this article helps you solve it. Indeed, Airplay is a great way of sharing the content between your different screens if you are working within the Apple ecosystem.
However, if Airplay stops working for you or it is incompatible with any of your devices you can use a combination of a hardware device like Roku, and a screen mirroring app like StarzMirror to achieve the same brilliant streaming results.