iSunshare iTunes Password Genius is simply the best password recovery aid you can include in various excellent app sets. What about your account backup? Could you restore your missing data effectively?
Before you install iSunshare, please go through this brilliant review. In this way, you will come to know everything about it.
iSunshare iTunes Password Genius is a helpful and efficient password recovery program that makes it easy to access your iPhone backup.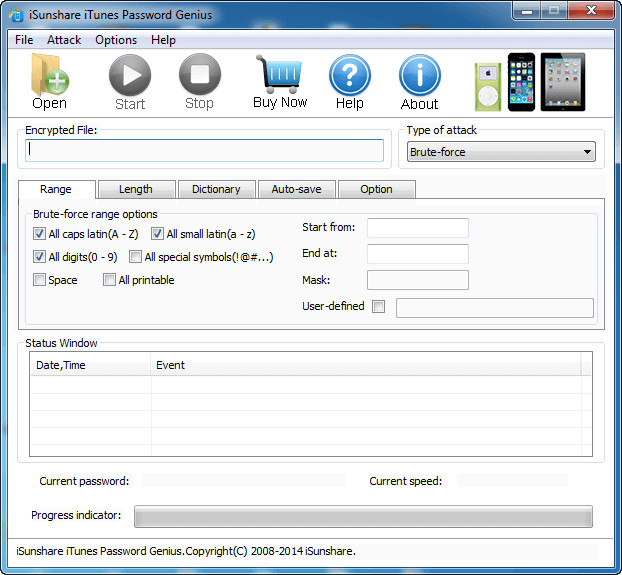 1
Is it Free?
As stated above, you can suppose that it is not free. Well, it is true. It has the iTunes Password Genius premium and the free version. You can download Brilliant passwords free, regardless of which version you pick.
The registration code you get by iSunshare password genius allows you to access all the functionality to recover your password. Once you get the code, you don't need to worry about forgetting your passcode in the future.
2
Is it Safe?
It is stated by its publisher that iSunshare is a secure software in its competitive industry. There is no virus or ads issue. It was confirmed when iSunshare passed the anti-virus software crack. You can easily download it.
At the start of the software development process, they have taken into account that they will not retain or reveal any file. Besides, the account information like ID and password will remain secure.
3
Pros and Cons
Based on our review, we found four attack password recoveries that are "Brute-force, "Mask," "Dictionary," and "Smart." We figured out their strengths and weaknesses, which are given below:
Pros:
You can select the password attack according to your current situation.
The recovery process is quick and efficient.
Password cracking is fast.
Almost all iTunes versions are supported.
With its premium account, you can have lifetime access.
Free customer service consultation is also available.
Cons:
You can crack only three characters with a free trial version.
4
Does it Work?
You can recover and then filter down the chance of all passwords been present to make the chance of recovery reach 90 percent. The app does not lose or harm data and files on Windows, iTunes, or iOS computers during the recovery process, which is impressive.
Bonus. Best Way to Unlock iPhone Passcode
StarzSoft introduces KeyPass as a screen lock bypassing tool. You can unlock any screen lock with it. It is easy to operate, which means no extraordinary skills or expertise are required. You can do this process by yourself.
KeyPass screen lock bypassing tool offers the following unique features: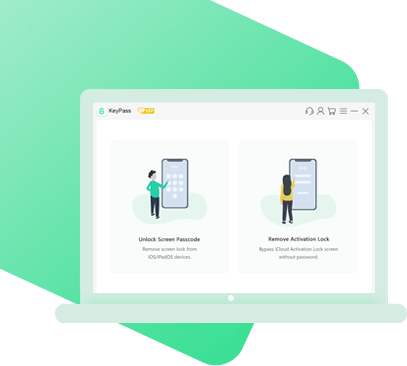 KeyPass bypasses lock screen for iPhone/iPad without asking for a pin.
4-digit/6-digit login, Touch ID & Face ID can be deleted.
Both iPhone/iPad compliant (iOS 14 Supported)
KeyPass is fitted with special unlocking technologies, which unlocks your iPhone for every reason.
Remove the iPhone Passcode from any Lock Screen.
Unable to access your iPhone now? Nothing to worry about! You are going to unlock your iPhone with very simple steps. In the end, you will have complete access to your iPhone, which means you can use all the functionalities of your handset. It is a game of a few minutes, and you will unlock your iPhone without its Apple ID and passcode.
A Systematic Guide to Unlocking Your iPhone Passcode
Without wasting your time, let us see how KeyPass works. Make sure you have downloaded KeyPass. Open it and start the step by step process.
Step 1: Click on start to initiate the unlocking process.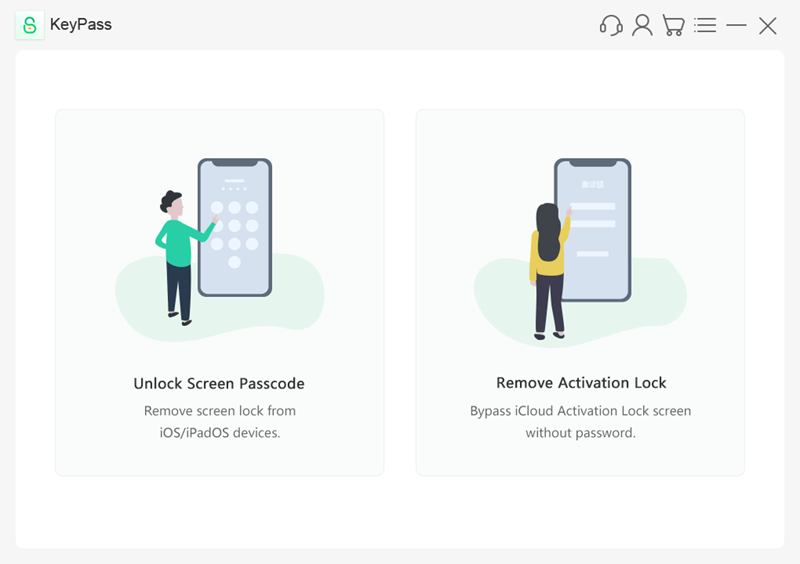 Step 2: Boot the iPhone in DFU mode.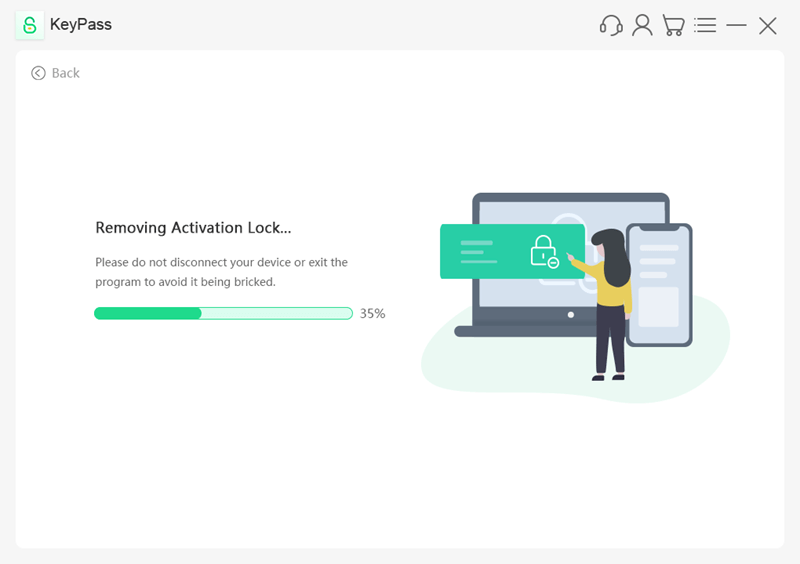 Step 3: Please keep your device connected to your computer during the complete process to remove the lock. When unlocking is done, your device is ready to use.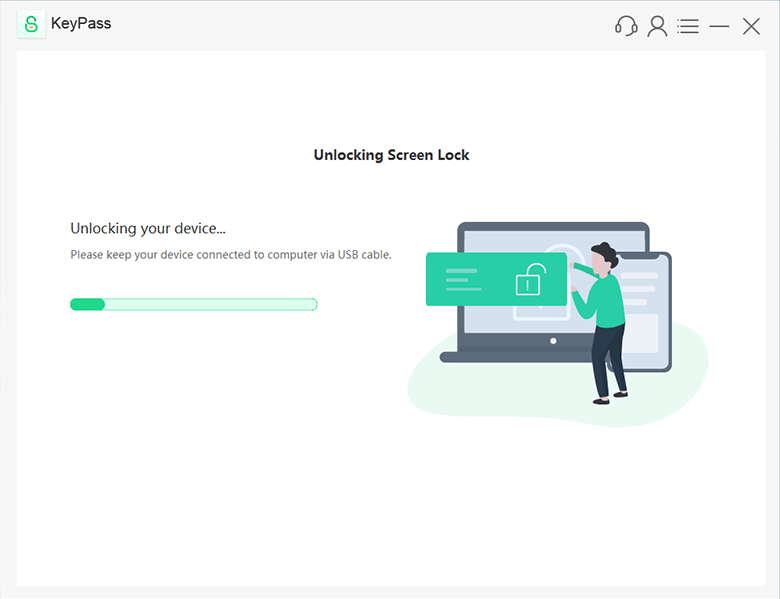 Conclusion
All in all, iSunshare iTunes Password Genius is a trustworthy and excellent tool. It can remove the passcode quickly and easily. No expertise or extraordinary knowledge is required for the whole process. Regardless of what the situation is, it aids in removing the password efficiently.
For some reason, if you want to remove iPhone passcode, the best and recommended option is KeyPass. KeyPass can unlock your iPhone without any ID and passcode within few minutes. You do not need to worry about the passcode type as it applies to all the passcode types.