Deleted file recovery is a common issue people have to deal with.
Your computer may have been infected with a virus or some other type of malware, and you might find yourself in a situation where you have deleted files that you need back.
The good news is that there are several ways to recover deleted zip files, including external hard drives and cloud storage solutions, so don't panic if you've lost important documents like this one.
In this article, We will discuss how to recover deleted zip file.
Scenarios You May Need to Recover Deleted Zip File
A zip file is one of the most common files which we store.
It contains many different kinds of data in compressed format, which helps you save space and make your computer faster when it accesses data.
Although we might use it every day, there are times when a zip file needs to be restored irrespective of its content; it may have been deleted because of an error or accident.
Here are scenarios you may need to recover deleted zip file.
Accidentally Deleted Zip Files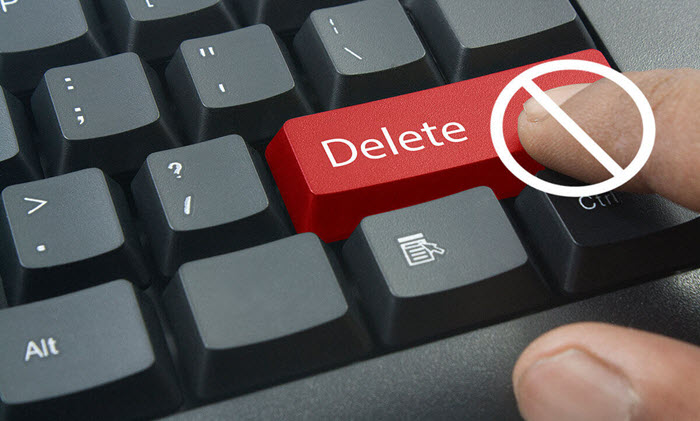 Deleting a zip file is easy to do, and it can be done by accident as well.
The problem is that when you delete a zip file, it does not simply disappear from your computer. Instead, it remains on your hard drive until you run out of space on the drive where it resides.
This means that even if you know that you deleted a file, the file may still be on your computer and available for recovery.
To recover deleted zip files, use one of several online tools such as Zipeg or UNZIP.
These tools allow users to recover deleted files from their computers, so they don't have to worry about losing important information like photos or documents.
Virus Attacks
You may have heard about viruses attacking Zip files recently at the same time as other types of files – but what about when someone has infected your computer with a virus that explicitly targets Zip files?
If this happens to you, remember two things:
First, don't open any Zip files until a particular antivirus program has scanned them.
Second, ensure that your operating system is up-to-date (use an automatic update program).
If these steps don't work and your computer has been infected by a virus targeting Zip files, you may need to reinstall Windows to get it back into working order again.
Hard Drive Failure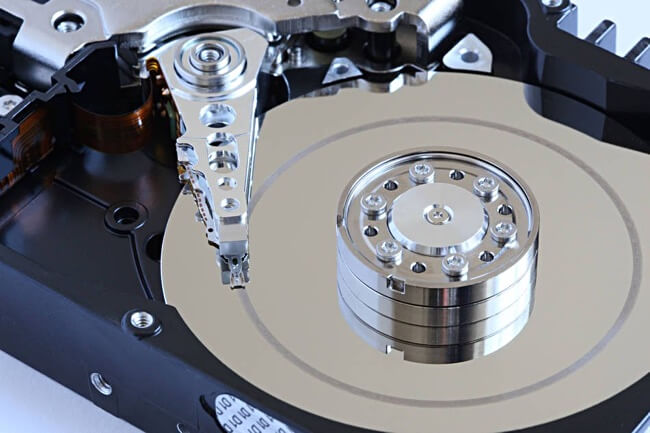 If your computer crashes, the operating system and all programs on your hard drive are lost forever.
You can recover data from a hard drive by using an external drive, but this is time-consuming and requires additional steps to get all of your data back.
Disk Formatting
Disk formatting erases all files on a hard drive and creates a new partition for each one.
This process can be done manually, but it may take a long time depending on how much data was stored on the hard drive before formatting and how many partitions there are.
The best option to recover deleted files from a disk would be to format it using another computer or another method that does not erase all of the data (like using Windows' built-in recovery tools).
Operating System Crash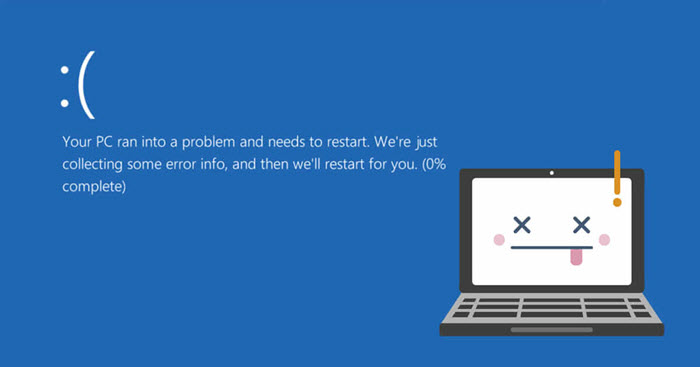 If Windows suddenly stops working or crashes, there's no way to recover any settings or files saved during that period unless you boot into Linux (or Mac OS X).
However, if you have access to another operating system that you can install on your computer, this could help you recover some vital information like emails, photos and documents.
How to Recover Deleted Zip File
Deleted zip files and folders are one of the biggest problems for businesses, government agencies and regular people like you.
These files contain a lot of important information, which can be extremely useful for some companies, government agencies or even ordinary people like you to get it back.
If your deleted zip file or folder has essential data stored there, then you must try to recover the deleted zip file and zip it around into your computer or laptop so you can read and access them.
Here are some ways on how to recover deleted zip file.
StarzSoft Data Recovery
StarzSoft Data Recovery is a software that can recover deleted files from your hard drive. It scans the hard drive and quickly locates the deleted files.
The program lets you preview the recovered files before saving them to your computer.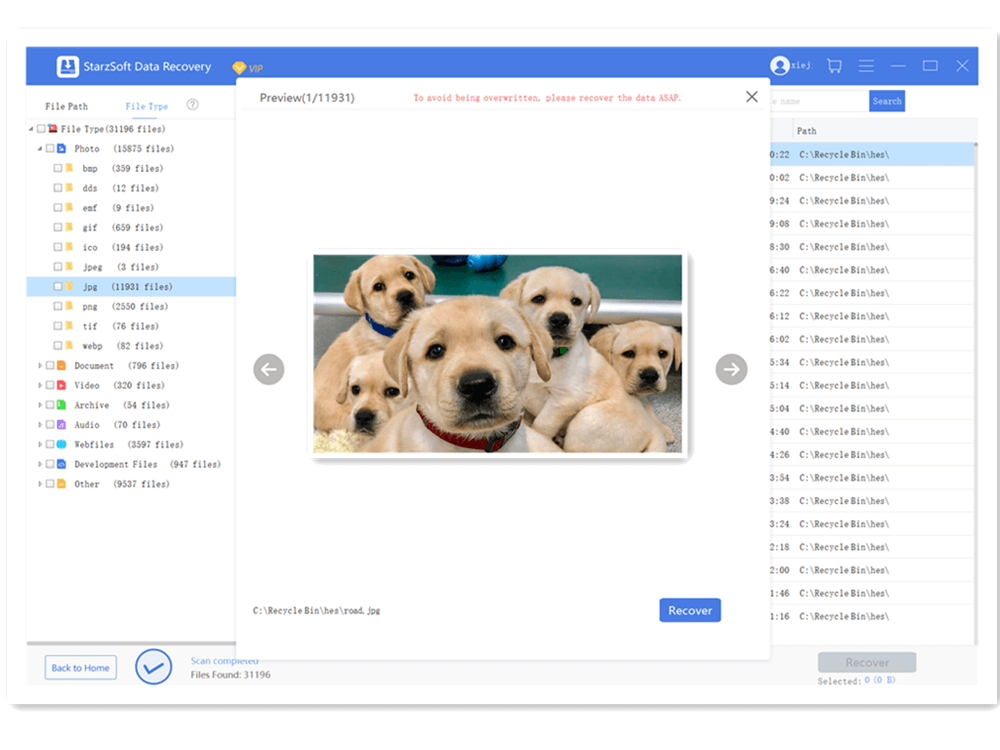 StarzSoft Data Recovery will scan your hard drive and show you the location of all files, folders and subfolders hidden from view in Windows. It also searches for files that were not emptied from Recycle Bin.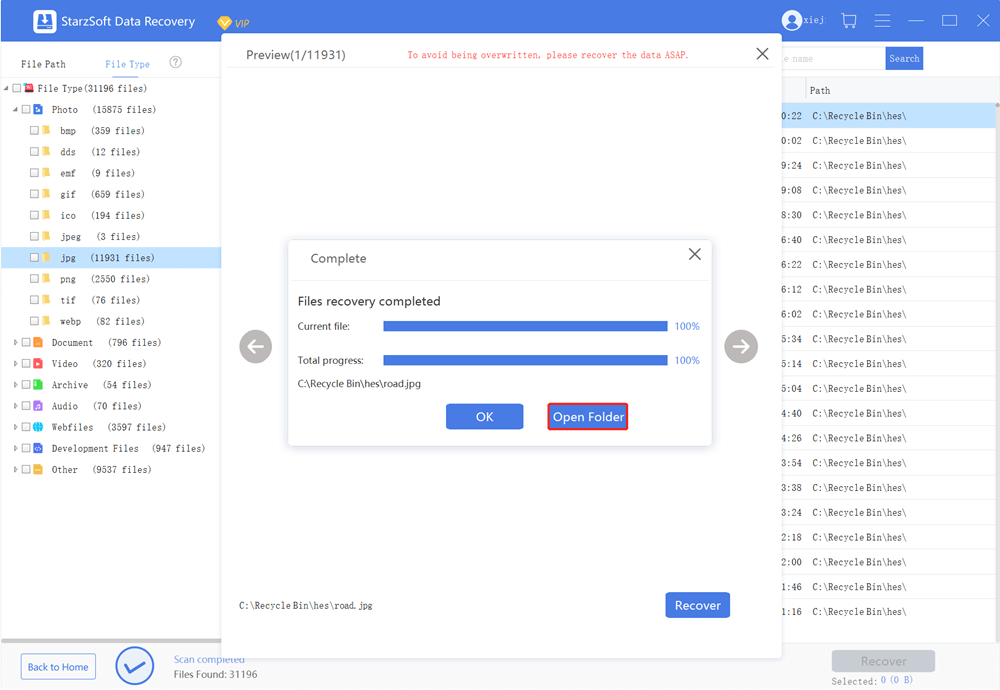 StarzSoft Data Recovery will search for lost data on any storage device, including SD cards, USB drives, SATA flash drives, external hard drives, etc.
The program works with all versions of Windows, including Windows 11 and 10.
Scan a Folder
If you accidentally deleted a file, it is very likely that it still exists on your system. For example, you might have deleted an image file by mistake and then forgotten about it.
In this case, you can use StarzSoft Data Recovery to scan the folder for any files that may be missing.
StarzSoft Data Recovery will tell you where the file was stored on your computer, whether locally or in a cloud storage service such as Dropbox or Google Drive.
Use an Antivirus Software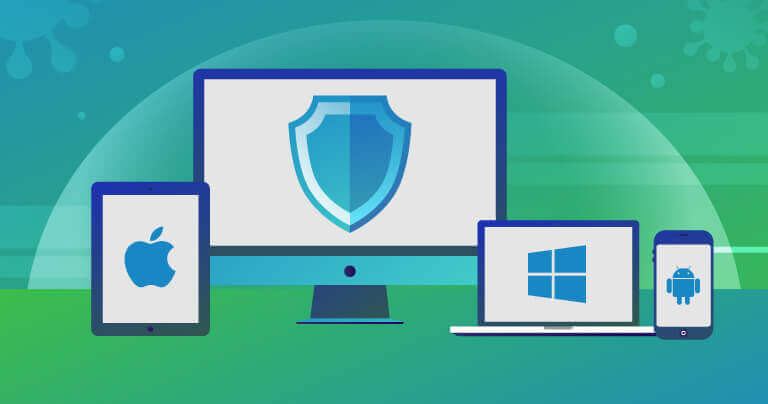 The antivirus software will be able to detect any malicious files that are hidden in the deleted zip file and stop them from being executed on your system.
It will also see other viruses that might have infected your system so that you do not get infected with them again.
The antivirus software will also be able to delete all the malicious files once detected by it so that no one else can use these files on their system.
Use a Zip Extractor
A zip extractor is software that can help you recover your lost or deleted zip file using the data stored inside it. It can also help you find out what is stored in the zip file, whether essential or not.
You can use this tool to open your lost or deleted zip file, extract its contents and save them anywhere on your computer.
Using Free File Recovery Software
If you want to recover deleted zip file on Windows PC but don't have any free utility, then try free file recovery software.
But these kind of software may cause your data overwritten which means no one can recover them after that.
Wrapping Up
There are some zip file recovery programs, but none is better than a third-party phone data recovery software (Android/iOS).
They are even cheaper, faster and more efficient when retrieving files that have been deleted accidentally or lost due to an iOS update.
Don't forget to regularly backup your iPhone or iPad and the central computer hard drive.