iPhones, over the years, have been known to develop some peculiar issues that could be quite challenging to fix. These issues can be tiring and often lead to losing precious data from one's iPhone device. One such notorious issue is "the iPhone could not be restored, the device cannot be found." However, there are a few ways one can easily fix this problem.

1) Ensure that you are making use of a genuine Apple lightning cord. This means that the Apple cord you are using must be wrinkle-free, free of kinks and cracks, and other damages.
2) Connecting your iPhone device to a computer with the latest iTunes already running on it.
Note that fixing with iTunes will wipe the iPhone memory clean, and you'll lose all your data, contents, and settings.
Question
But I do not want to lose all the data and setting when I am solving the problem "the iphone could not be restored the device cannot be found". how to fix this?
Well, earlier we said, that was just one of the ways the "iPhone could not be restored, the device cannot be found" can be fixed. If you're not so stoked about a solution where you have no choice but to lose your collection of data and information, then fret not, as there is yet another way to go about solving this notorious issue without the loss of your valuable data.
Another way by which you can solve this is by the use of fix-it software. These are third-party software designed to troubleshoot, diagnose and help you fix many issues related to Apple products, especially the iPhone. This software is designed to fix as many Apple-related problems in the shortest time possible, and the best part? It does this while ensuring you do not suffer data loss from your device. One of such third-party software is Starzsoft's Fixcon.
The Best Way to Fix "iPhone Could Not Be Restored. Device Not Found"
Starzsoft Fixcon can repair over 150 problems related to Apple devices, including iPhone could not be restored device not found. To fix this issue using Fixcon, use the standard repair mode to diagnose and then fix this issue without having to lose your data. Fixcon also has a unique Enter/Exit mode, which can be accessed with just one click. This unique feature is vital and quite helpful, especially when the home button is broken.
1
Advantages of Using Starzsoft Fixcon.
It has a one-click, Enter/Exit recovery mode. You get to enjoy this unique feature even in the trial version. This is so cool!
You don't need to have in-depth knowledge of tech before you can operate it.
You can use it to repair over 150 system issues for Apple products such as iPhones, iPads, iPod touch, Apple Tv.
Works in very few steps.
Quick and time-saving.
All versions of apple systems and OS are supported.
Onetime purchase and continuous updates.
Offers 100% security of your details.
2
Step by Step Guide to Solving that "iPhone Could Not Be Restored, Device Not Found"
If you still cannot get the issue of the iPhone could not be restored, the device not found sorted out. Well, I have one fantastic tool, Starzsoft Fixcon. With the help of this software, you will not only bypass "The iPhone cannot be restored, and the device cannot be found, but also restore your iPhone without iTunes and fix your device without data loss. It has three unique modes; the standard mode, advanced mode, and then enter/exit recovery mode with one click.
Step1 Download the software for free.
Step2 Launch the software on your computer and select Standard Mode.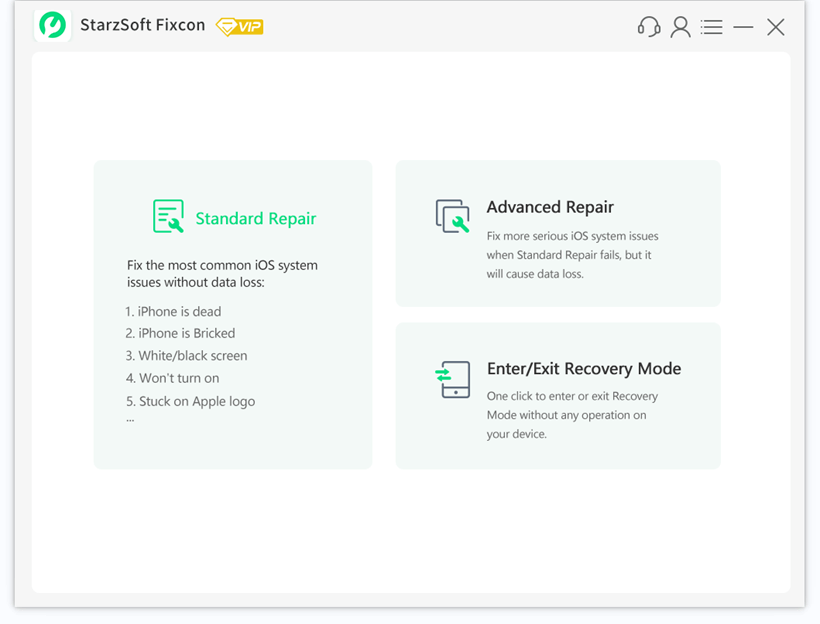 Step3 Now connect your device to the computer system. If the system cannot recognize your device peradventure, then put your device into DFU/Recovery mode.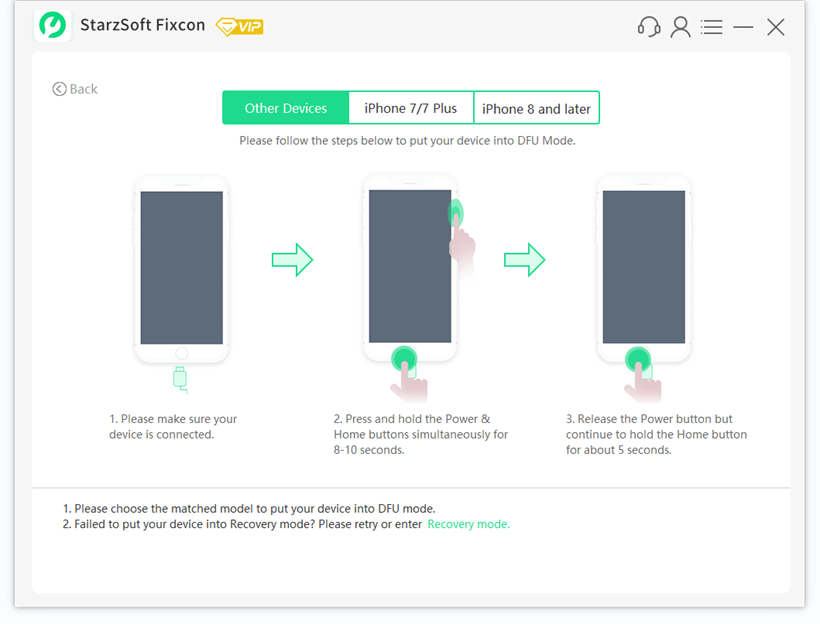 Step4 Once this is done, the program will easily detect your device and its version and show all the firmware compatible with it. Please select a suitable version and download it.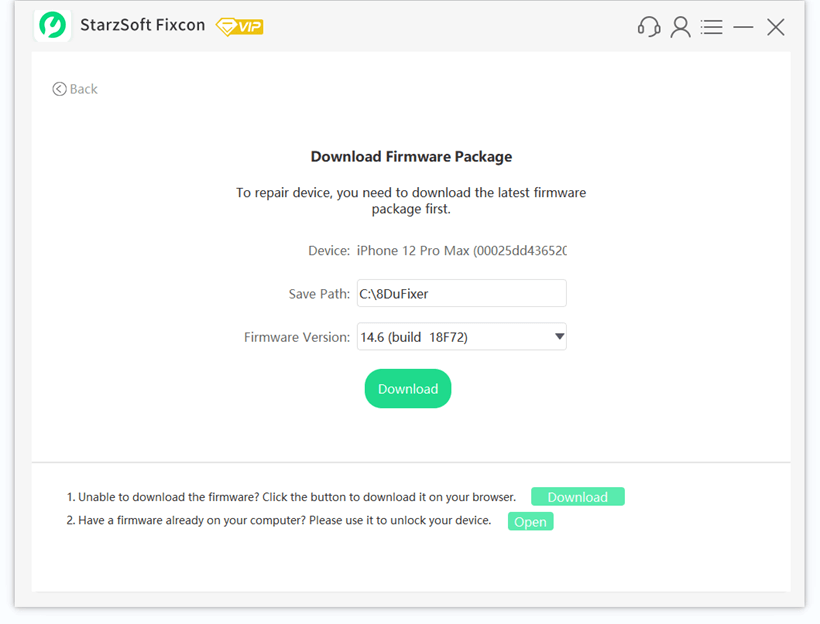 Step5 Once the firmware is downloaded and verified, click start and wait. You would have to wait for few minutes while it processes. Once this is done, you'll get a successful message. Congratulations, your iPhone has just been successfully fixed from the issue of iPhone could not be restored device not found.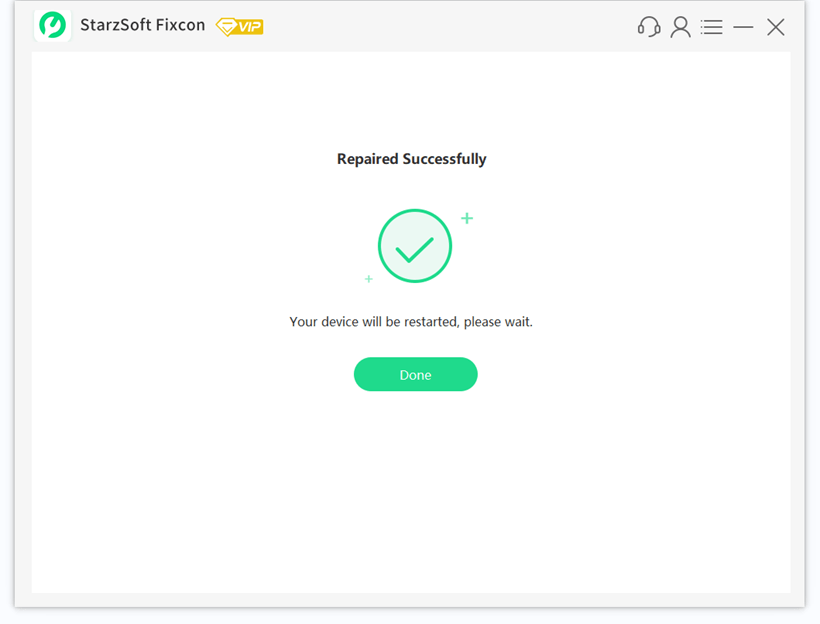 Other 6 Ways to Fix iPhone Could Not Be Restored, Device Not Found
1. Making Sure iPhone is Properly Connected to the PC
If the USB port of your PC is defective, then you can experience this issue. Another possible reason for this is if your USB cable is also not in good working condition or is not an original cable. Ensure that the USB ports of your PC are working properly and that you regularly check the ports for dirt or dust, as this may prevent successful connectivity. It's also vital to purchase genuine cables from Apple. Also, ensure that your USB driver is up to date and installed.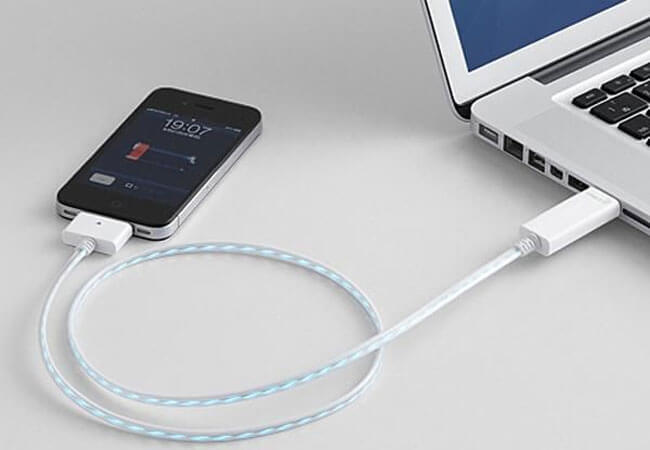 2. Check Firewall and Antivirus Apps
Sometimes, this issue of iPhone could not be restored device not found could arise because of certain programs that are designed to protect your device. To correct this, disable the firewall and antivirus.
3. Perform A Force Restart
For iPhones X, 8, and other upward versions, press and release the volume up button and then do exactly the same for the volume down button. After, press and hold the side button and release only when you see the Apple logo. For iPhone 7 and 7plus, press and long-press the volume button and the sleep/wake button until the Apple logo appears. For older versions of the iPhone, long press the sleep/wake button and the home button till the Apple log appears.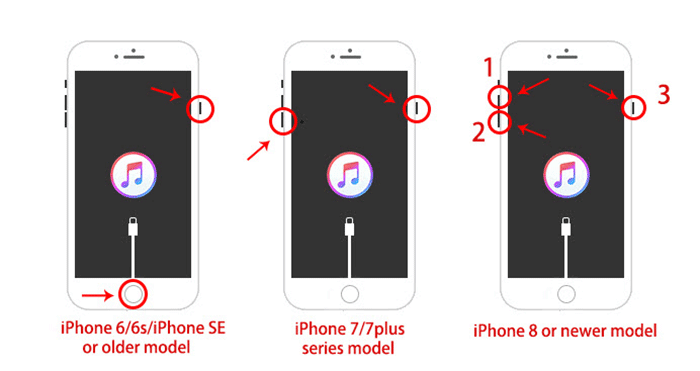 4. Update iTunes to the Latest Version
If you experience this issue of iPhone could not be restored device not found, kindly check what version of iTunes you currently have and then updated to the latest.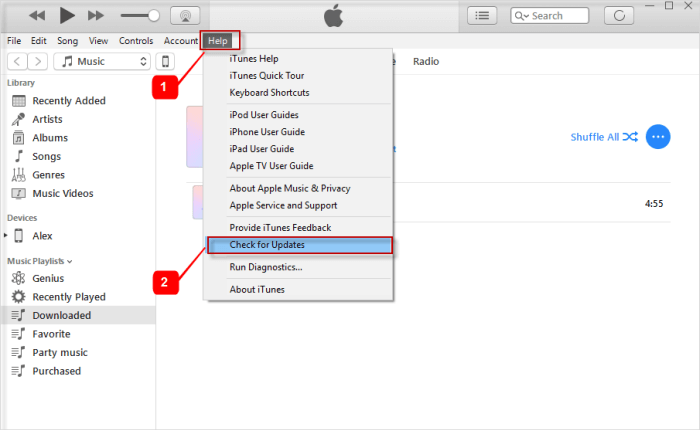 5. Try Recovery Mode
When your iPhone is on recovery mode, it can help it restore the core file system.
Few Steps to set the iPhone 8 and newer in recovery mode:
Connect iPhone to the PC
Slightly press the Volume Up button and then release
Then Press and release the Volume Down button
Hold the Side button then you will see the Apple logo
Keep holding and then Recovery Mode screen will appear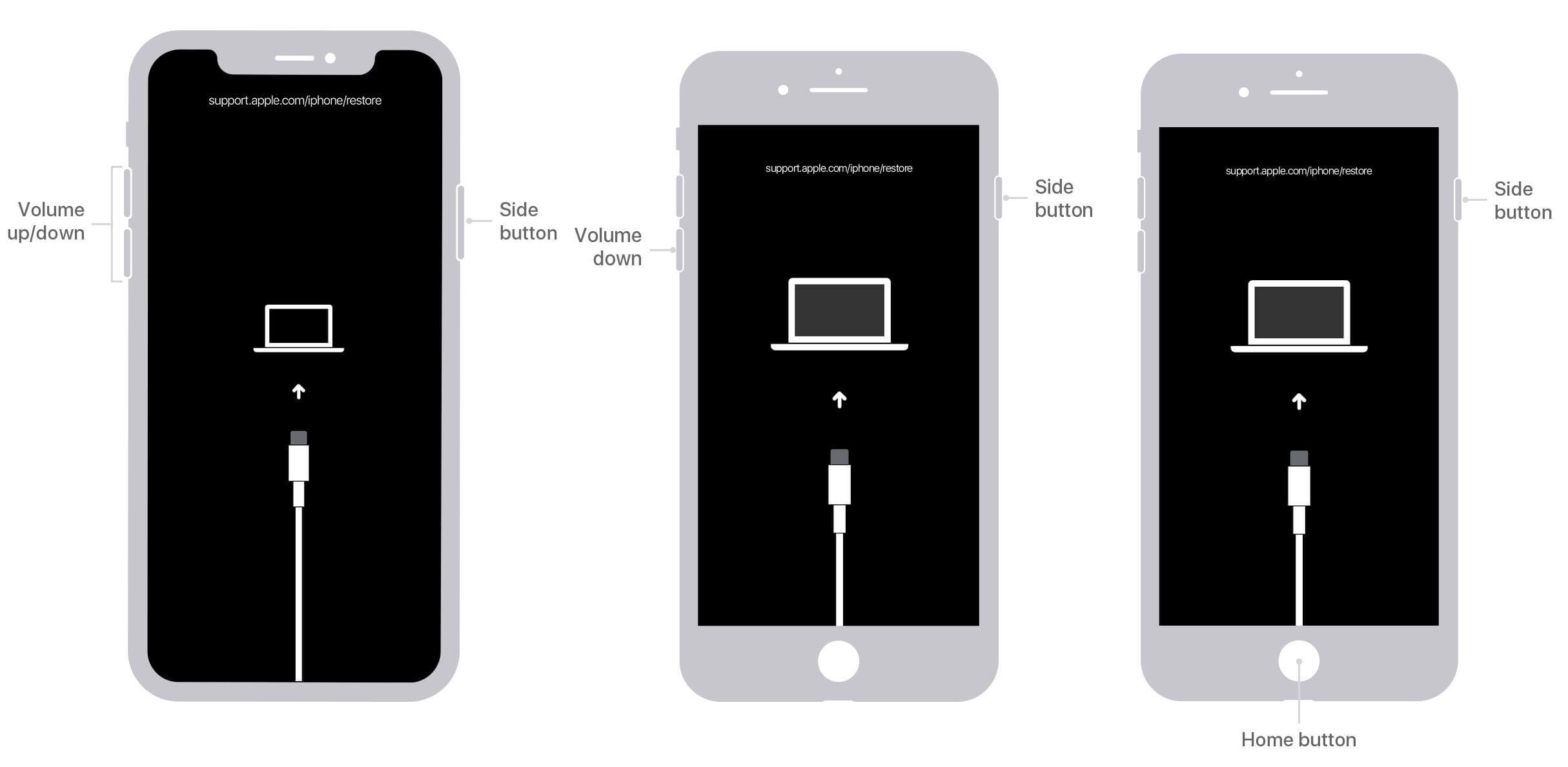 6. Contact Apple Customer Support
If, after all these, the iPhone could not be restored device not found persists, then your best recourse would be to get in contact with Apple or visit the nearest Apple store closest to you.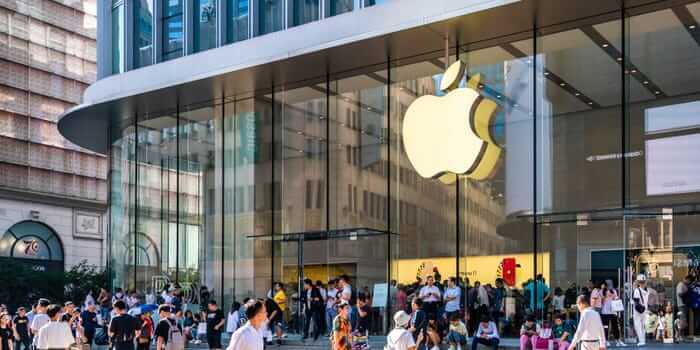 Conclusion
When your devices develop technical faults, no matter how minor, it might be quite an ordeal just to get it sorted out. But, worse still, is if the problem involved is quite a persistent one such as this issue of iPhone could not be restored device not found, then it becomes pretty worrisome, and solving it becomes a task of herculean proportion.
Well, at least it seems that way, especially after you've tried a lot of solutions, but it persists. Be ascertained that there is over one way to skin this cat. Sometimes, solving this seeming gigantic issue could be as simple as getting genuine Apple USB cords or even cleaning one's USB ports, thereby, getting rid of dirt and dust that might impede things.
And sometimes, the solution is much more technical than just that and would require the use of third-party software such as Starzsoft's Fixcon to bring an end to the problematic issue of " iPhone could not be restored, device not found."