iTunes is an application that helps to sync data on IOS devices. Most of the time, everything goes fine when you connect to the iTunes store.
However, the iTunes error 3259 can happen without a warning. For some folks, this may look just like a number.
In this post, we'll shed some light on the best solutions to resolve the error and bring your device back to life.
Why iTunes Error 3259 Happen?
iTunes error 3259 can occur when users can't connect to iTunes due to outdated IOS or poor internet connection.
Sometimes, your computer could have security software that prevents connection to the service. Apart from that, iTunes may be blocked by the firewall on your computer.
This glitch can also happen when incompatible programs run at the same time. Other reasons include:
1. A bad graphics driver
2. Virus infection
3. A memory problem
4. Failure to address errors during the design and testing of software
5. Wrong settings on Windows
How to Fix iTunes Error 3259
Update iTunes
If you use an obsolete version of iTunes, you can get iTunes 3259 error. An update can help to fix all the bugs. Generally, there are two ways you can update iTunes.
You can wait for an alert to update or manually click on the App Store and go to updates.
To update iTunes on Mac, use the Mac Appstore program. Then, select the update option at the top. If you can see any iTunes updates, click install.
To update iTunes on a Windows PC, you should have the latest version of the Apple software program. Simply launch it and check for the available updates.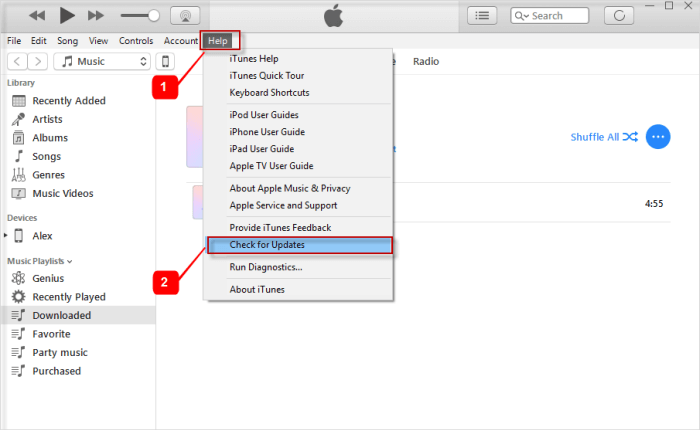 After that, click the install button. If you download iTunes from the Microsoft store, you can check for updates there.
Update the Operating System
Installing the latest OS can clear error 3259. This removes outdated features and stabilizes the system.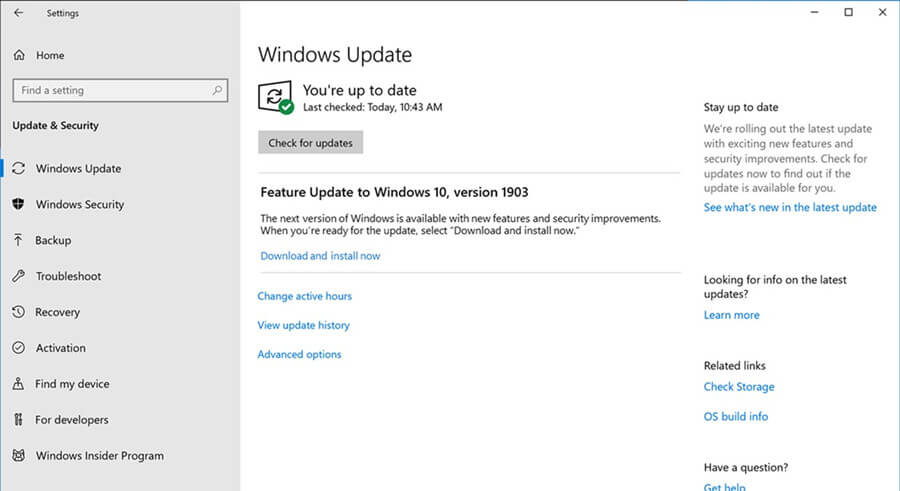 If you're using windows, check for updates by selecting the button. And depending on the options on your setup, your PC can reboot several times.
Check the Internet Connection
If you can't connect to iTunes, the problem could be the internet connection. There are many reasons for this. Maybe the firewall is malfunctioning or the router is experiencing some issues.
Thankfully, you can troubleshoot using simple solutions. For instance, you can confirm whether the wired or wireless connection is okay. Alternatively, you can manually change the IP address.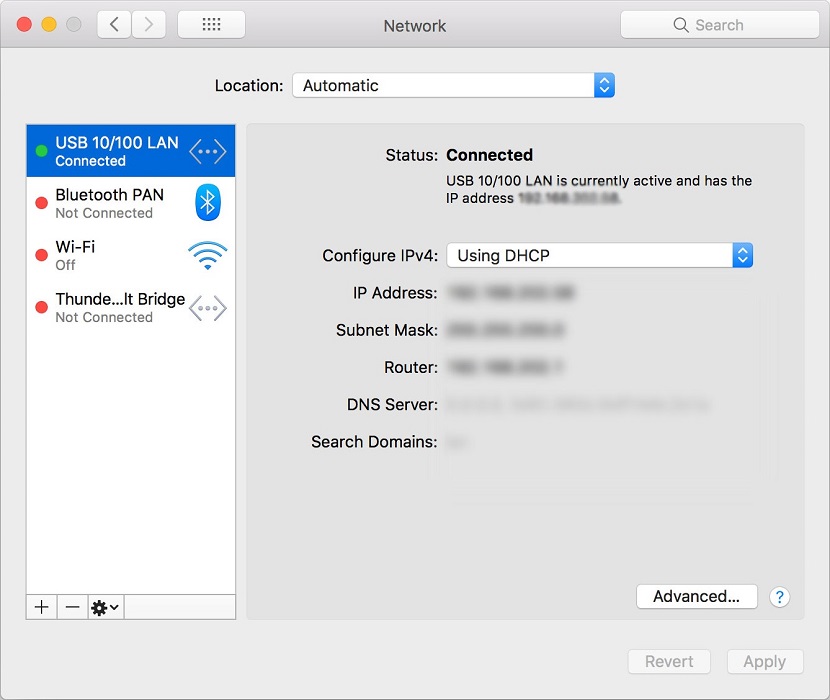 The computer firewall could also have issues, so you may want to check on it. This can further disrupt the valid network traffic.
When two software firewalls have problems, the connection between the two may be compromised. After you resolve the problem, you can connect to iTunes.
Make sure the internet bandwidth is working well before you restart iTunes.
Update Time and Date
Every time Apple sees a disparity in information, the servers can malfunction.
To change time on Mac OS, click the right button to display time. Next, go to date and preferences. You can change the display time automatically.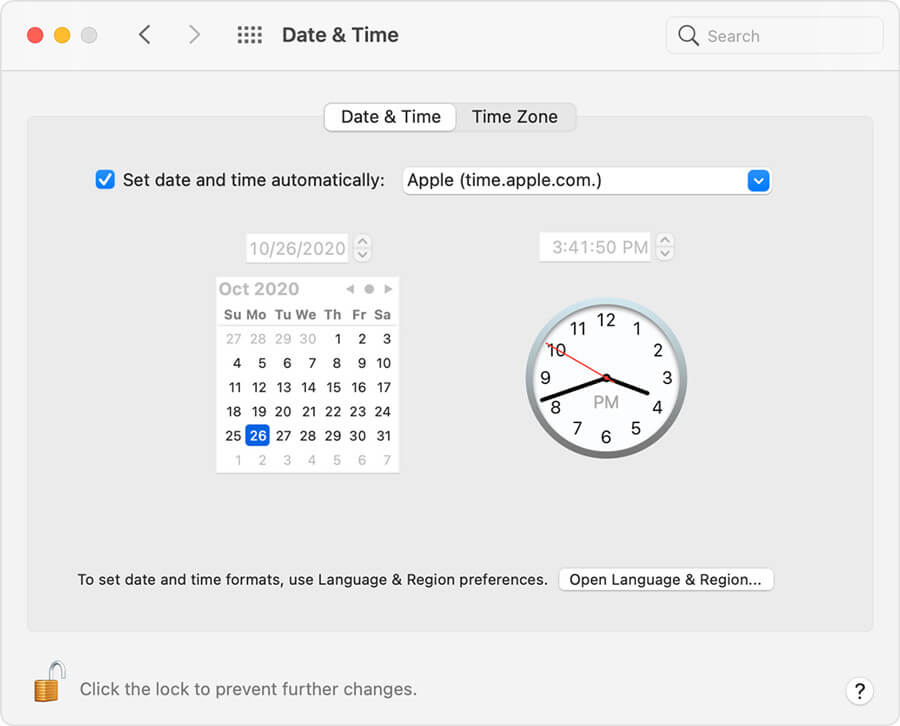 Update or Disable Security Software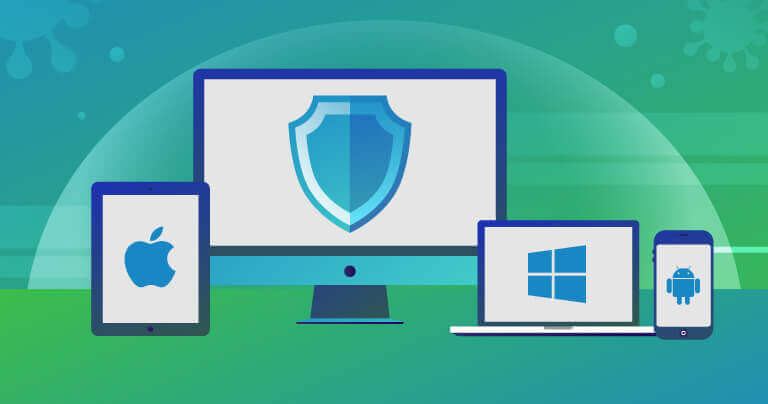 Updating your security software can help to fix bugs and add new features. After you update your security, the software will tell you if it's safe to connect to iTunes.
Alternatively, you can disable the uninstallation of security software. If you have several programs, you should identify the one causing the problem.
If this doesn't work, you should update your antivirus.
Check Host File
The host files can block Apple servers. However, resetting them requires some technical knowledge.
That said, you may want to seek support from a tech-savvy person. If you're not sure how to reset specific files, maintain the default settings.
The easiest way to do this is by pressing the Windows key + R. Then, open the file with the notepad extension.
If the file is different from Microsoft defaults, it has been modified. You may want to run a malware scan to redirect your computer from malicious websites.
Disable Firewall and Antivirus
Windows firewall helps to keep unauthorized users from accessing the files on your computer. Sometimes, it can cause more harm than good.
If iTunes doesn't work, you can disable the Firewall on your computer.
To disable Windows 10, 8, and 7, you should use the control panel.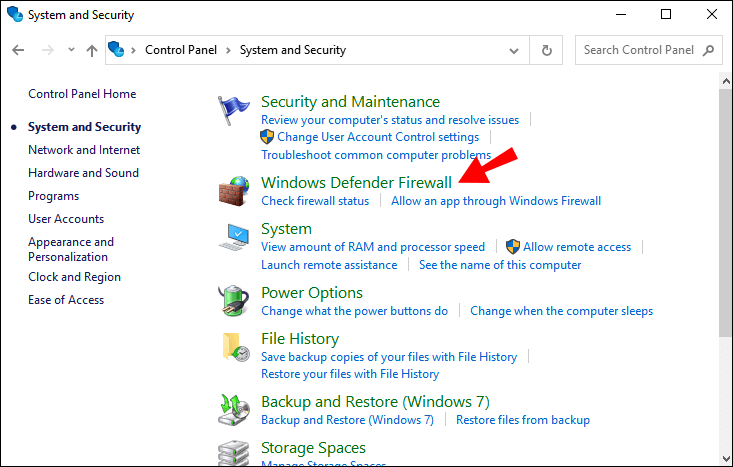 The easiest way is to search for it in the control menu. Next, select system and security and choose windows firewall. You can see the `turn windows firewall off button on the left side of the screen.
Once you complete the job on iTunes, you can re-enable it.
Visit the iTunes Support
iTunes has a host of useful features to deal with IOS issues. You can access a wealth of information like tech repairs.
If you got the error 3259, you can find answers on billing and payment information. Other than that, you can learn how to download content from the iTunes store.
Besides a searchable knowledge base, the vibrant community is ready to answer all questions you may have.
Bonus: Best iOS System Repair – StarzSoft Fixcon
If you want to get rid of iTunes error 3259 safely without data loss, StarzSoft Fixcon is a reliable tool. This workable application aims at fixing all your iTunes issues in one click.
Even better, it comes with three modes to help you fix issues effectively. The standard repair will help to fix common issues without loss of data.
If the problem is not resolved, you can switch to advanced repair. Still, you can use enter/exit recovery mode if the home button is not working.
To resolve error 3259, download Fixcon on your computer to recognize your iTunes.
Click on standard repair on the interface, connect the device, and Fixcon will indentify it.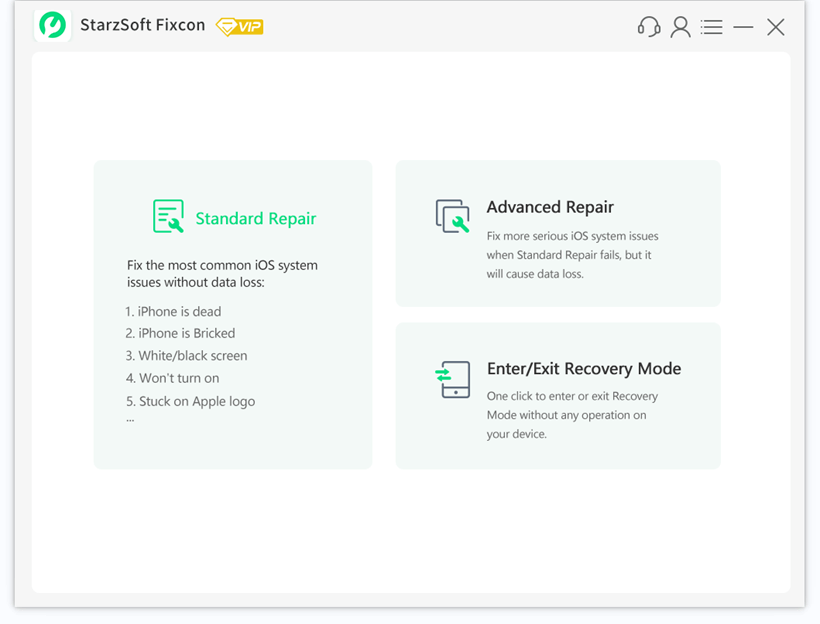 Then, click the next button to put it in recovery mode.
After recognizing your device, Fixcon will show the package that suits you best.
Finally, click on the start repair button. After the repair is complete, your device will restart automatically.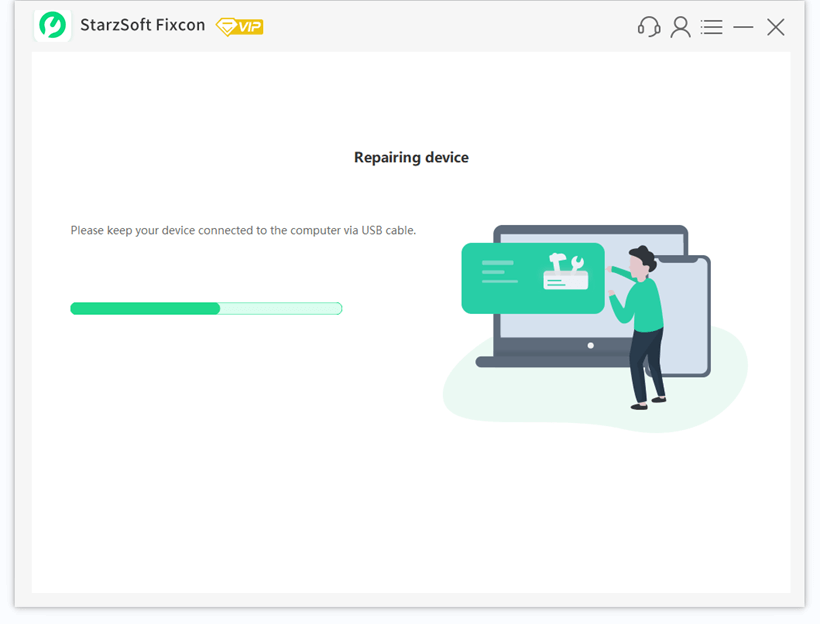 Conclusion
iTunes error 3259 is common when connecting to the iTunes store, downloading music, or updating IOS devices. It's associated with a drop in internet connection. And it can take different formats.
You can get a message like – Unknown error occurred (error 3259) or `Network connection timed out (3259)'.
If you keep facing the same glitch, the above solutions can help. For a quick fix without data loss, StarzSoft Fixcon is a reliable tool.