Often touted as the world's premier smartphone, the iPhone has always been held up as the standard to which other mobile devices are compared to.
It just works- the display is gorgeous, the interface is snappy and easy to navigate, and the phone itself is pretty solid and made out of high quality materials.
But still it has its own imperfections. Some iPhone users run into issues and errors from time to time, and this includes the dreaded Error 50 in iTunes.
iTunes Error 50 – What Does it Mean?
In some rare instances, you might get a message pop up that says "The iPhone cannot be synced. An unknown error occurred" then followed by the identifying number of the error, which is (-50).
This is commonly called as the iTunes Error 50 or iPhone sync error 50. This error can stem from a number of reasons including:
1. Slow or no internet connection – the slower your internet connection is, the harder it is for iTunes to connect to its central database. This also results into a failed connection between the iTunes software itself and Apple's main servers.
2. Registry problems – The iTunes software installed on your PC has its registry corrupted.
3. Computer issues – Mostly hardware-related, like faulty USB and cable connections.
How to Fix iTunes Error 50?
Solution #1: Starzsoft Fixcon
The thing about iPhone errors is that they're pretty easy to fix on your own. There is usually no need to go back to an Apple service center just to have your phone get back up and running again.
Should you ever run into an iTunes error 50 problem, your first line of defense should be Starzsoft Fixcon. It's an easy-to-use, all-in-one solution that will help you fix common Apple device problems in mere minutes, including the iTunes error 50 problem.
You don't need to be a techie to use it- there's no need to buy any extra equipment or do any sort of programming on your part. All you need to do is to download the software from the Starzsoft website, and off you go.
Here are the steps on how you can start fixing your iPhone with the iTunes error 50 problem:
Step 1: Download the Starzsoft Fixcon tool from the main Starzsoft website. Click on the orange button that says "Free Download". Alternatively, click on the "Download" button which can be found on the upper right side of the screen.
Step 2: Wait for the program to finish downloading. Once it's been downloaded successfully onto your computer, run it, and follow the instructions on how you can install it.
Step 3: The Starzsoft Fixcon tool will provide you with three repair options: Standard Repair, Advanced Repair, and Enter/Exit Recovery Mode.
Most iPhone issues can be solved with Standard Repair and without risk of data loss.
More serious iOS problems would require Advanced Repair but this comes with the risk of a data loss.
So for now, choose Standard Repair. This is usually enough to get to the root of the error 50 problem.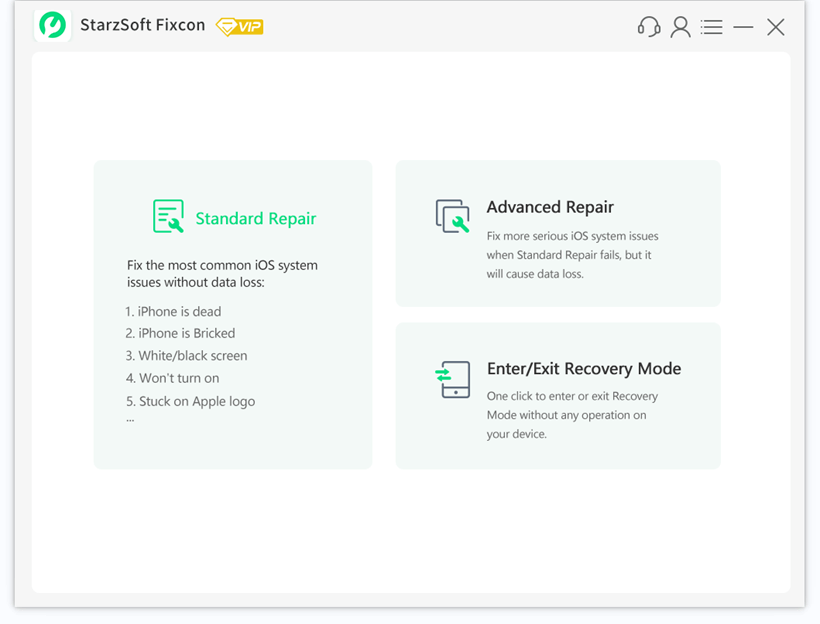 Step 4: Once you've selected Standard Repair, Starzsoft Fixcon will ask you to download the relevant firmware that it will need to fix the problem onto your PC.
Click on download to get this firmware, and wait for the tool to recognize.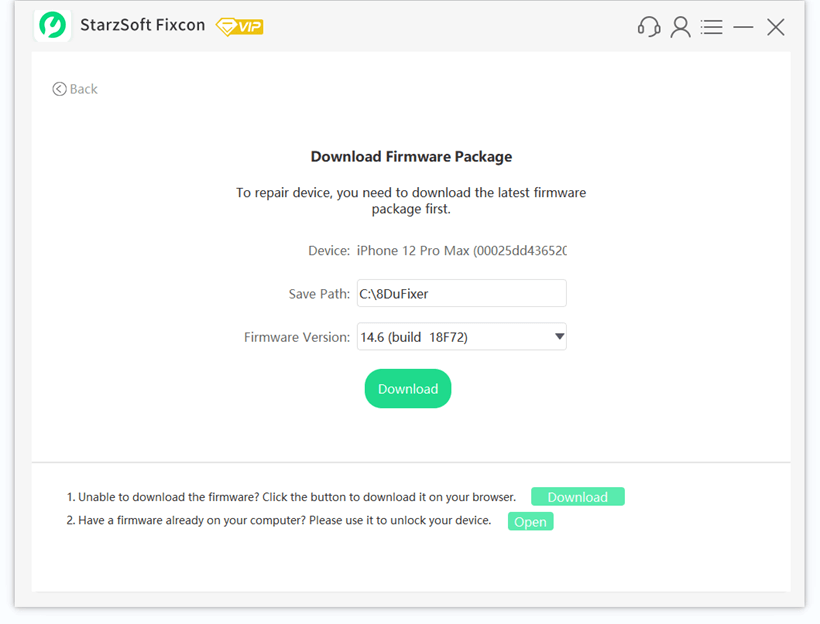 Step 5: After getting the needed firmware, Starzsoft will then start to repair your device. This will usually take a few minutes.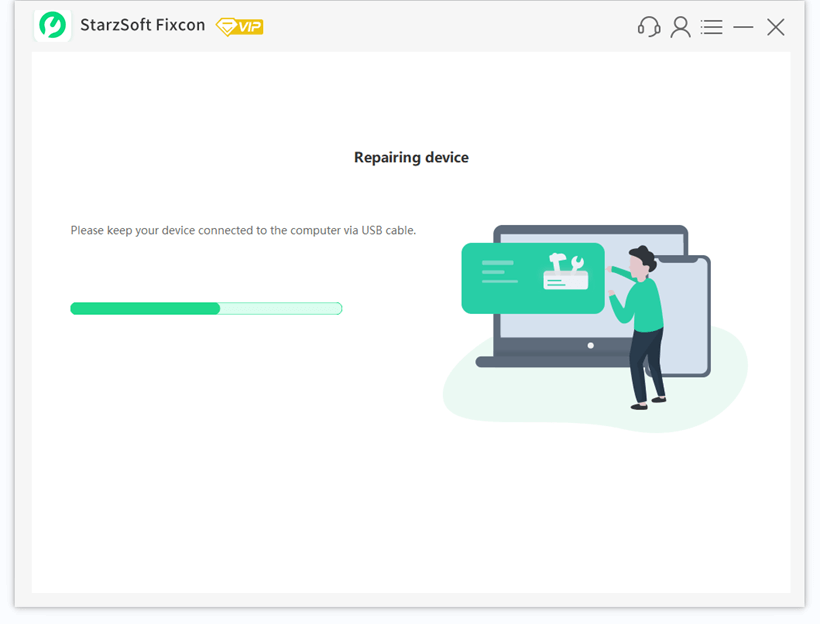 Step 6: If your iPhone has been repaired, you will be greeted with a screen that says "Repaird Successfully". You can now click on the green DONE button to finish the process.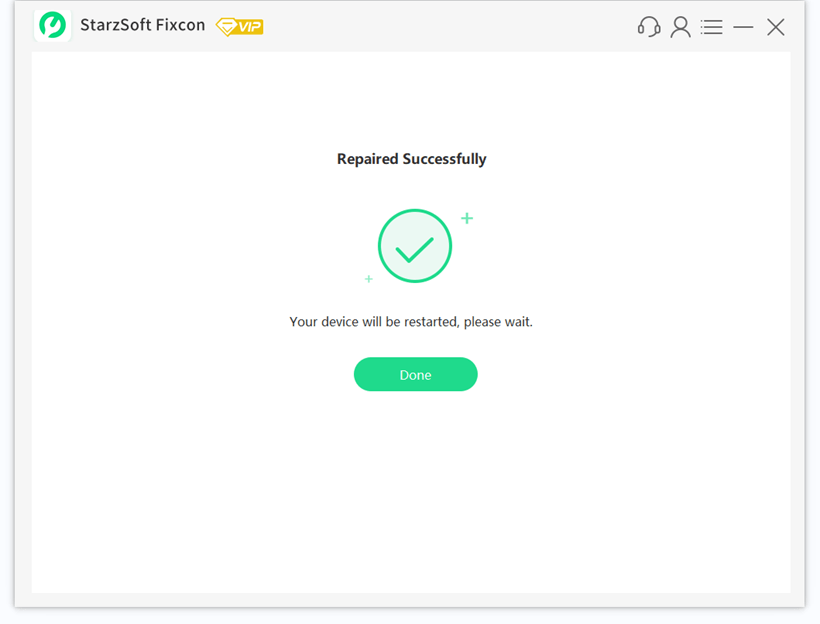 Note: Your iPhone should be connected to your computer during the repair process. Please don't unplug it or disconnect your device from your computer while it is being repaired.
Solution #2: Check Your Internet Connection
Almost everything that you need to do in iTunes need an internet connection.
If you're upgrading your iTunes software and the connection is constantly dropping, then this might result into the aforementioned error 50. Itunes won't be able to get the latest content library from the Apple servers if your internet connection is wonky.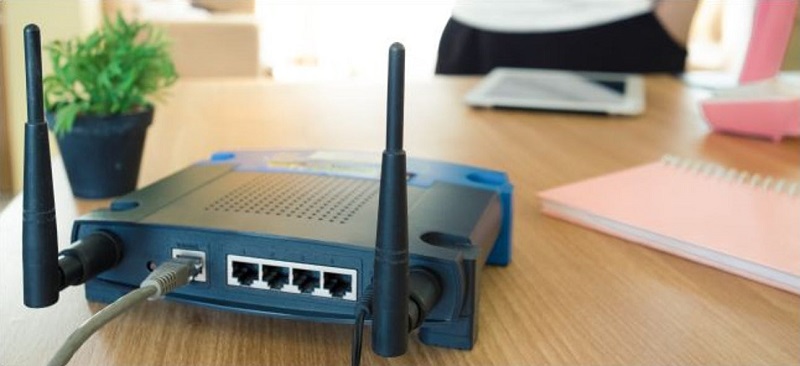 So fix your internet connection first before you upgrade or update your iTunes.
If you're not on a wired connection (and are just using WiFi), you'd probably need to move your router closer to your computer so that you'll get a stronger WiFi signal.
You might also need to invest in a signal booster or a stronger router just so to get steady internet.
Solution #3: Check physical connections
An iPhone needs to be conected to a computer through a lightning USB cable for the iTunes software to properly work. If this cable (or maybe the USB port itself) is damaged, then this might cause problems.
If you're experiencing error 50, you might want to try plugging in your iPhone's lightning cable to another USB port.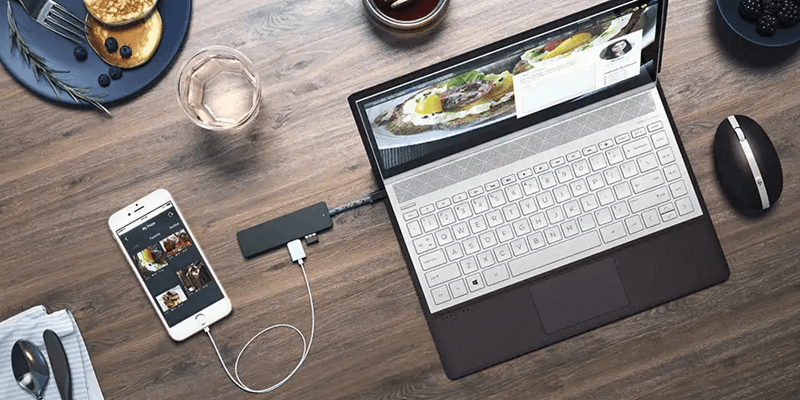 Check to see if both ends are connected properly to the devices. The cable should be connected properly to work and should not be loose or be wiggling about. You might also want to try replacing the cable with a newer one.
If this doesn't work and you're sure that your phone and PC is running properly, then at least you can rule out hardware problems in your iPhone error diagnosis.
Solutuion #4: Reinstall iTunes
Itunes is kind of a fickle software. If one of the files that it needs to run properly is damaged, then it'll result into different kinds of errors on your phone.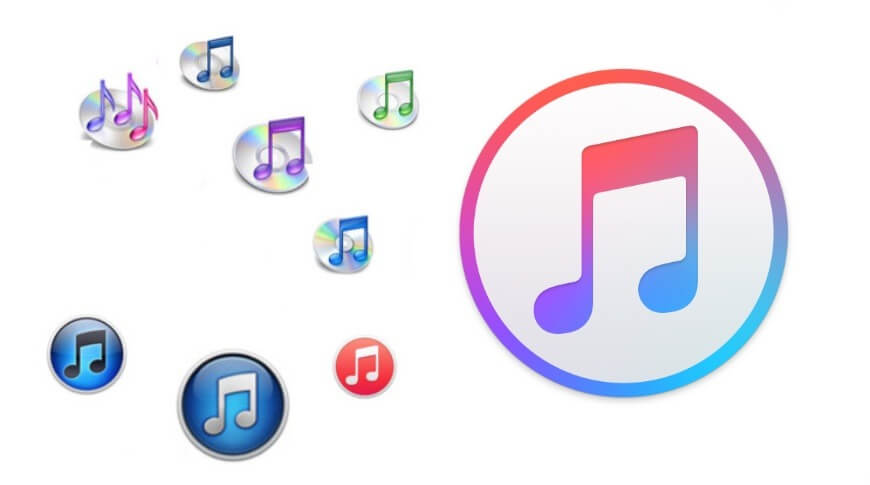 The damage may be the result of a virus, or you might have just deleted, changed, or renamed it by accident. You can try uninstalling iTunes from your computer, and then reinstalling it again.
Solution #5: Clean Registry and Delete Junk Files
Running a program like iTunes often results into the creation of countles of junk files onto your computer.
Sometimes, these junk files and registry files get corrupted, which in turn would create errors. Cleaning these files can solve these errors as it pops up. You would need a registry cleaner to do this task.
Conclusion
Fixing iTunes Error 50 shouldn't be a scary task. In most cases, you can probably fix it yourself. Hopefully, the methods that we've listed above is enough to help you get your iPhone running again.