Have you ever thought about playing your favorite drag racing games on your PC device? Drag racing games are fast paced and exhilarating, just as you might expect. However, in many cases, the tiny screen that we're used to with most mobile drag racing games can severely impact our overall enjoyment of the game. But honestly – why should it have to be this way?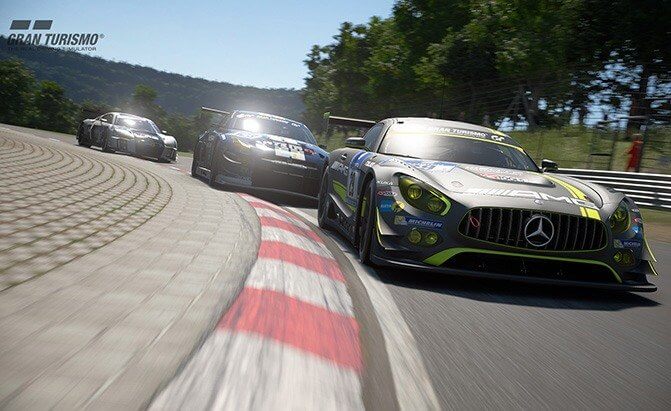 There had to be a better solution to make the most of your favorite drag racing games, or so many people have come to wonder. And, handily, there actually is! Luckily, today, we're going through everything you need to know about placing drag racing games on your PC device. Plus, we'll also consider how you can play your favorite mobile drag racing games for PC, saving you from having to spend a significant sum of money on traditional PC drag racing games instead.
Recommended: 3 Great Drag Racing Games for PC
If you've been looking for top-quality drag racing games that offer all of the thrills and excitement, these three titles could be the perfect options!
Of course, it's well worth considering that not every drag racing game is created equally, so if you decide to play a drag racing game outside of these three, make sure to check the reviews so you're not disappointed!
Play EV3 – Drag Racing Game
If you're looking for a game that offers all of the authenticity of real-life drag racing, then this game – built by genuine drag racers themselves – could be ideal.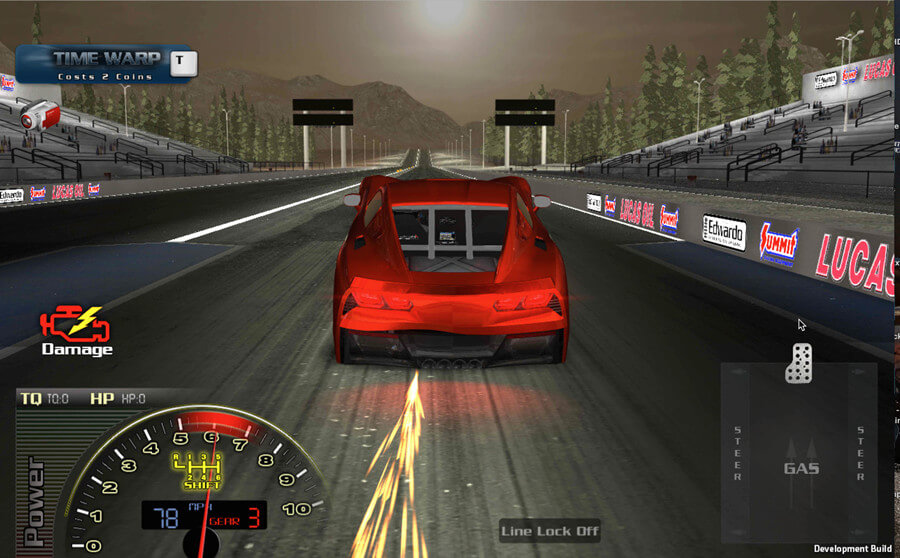 It's so much more than just pushing buttons, but is a fully immersing drag racing experience with realistic steering, braking, and more to really give you the full feel of the racing experience. Even more, it's completely free to play, so this is one racing game we'd definitely recommend – although, at 2GB storage, it's potentially a somewhat bigger game than others!
Download: Google Play EV3 Drag Racing Game APP
New Drag Racing NHRA Game
It's not out just yet, unfortunately – but this amazing title looks to be one that gamers around the world will love if racing is up your street!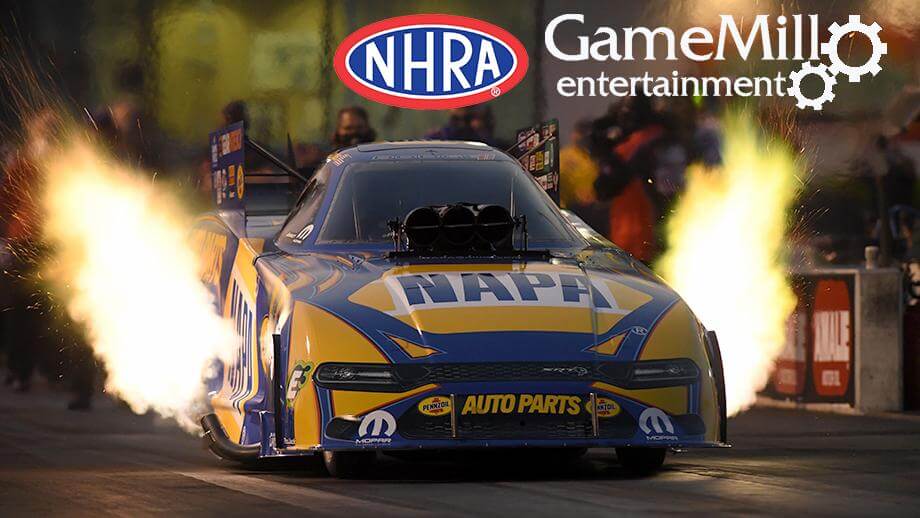 Indeed, the New Drag Racing Game is incredibly good-looking, with incredible models that look like they're going to steal the show compared to many other drag racing games! Plus, it's anticipated to be both single-player and multi-player, so no matter what your preferred playing style might be, there's something to love for everyone!
Download: New Drag Racing NHRA Game
No Limit Drag Racing 2
It's not been updated in a little while, unfortunately – but the No Limit Drag Racing 2 game is still a hot title that's well worth the time to play!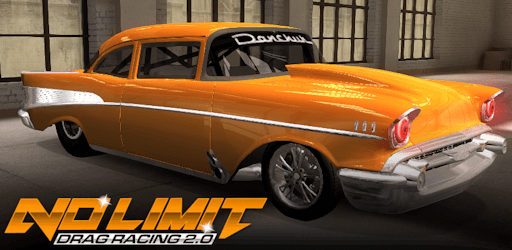 Amazing graphics and physics, coupled with full customization, help contribute to its success as a popular racing title – and, being a brand new game, it's also got almost unlimited potential in many cases! Of course, it's worth considering however that the title does still have a long way to go, but the performance and reputation so far definitely put it on the right path – a drag racing game you'd be crazy not to try!
Online multiplayer also adds to the excitement, really upping the ante and ensuring that everyone – no matter their preferences – can enjoy a fast-paced, action-packed drag racing game! And it's completely free when played on your PC device through either an emulator or a screen mirroring tool.
Download: Google Play No Limit Drag Racing 2
How to Play Mobile Drag Racing Games for PC —StarzMirror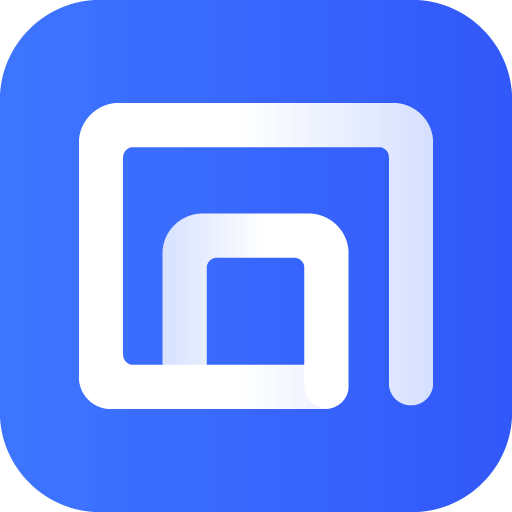 StarzMirror
Your Best iOS/Android Screen Mirror Software
If you'd like to try playing mobile drag racing games for PC, considering the different options available to you could be worthwhile. However, in many cases, players just accept that they'll have to pay out for PC specific games – but that's not the case! In fact, with screen mirroring apps such as StarzMirror, you can directly enjoy the game on your PC screen – and transfer your progress with you while on the go.
Through StarzMirror, you can share your mobile screen onto your PC. By doing so, you'll be able to control your gaming experience from the computer – allowing you to enjoy the graphics on a much bigger screen while making gameplay so much easier and more rewarding.
How to Use StarzMirror to Stream Your Favorite Games
If you'd like to find out more about using StarzMirror to stream your favorite games, luckily, we've come up with a few key pointers to help.
Now, it's worth considering that there are numerous different methods you could consider to stream your favorite games on your PC with StarzMirror; however, we recommend connecting via USB for the most efficient, lag-free connection possible!
Step1: Simply download StarzMirror onto both of your devices, and then connect the devices via a USB cable, select "File transfer" on the phone.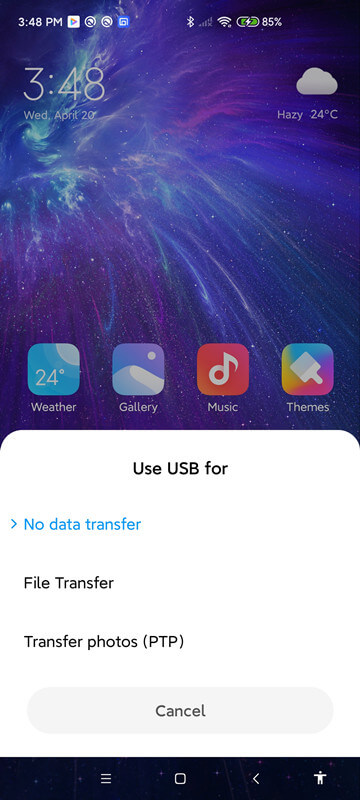 Step2: Following the on-screen instructions, trust each device and download any necessary drivers. And that's it!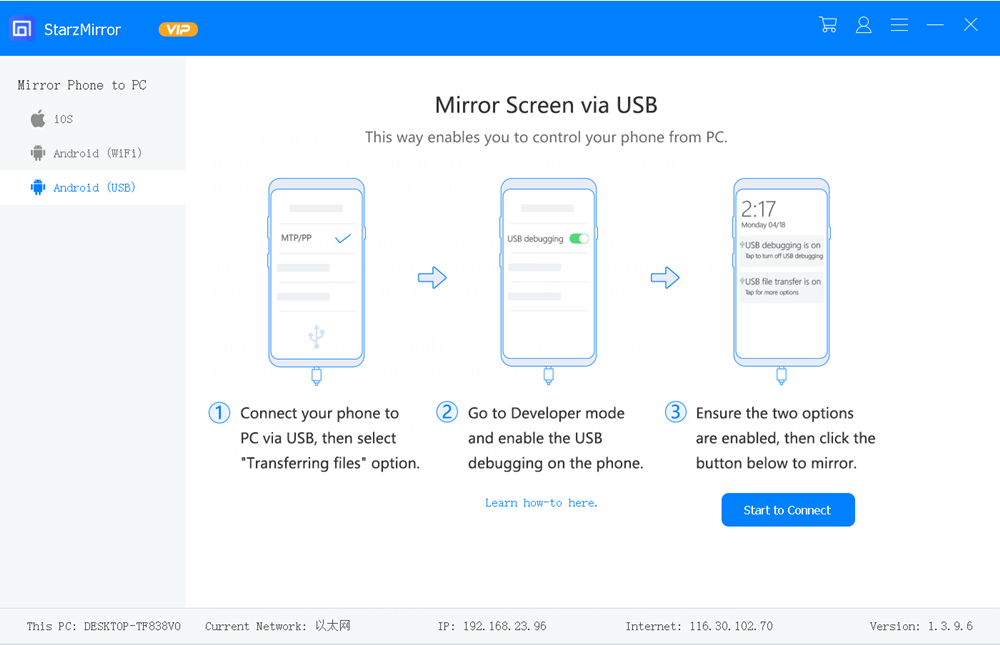 Step3: Now, your phone screen should have successfully mirrored onto your PC device and you can control your android phone on PC.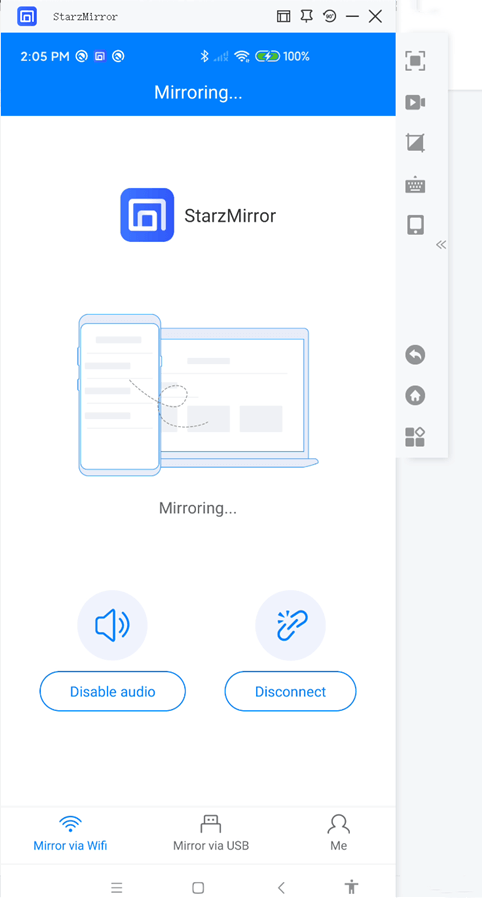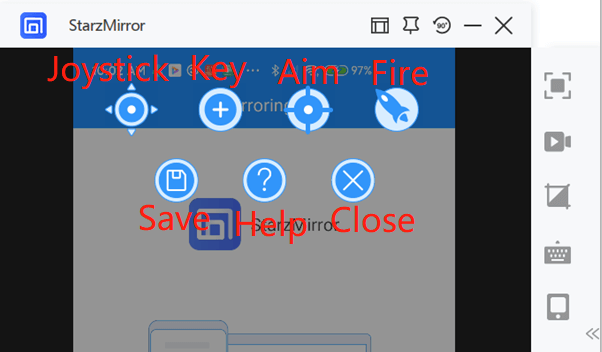 Know more about StarzMirror and how to use it to play android games.
Other Options to Play Mobile Drag Racing Games with an Emulator
If you'd prefer, it's also possible to play your favorite mobile games on your PC device by using an emulator. Emulators make it possible to replicate a phone screen on your computer, allowing mobile games to run as normal on your PC. However, there are three notable drawbacks here:
Emulators can often be laggy, which may leave you struggling to keep up with your competition and could result in you losing the race for reasons outside of your control!
Most emulators take quite a bit of storage space on your PC, since they need to replicate the system of your phone device. As such, if you have limited storage, screen mirroring may be a better option for you to consider.
Unfortunately, emulators are often not as versatile as screen mirroring – notably, they don't allow you to carry on with your favorite game after you've left your PC! So, if you'd like to pick up where left off while out and about – for example, in your lunch break – a screen mirroring app may be a better option.
You may like: Playing Ark: Survival Evolved for Free on Your PC
Conclusion
Have you been looking for the best ways to play your favorite drag racing games on PC? There's so much to love about mobile games – especially the fact that they're often free or substantially cheaper to play than traditional PC games! After all, don't we all want to save a little money where we can?
Unfortunately, while drag racing games on mobile are great, there's a massive limitation that can leave so many people feeling frustrated and infuriated: the screen is just so, so small! Even modern mobile devices still have very minimal screen sizes, and this may make it difficult for you to control your drag racing car effectively (preventing you from getting those leader board scores you deserve!)
Luckily, it doesn't actually have to be this way; in fact, you can directly play your favorite mobile games on your PC device for an effortless gaming experience. By playing your favorite mobile drag racing games for PC, controlling the car becomes substantially easier – and the larger screen helps you make use of those stunning graphics and really appreciate.