You'd not have anticipated playing classic games without any console. But, the ever-evolving technology and inventions made everything possible.
You can now play various exciting games on each version of the iPhone, meaning you don't need to maintain the latest iPhone version to play the games. This guide will talk about game emulators for iOS devices and introduce the top 10 iOS game emulators for you.
1. Is There A Game Emulator for iOS
Although Apple doesn't allow you to install video game emulators from your App Store, you can install these emulators on your iPod, iPad, or iPhone without jailbreaking the device.
However, this indicates that downloading the emulator can pose a little threat to your iPhone but paying a small price to enjoy the exciting games is surely worth it.
You can install the video game emulators by visiting the websites including BuildStore, AppMarket, iEmulators, and AltStore.
2. Why Do People Want to Use a Game Emulator for iOS
The role of emulation is to act like another device, meaning the tool like Delta Emulator can copy the console's hardware like Nintendo 64. And here are many reasons:
People want to play the games using emulators because emulators allow them to play the games on a device that doesn't support the game to be played in that device in the first place.
Moreover, some more reasons urge the users to use game emulators instead of consoles. For instance, playing the game in an emulator might contain a better graphical quality than playing the game on a console.
Many emulators on iPhone can make the various slow games run fairly fast, making them bearable.
In addition, an emulator gives you more control over a game than playing a game on a console.
Surprisingly, you can also access various cheat codes of popular games by playing the game on emulators.
3. The Best 10 Game Emulators for iOS 2022
1. Delta Emulator
Delta is a fairly popular emulator designed especially for emulating retro gaming systems, including Game Boy Color, SNES, Nintendo 64, Game Boy Advance, etc. Using this wonderful emulator, you can enjoy the support for Xbox One S, PS5, PS4, etc.
It offers brilliant features, and out of all the features supporting quick saves is the most prominent one.

2. Provenance Emulator
Provenance is a spectacular speed lite emulator that runs brilliantly on tvOS and iOS. It supports Bandai, Atari, Sony, SNK, Sega, Nintendo, etc.
On top of that, it offers a fairly easy installation procedure and comes with brilliant features, including modification of orientation, instantly saving, and a customizable interface.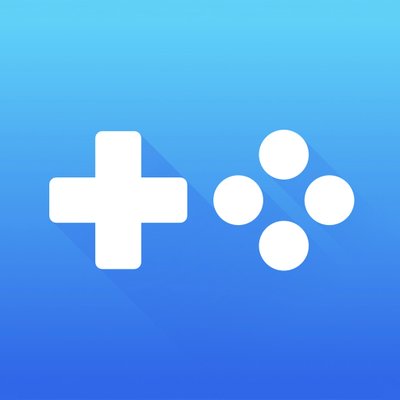 3. Happy Chick
It possesses the ability to run about 18 different consoles. Happy Chick is one of the most prominent emulators that help you manage the iPhone's hardware and resources to perform well.
Overall, it is a good emulator that can add value to your iPhone.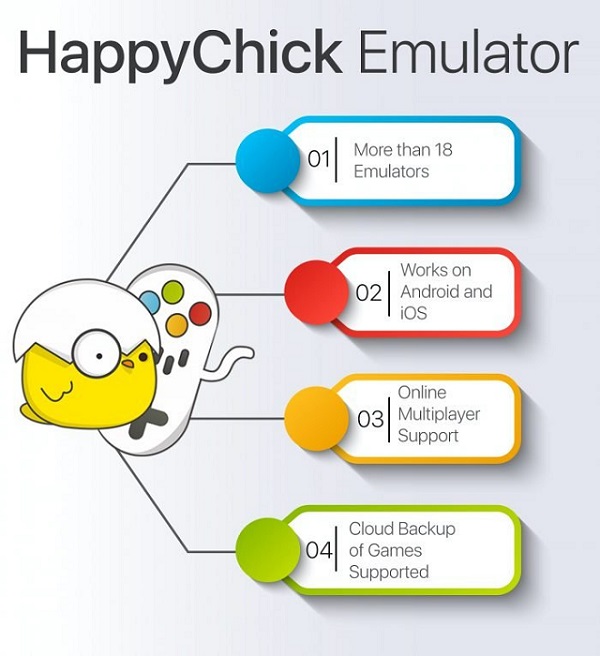 4. DolphiniOS Emulator
Although the installation process of the DolphiniOS Emulator is time-consuming and tricky, you can't deny the quality this emulator brings. After being installed, this emulator works like a dream.
However, you'll need to remember that you can only install supported ROMs in the emulator.

5. RetroArch
If you like playing retro and classic titles on different consoles, you should use RetroArch. It comes with magnificent titles that can help you enhance the console experience. On top of that, you can play the RetroArch's titles on an iOS device.
RetroArch also brings various features, including rewinding, netplay, shaders, etc.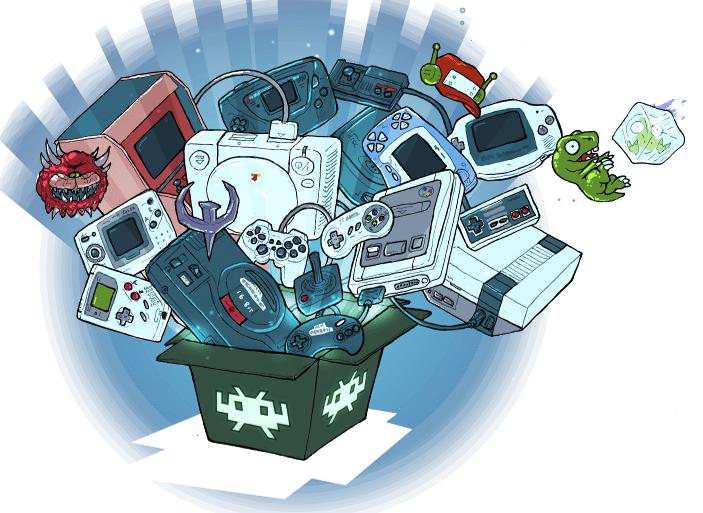 6. GC4iOS
You can describe this emulator as the smallest that tends to run on Nintendo and GameCube titles on your iOS device. Luckily, this emulator doesn't have compatibility issues, and you can use it without any issues.
Unfortunately, it doesn't come with installed games as you'll need to install the ROMs.

7. GBA4iOS
GBA4iOS is another brilliant emulator that can run on your iPhone. If you don't know about the credibility of this emulator, you've got something different in your hands as it is a fairly brilliant emulator. Nintendo created this emulator was introduced in 2001.
On top of that, it supports multiple GBC and GBA games. Moreover, this emulator also provides customizable skins and multilayer support.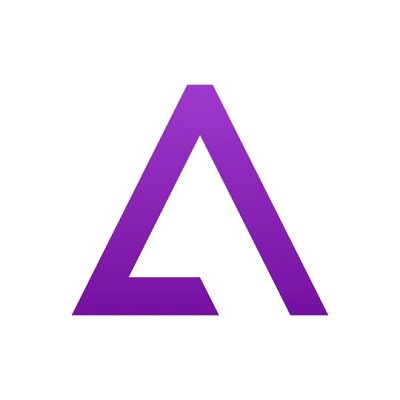 8. PPSSP
If you're looking to play PlayStation games on your iPhone, PPSSP might be the perfect gig. This emulator is surely worth trying, courtesy of the brilliant features this emulator tends to offer you.
Surprisingly, PPSSP offers 800 different games to make your experience gigantic and effortless.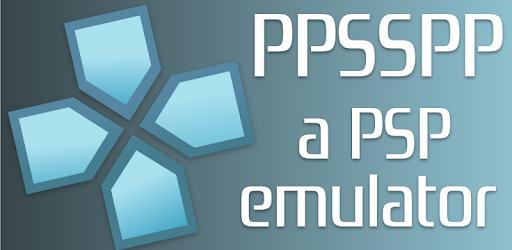 9. iNDS
Although the INDs emulator is only for Nintendo games, it still allows you to play magnificent games on your iPhone device. On top of that, INDs require fairly few system requirements.
You can download this emulator from the official website, but you need to ensure that you've read all the instructions before downloading it.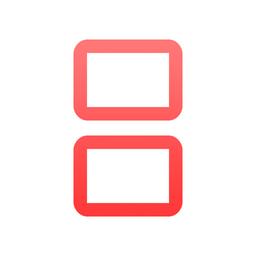 10. NDS4iOS
You don't have to ask for root permission to run this emulator on your iPhone. Instead, you can use this emulator in all versions of iPhone devices.
The installation process of this emulator is also fairly simple, as all you need to do is visit the official website and get the emulator installed from there.
4. Which One is the Best Games Emulator for iOS
Using an emulator indeed helps you enjoy breathtaking games at your will. However, you'll need to ensure that the emulator is the best.
Of all the emulators we've revealed in this guide, Delta Emulator seems to be the best of the lot. Using this mind-blowing emulator, you can play the latest games from your iPhone's popular consoles. On top of that, Delta Emulator helps you run the games at a pretty fast speed.
5. Extra Tips: How to Mirror iPhone to Windows PC
The games emulators for iOS we have listed above are helpful when you want to play games that do not support iOS. However, some people may want to mirror iOS to Windows PC, how can you do it?
Here, we want to introduce a great software tool to you: StarzSoft StarzMirror. This software can help to mirror iPhone and Android to PC in the same place, you will no need to worry about mirroring issues again. Let's learn how to use it.
1. Download and install StarzMirror to your PC and connect your iPhone to the same WiFi.
2. Open StarzMirror and swipe download or swipe up your iPhone screen to enter Control Center.

3. Click on the Screen Mirroring option.
4. Choose StarzMirror and your iPhone will be cast to PC in seconds.
6. More FAQs about A Game Emulator for iOS
1. Is it safe to use?
Although many questions have been asked about the credibility of iOS emulators, and different people have shown some reservations about these emulators, using the iOS emulators is safe. The emulator app you tend to download doesn't ask you to jailbreak your iPhone, meaning the emulator won't be modifying your device.
Hence, you don't need to worry about the safety of the emulator and should start playing the game on the emulator instead.
2. Is it legal to use?
Many people tend to ask this question, and unfortunately, there is no clear answer to this question. You won't find anything that tells you about the legal value of emulators, as copying others can't be justified. However, you won't see people being punished for playing games on emulators. Playing games on iOS emulators isn't ethical, but you can't challenge playing the game in an emulator on legal grounds.
Conclusion
Playing online games gives you a sense of satisfaction and much-needed joy. Many people tend to play games on a console to enhance the gaming experience. But what about using emulators for iOS devices?
Using an iOS emulator, you can play interesting games on your iOS device with graphics. Considering this, we've mentioned the top games emulator for iOS that can help you enjoy the game to the fullest. If you want to mirror your iPhone or Android to PC, we highly recommend StarzMirror.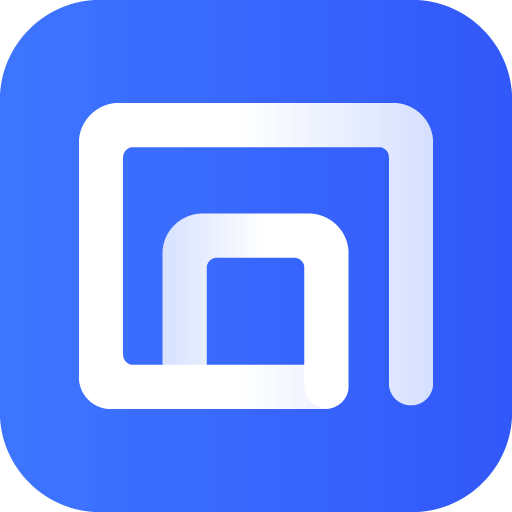 StarzMirror
Your Best iOS/Android Screen Mirror Software