Getting locked out of your Apple Device can be one of the worst nightmares of any Apple User. Whether it was from forgetting your Apple ID, or from factory resetting it and not knowing the passcode, the effects can be the same.
While there are many hacks and tools that claim that they are able to assist you with your device when put to the test most of them fail in removing the passcode successfully. However, there are a few different software's that stand the test, and amongst them, the most popular is known as iCloud Assistant Pro.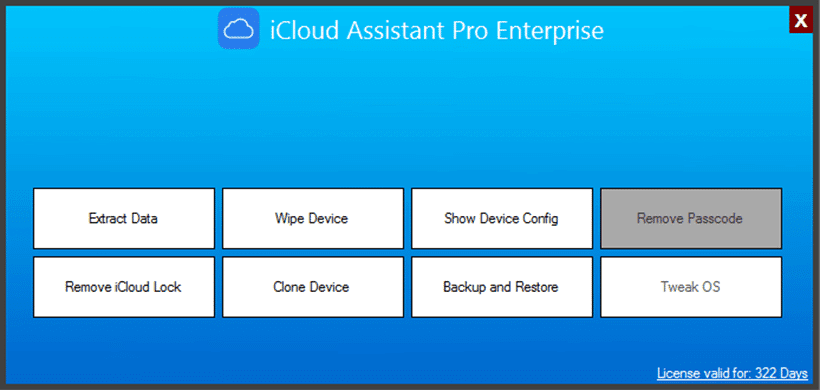 5 Things You Need to Know About iCloud Assistant Pro
The iCloud assistant pro is software that can be downloaded and installed on most PC and MacBook devices. Once the software has been installed on your device it allows the user to use the features available. These include tools that can be used on several different occasions, including when you have lost or forgotten your device's Apple ID.
If you have bought your device secondhand and the previous owner forgot to unlock the device for you then iCloud assistant pro would have been the tool that you needed to log back into the device that you bought.
1. How to Free Download/Install iCloud Assistant Pro 2021?
Finding and completing an iCloud assistant pro download might be harder than it initially sounds like. This is because many websites are claiming to offer iCloud Assistant pro free download on their website like this:https://muzamilpc.com/icloud-assistant-pro/. But when click the "Full Download", it shows: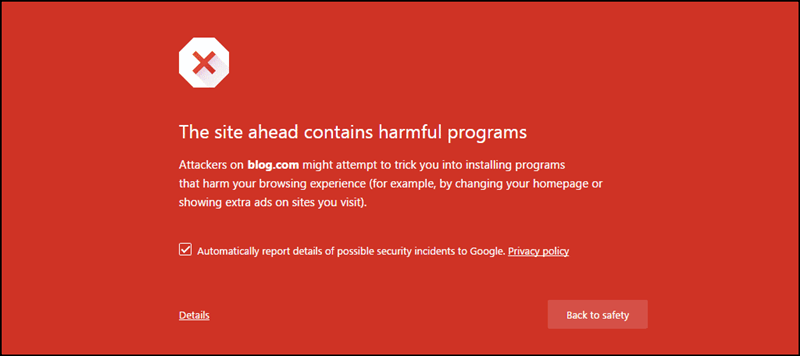 In general, downloading the iCloud assistant pro will show you the amount that you will need to pay for the purchase of the product. Most commonly, the paid version is referred to as iCloud Assistant Pro enterprises, and it is through this version of the tool that you will be able to take full advantage of the software's features and iCloud removal tools, which are most likely the reason that you opted to purchase this item in the first place.
After the initial download of the software is complete you can click on it and run the installation. If your file has been downloaded carefully then you should be able to install the software with no problems. Once it has been fully installed then you will be able to immediately get access to its features.
2. Any Risk to Downloading iCloud Assistant Pro 2021?
Yes. There are some risks to the iCloud assistant pro download,
On one hand, Most of them come from the fact that people are selecting and downloading the file from non-reputable sources. Oftentimes, websites that are claiming to offer completely free download of the software have added malware or viruses to the file that could harm your PC either after you download them or after you have finished installing the software.
On the other hand, You should ensure that unlocking it does not come at the hefty price of damaging your PC or MacBook device, so we advise you against being rules by the cheap price mark that many of these websites seem to offer.
Instead, choose to go for the official software even if it means paying a small price because at the end of the day that price could end up costing you much less than damage to your device would.
3. Does iCloud Assistant Pro Have a Free Trial?
Yes, but the iCloud Assistant Pro free trial is quite limited and it has often been mentioned to only include a single day of usage.
If you are simply seeking to use the software once so as to unlock your Apple device then that one-day free trial may not be a problem, you will be able to finish your work without having to pay the amount required for the full version of the software.
4. Pros and Cons of iCloud Assistant Pro
The iCloud Assistant Pro has some advantages and some disadvantages as software. In this section, we will try to break those down for you so as to help you make an educated choice when it comes to downloading this tool.
Advantages:
You can use the software to unlock your device even when you do not know your iCloud credentials.
The software does not need you to include your iCloud credentials for it to run properly
It can unlock most iPhone and iPad devices.
The process of unlocking your phone using iCloud Assistant Pro is very fast.
The general interface of the software is extremely easy to use and it does not require that you have any prior knowledge or any specialized tech knowledge.
Disadvantages
The lack of an official website from which you can download the iCloud assistant Pro makes downloading this software a much more dangerous activity than it needs to be.
There have been some reports that state that overall, the tool is not always as efficient and effective as it is claimed to be. From these reports, we can deduct that this tool does not have a 100% rate when it comes to always unlock your apple device.
It does not support iOS 13 and above, which means that if you have a later generation of iOS running on your device, this software may be completely unable to do anything for you.
The payment method required to pay for the full version of this product is complicated and lengthy making the whole thing appear like a scam.
5. Does iCloud Assistant Pro Really Work?
In most cases, iCloud Assistant Pro does indeed work like it is supposed to. Overall, if you can manage to get an official version of the software then that version is very likely to work in unlock your older devices.
However, there are also those reviews that state that the software did not do anything for them at all. This may have been due to the iOS version that they have installed, or it could be a side effect of downloading the wrong software since there is no official website for the download.
The Best Alternative to iCloud Assistant Pro – StarzSoft KeyPass
If you want to avoid all of the potential problems that could come with using the iCloud Assistant Pro, or you simply want a hustle-free downloading experience then we recommend using StarzSoft Keypass.
This is an excellent tool for unlocking your iPhone or iPad and in contrast to the iCloud Assistant Pro, there is no potential damage that could come from downloading the software.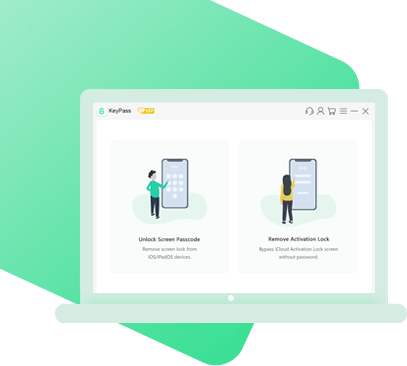 It can bypass iPhone lock screen without previous owner or password
It ensures 100% success rate for you to unlock your iPhone/iPad/iPod touch
Fast & easy to unlock your iPhone, no tech required
Supports all versions of iOS & iPad OS
Free trial is available for you!
StarzSoft Keypass also has an extremely easy-to-use interface.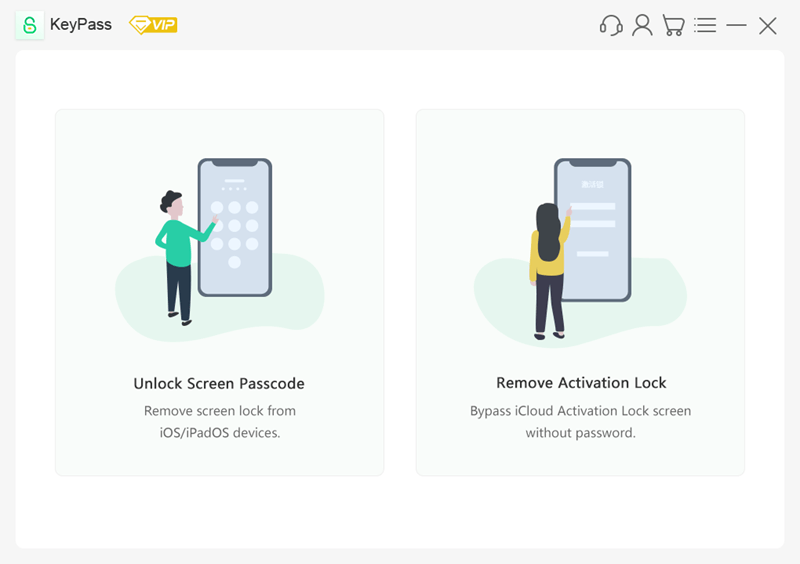 If your device is running on iOS13 or above, you will also do better if you download StarzSoft Keypass as the iCloud Assistant Pro does not offer any tools and services for those versions of iOS.
Conclusion
The risk of downloading the iCloud Assistant Pro is so high because of the lack of an official website, there is a much better & safe tool StarzSoft KeyPass that only a few steps could help you bypass iCloud activation lock without a password. Let's have a try!