Apple introduced the long-awaited feature to sync Messages across all Mac and iOS devices with the iOS 11.4 update. While this is a very useful feature for users with multiple Apple devices, it often displays the message "Uploading to iCloud Paused – Plug in your device and connect to Wi-Fi" Many users complain that this error reappears even after they have changed their phone with Wi-Fi access. So, what is the solution? Let's find out!
How to Fix the "Uploading to iCloud paused, Plug in your device and connect to Wi-Fi" Message
This detailed, step-by-step guide will help you fix that error and resume your backup. You can follow these steps.
1. Follow the Error Message to Charge the Device and Connect to Wi-Fi
The first step is to follow the instructions from the prompt you have received. Charge your iPhone and connect to Wi-Fi. If you regularly use mobile data instead of Wi-Fi, you can enable Cellular Data in Settings > iCloud > Use Cellular Data.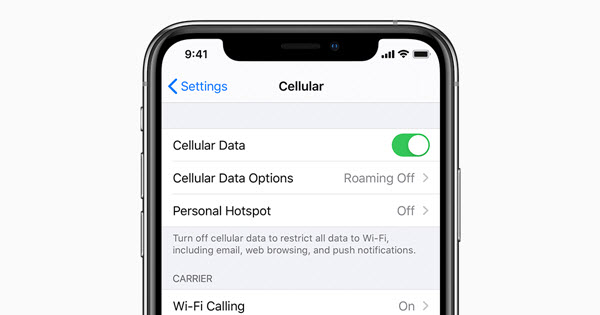 2. Check If There is Enough Storage in Your iCloud
The reason your backup paused is probably because of the lack of storage space on iCloud. Log on to iCloud.com, go to Account Settings, and look at the Storage section. You can check the iCloud storage you currently have and how much more is available. To view about a particular segment of the bar graph, tap the segment until its name and storage size appears above the graph.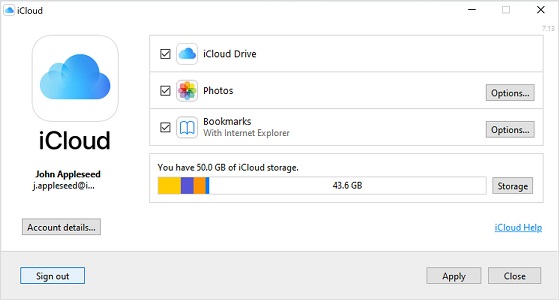 3. Check and Turn Off Low Power Mode to Fix Uploading to iCloud Paused
Low power mode can temporarily disable some of the features and services of your iPhone. To turn low power mode off, go to Settings > Battery. You can also switch it off from Control Center. Go to Settings > Control Center > Customize Controls.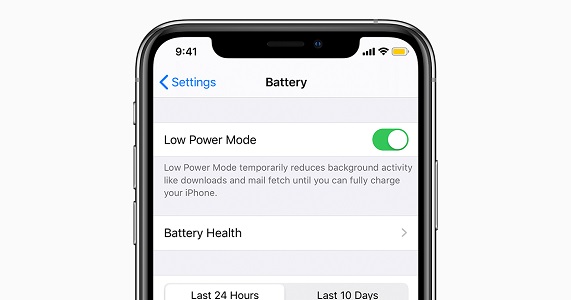 4. Update to the Latest iOS to Solve Uploading to iCloud Paused
Update your iPhone to the newest version of iOS available. This problem was prevalent on iOS 13; therefore, updating to iOS 14 should resolve the problem. While updates are automatic, you can initiate it by Settings > General > Software Update > Check for Update > Install (available updates).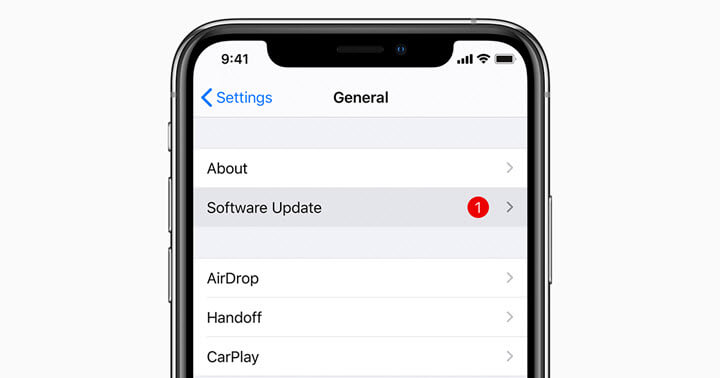 5. Use the Original Charger Overnight Instead of MagSafe
While it is entirely safe to charge your iPhone with MagSafe overnight if you encounter the "Uploading Paused" error, use your phone's original charger instead of MagSafe overnight.
6. Turning Off iMessage Backup May Be Helpful
You can switch off Messages in iCloud on an iPhone by Settings > Select your name > Select iCloud > Uncheck Messages. Temporarily disabling iMessage backup and then re-enabling the option may help fix the error. If that doesn't help, you can tap on Manage Storage > Messages. Select Disable and Delete and re-enable the Backup for Messages again.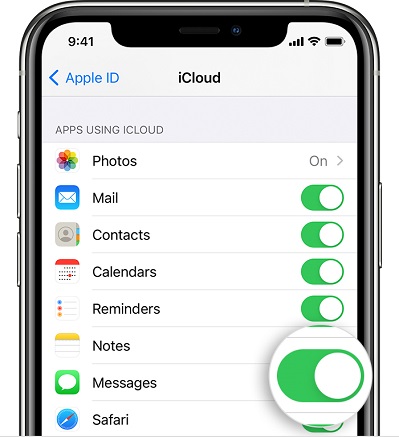 7. Restart iPhone and Wi-Fi to Fix Uploading to iCloud Paused
Switch off your iPhone by pressing and holding both the side button and the volume button until the slider for power off appears on the phone's screen. Drag the slider and wait for a while to allow your device to turn off. If your device is unresponsive or frozen, force restart your device. Switch your iPhone back on by pressing and holding the side button until you see the Apple logo. Switch off your Wi-Fi and turn it back on.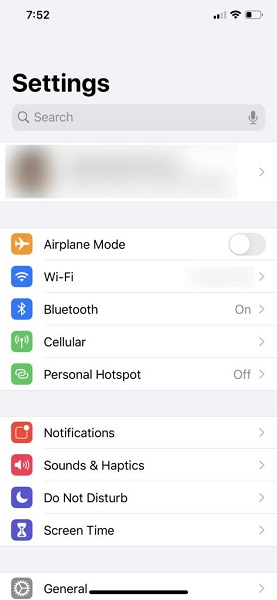 8. Factory Reset with iTunes to Solve Uploading to iCloud Paused
One way to factor reset your iPhone is by using Apple's iTunes on a computer. An important requirement for this step is that you have previously synced your iPhone to iTunes before.
1. Make sure that you have a backup on your phone before proceeding.
2. Connect your iPhone to a computer using a USB cable and open iTunes.
3. Navigate to "Summary" on the left side of the screen.
4. Press "Restore iPhone…."
5. A prompt will ask you to confirm the factory reset. Press "Restore" if you have created a backup for your data and are ready to factory reset your iPhone.
6. Allow a few minutes for the reset process to finish.
7. You can now use the earlier backup to return all your apps, data, and files to your iPhone.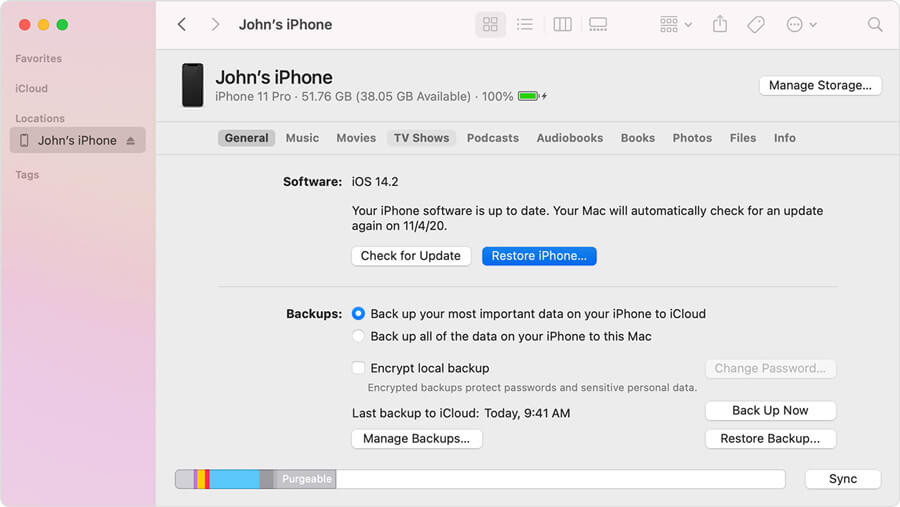 How to Fix Uploading to iCloud Paused with Starzsoft Fixcon: The Easiest solution!
If you have ever had an iPhone with software problems, you know how aggravating it can be. Whether you are new or a professional, it is challenging for users to fix iOS problems without sacrificing their data.
There are a lot of apps in the market that promises to help iPhone users fix problems, but many of them fall short in fulfilling their promises. StarzSoft Fixcon is a software that can easily cure iOS device issues. In just a few minutes, users can fix more than 150 system issues with iOS, tvOS, and iPad OS. You don't have to be tech-savvy to fix your iPhone without losing any of your precious data.
How to use StarzSoft Fixcon
When trying to fix common system issues, the Standard Repair option is recommended. Here is a step-by-step guide you can use to fix system errors without data loss using Standard Repair.
1. Install and open StarzSoft Fixcon, then select "Standard Repair" from the main interface.

2. Now, you need to connect your device to the software to proceed the next step.
3. Check the firmware provided and select one of them then click "Download."
4. Once the firmware package is downloaded completely, please tap on the "Continue" button to repair your iOS system.
The whole process will be finished soon, please wait for it patienly. As the standard repair will not erase your data, please don't worry about it.
FAQs about "Uploading to iCloud Paused" You May Want to Know
1. Why does iPhone say Uploading to iCloud paused?
Usually, uploading to iCloud is paused for two reasons: low battery and unstable internet connection. In most of the cases, the backup process restarts on its own.
2. What does uploading to iCloud mean?
Uploading to Apple's iCloud allows users to back up their important data, such as messages, contacts, photos, videos, etc., and access it wherever they are.
3. Why is it taking so long for photos to upload to iCloud?
When you upload your photos to iCloud, it might take longer depending on the size of your media and your internet speed. If you have a considerable collection of videos and photos, the uploading time may take more time than usual.
Sum Up
While everyone enjoys using iPhones, system errors can significantly diminish the user experience. Whether you are a newbie or experienced, fixing system errors can be time-consuming and frustrating. Instead of reading up numerous FAQs on the internet and attempting to fix the problem yourself, turn to StarzSoft Fixcon and get rid of all your iPhone-related problems, like Uploading to iCloud paused. StarzSoft Fixcon is one of the best solutions for iOS system issues that helps solve problems without losing data.