It's never a pleasant scenario to be in if your iPhone or iPad is locked. And if you fear you've been left with an inoperable device, we've got some good news for you. Most likely, you've tried iCloud unlocking tools and failed. Finding a good tool that does the job is only half the battle.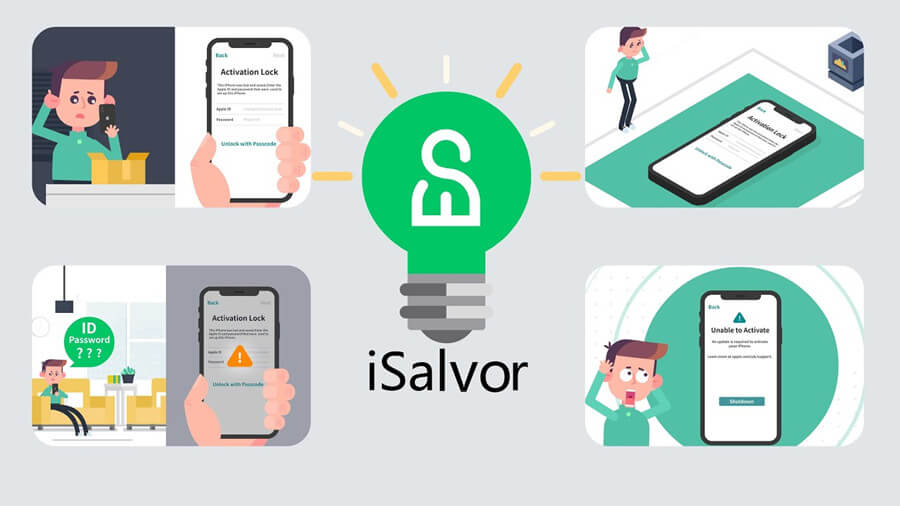 This review will tell you all you need to know about Wootechy iSalvor, including what it is, whether it is safe, what its benefits and drawbacks are, how to download it, and, most importantly, a better option. Let's get started without further ado!
What's Wootechy and iSalvor ?
WooTechy specializes in unlocking iPhones, recovering data from iPhones, transferring WhatsApp messages, and repairing iOS systems.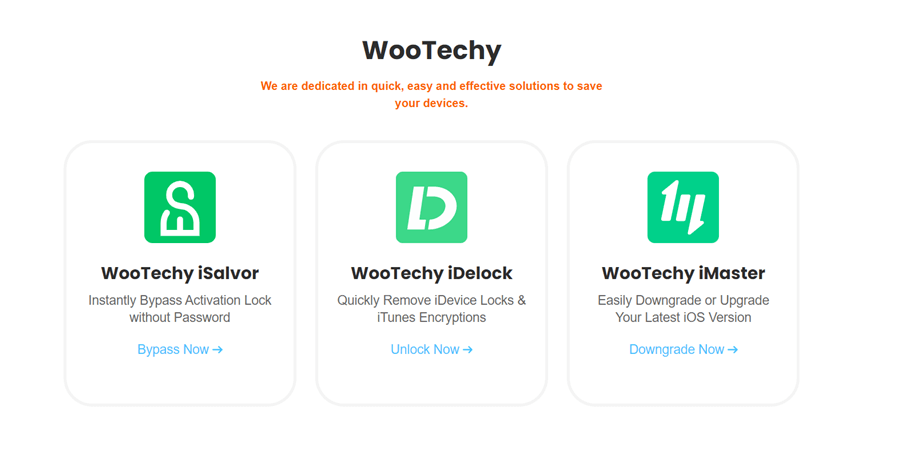 Wootechy iSalvor is one of several iCloud unlocking programs that has risen to the top of the list of the most effective programs accessible.
[Guide] How To Use Wootechy iSalvor To Remove iCloud Activation Lock
It's extremely easy to get Wootechy iSalvor; all you have to do is go to the official website, as it's critical to get the software from the source.
When the download is complete, install the software on your computer and use the USB cord to connect your Apple device to the computer. When the software first starts up, you'll have the option of selecting one of three features:
1. iCloud Activation Lockscreen Bypass
2. Bypass Activation and Remove Screen Lock
3. Disable Find My Device
Choose a feature that will assist you in solving your problem based on your situation. To circumvent the iCloud Activation Lock screen, the following steps will guide you.
Step 1: The first and most important step is to download Wootechy iSalvor and install it on your PC.
Step 2: Open the software after it has been installed and wait for the primary interface to appear. Then, from the main menu, choose 'iCloud Activation Lock Screen' and press the 'Start' button.
Step 3: Now, use a USB cord to connect whichever device you want to bypass your computer system with.
Step 4: Choose 'Jailbreak tutorial' and follow the instructions to jailbreak your device. When the operation is complete, click 'Finished Jailbreak.'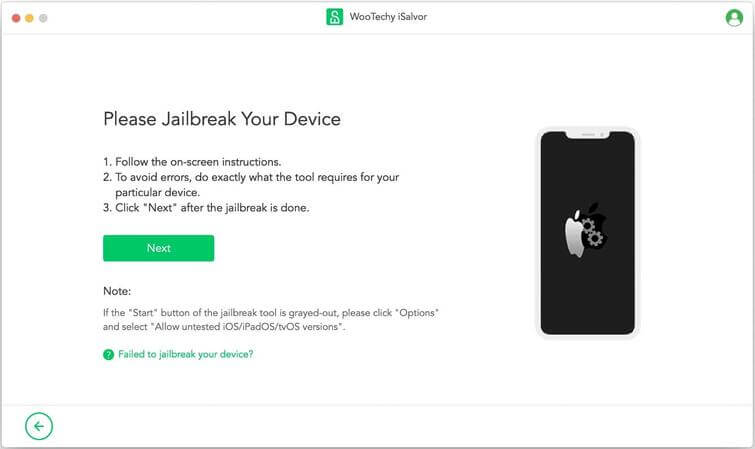 Step 5: Now you can see the information about your gadget on the screen. To begin the bypassing procedure, select the 'Start Bypass' option. It may take a few minutes for the bypassing procedure to finish; just be patient and wait. When the bypassing procedure is finished, click the 'Done' button. This shows that the activation lock has been successfully bypassed.
The Pros and Cons of Wootechy iSalvor
True, each tool has its own set of benefits and cons. Of course, any program, including Wootechy iSalvor, has benefits and drawbacks, so keep reading to learn more about what you should be aware of before starting the procedure. We shall be completely honest and deal with facts in our Wootechy iSalvor review.
1. Advantages of Using Wootechy iSalvor
Unlocking is a simple process that takes only a few minutes. It is a simple app that can quickly and effectively circumvent your device's activation lock.
It is not necessary to have any prior technical experience.
It is a 3 in 1 because it includes three distinct modes, so you can access all of them with just one tool.
2. Disadvantages of Using Wootechy iSalvor
You'll need to jailbreak your phone to unlock or bypass it.
After the operation is finished, you won't be able to factory reset your smartphone.
After unlocking, you won't be able to use some Apple ID capabilities.
It comes with a hefty price tag, as it is neither free nor inexpensive.
In some jurisdictions or nations, using a tool like this one may be unlawful. If bypassing lock with this tool violates the rules of the location you reside in, it becomes a little unsafe to use.
Another minor complaint to note: Wootechy iSalvor does not support all Apple device models. Some unlocking features are not now available for iOS 14 users who have iPhone 8, 8 Plus, or X. Also, if you use the screen unlock feature, you won't be able to set up your passcode.
The Best Alternative to Wootechy iSalvor—StarzSoft KeyPass
Wootechy iSalvor is a very diverse and capable piece of software, but it isn't for everyone. There are a variety of solutions available to assist you to circumvent your iDevice's Activation Lock. However, you should always choose software that is safe, authentic, and efficient to use. In this case, our first option is StarzSoft KeyPass.
1. What is StarzSoft KeyPass?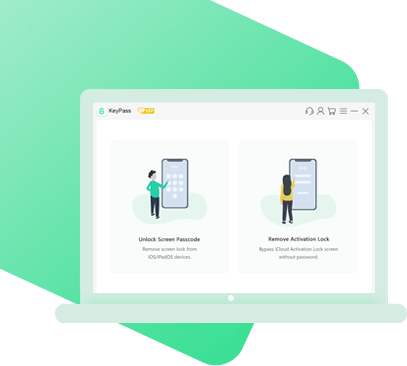 It can bypass iPhone lock screen without previous owner or password
It ensures 100% success rate for you to unlock your iPhone/iPad/iPod touch
Fast & easy to unlock your iPhone, no tech required
Supports all versions of iOS & iPad OS
Free trial is available for you!
StarzSoft has a strong reputation among major technical review websites and has shown to be one of the best apps for unlocking iPhone passcode displays. StarzSoft KeyPass is a powerful iPhone unlocking program that unlocks your iOS smartphone with the most up-to-date algorithm. Here's a quick review of the software's most important features to be aware of before using it.
Without a password, remove the 4-digit/6-digit passcode, Touch ID, and Face ID from your iPhone/iPad.
All iPhone/iPad models are supported (iOS 15 Supported)
For testing purposes, a free trial version is available.
Bypass any iOS device, such as an iPhone, iPod, or iPad, without a lock screen.
It's simple to get rid of the iCloud activation lock.
2. How KeyPass Save Your Time to Unlock Any iPhone (5 Min)
Here's how to use KeyPass to circumvent the iPhone passcode.
Step1: To begin, go to their landing website and download and install the tool. Launch it. Then connect your iPhone to PC with a USB.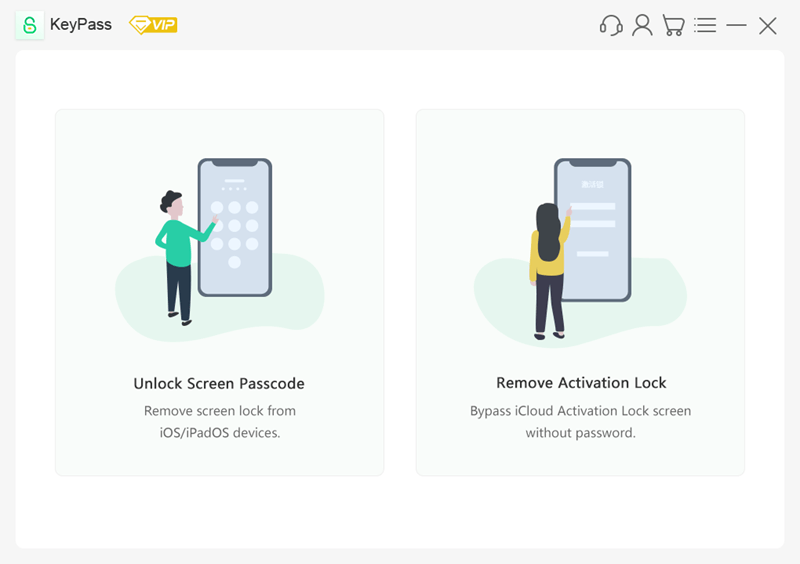 Step2: Click "Remove Activation Lock" and download the jailbreak tool.
Step3: Start removing the activation lock and finally succeed.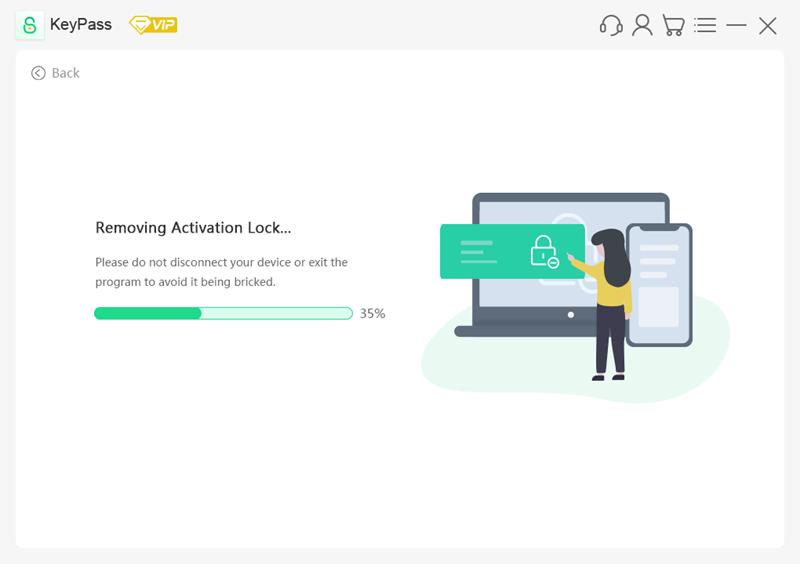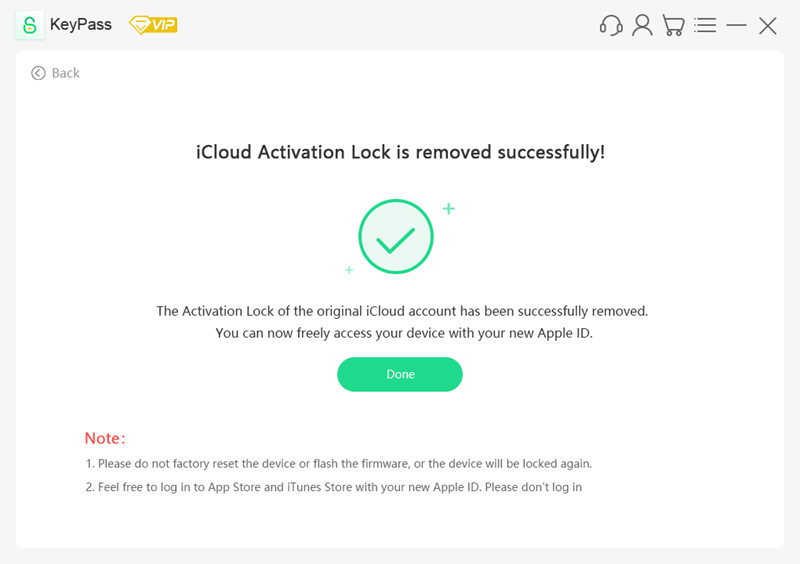 You may like :[Solved] How to Bypass Apple Activation Lock on iPhone or iPad
Why KeyPass is Better Than iSalvor?
It's only reasonable for users to be curious about the differences between these two solution providers.
Each piece of software has its own set of features and solutions. Both have been thoroughly tested and are backed up by user testimonies. However, based solely on what each product offers and the benefits of utilizing it, Starzsoft's KeyPass is arguably the better option, as it offers more options and is available for all iDevices users.
It's worth noting at this point that both of the items mentioned in this article are intended to address software difficulties rather than hardware ones. If your Apple device is facing a hardware issue, neither of these programs will be able to help you.
Conclusion
That brings us to the end of our Wootechy iSalvor and StarzSoft KeyPass review, in which we went over all of the software's primary features and concluded by recommending it to you. It's no secret that problems with Apple products can be extremely aggravating.
Without a doubt, StarzSoft is the most effective way for unlocking or bypassing the iPhone passcode. Users continue to trust it because of the performance's speed, precision, and consistency. Starzsoft KeyPass is capable of much more than only resolving issues with your Apple devices in a matter of minutes. It is the pick to beat, with excellent and easily available customer support and a money-back guarantee.