Sometimes, Safari web browser won't connect to the internet. The common causes for this problem include computer or network issues.
This article shows you how to fix Safari cannot open page because server cannot be found issue.
Quick Fix to Safari Cannot Open Page
Safari cannot connect to server is a common problem. However, you can easily fix it by following the eight methods below:
1. Try Turning Your iPhone off and on Again
If Safari cannot open page because server cannot be found, this might be a simple glitch of Safari.
Before you try this method to fix this issue, make sure that you are connected to a stable Wi-Fi connection. If you are using mobile data, then make sure that it is working properly as well.
You can see if restarting your iPhone can fix the problem: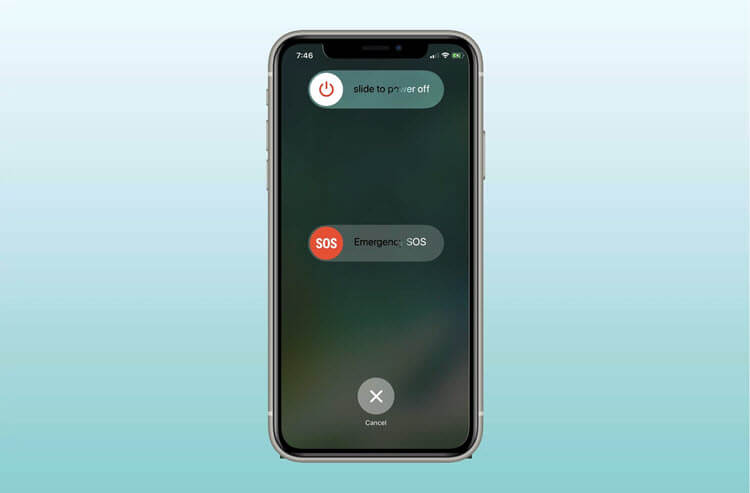 Press and hold the Power button until "slide to power off" appears on your iPhone screen > Drag the slider from left to right > Wait for 30 seconds > Press and hold the Power button to turn on your iPhone again.
2. Make Sure Safari Is Allowed to Use Mobile Data
The safari cannot open page because server cannot be found issue basically indicates that the iPhone or the iPad is not able to find the website that you are trying to browse. This usually happens when there is a network issue on your mobile device.
The first thing that you need to check is if your iPhone is connected to a stable Wi-Fi network. Make sure that there are no other devices connected to your Wi-Fi network so that you can observe if this is really a problem with your connection or not.
If reconnecting your iPhone doesn't work, try restarting your router and then reconnecting again. If you're using cellular data to connect to Safari while it's not working, try checking if your network provider allows it:
Go to Settings app > Cellular/Mobile Data > Scroll down and ensure Safari is turned on. Then you need to make sure that the Mobile Data switch is turned on: Settings app > Cellular/Mobile Data > Turn on Mobile Data.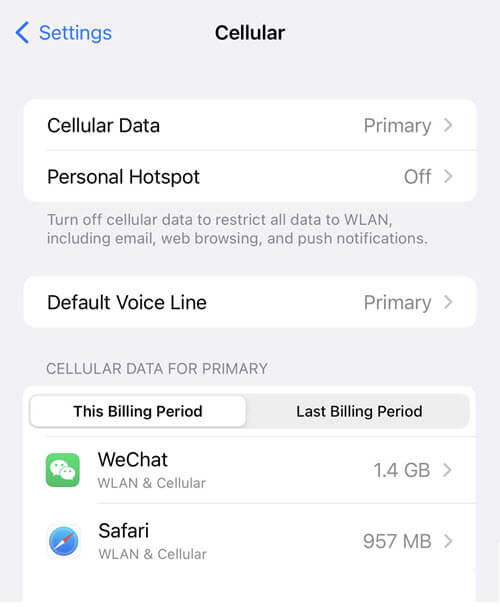 3. Quit Safari, Reopen, and Restart Wi-Fi Router
Safari, the browser from Apple, is the default browser on all Apple devices. It has an intuitive interface and provides a smooth browsing experience, but sometimes you may see Safari cannot open the page because server cannot be found error on your iPhone or iPad. This is a relatively common issue that can occur in both iOS 8 and iOS 9.
If Safari is having trouble connecting with the server, then you should restart your Mac or iPhone/iPad device. This simple step can help you fix this issue. If quitting Safari doesn't work, then restart your Mac or iPhone/iPad to try again.
Many users encountered "Safari cannot open the page because it could not connect to server" on iPhone/iPad after upgrading to iOS 12. This problem may be caused by the Wi-Fi router which may cause connectivity issues. In this case, you should try restarting the device you're using to determine the root cause of the problem.
Read also: Safari not working on iPhone fix.
4. Change DNS Settings
DNS stands for Domain Name System, and is responsible for converting URLs (website addresses) into IP addresses that are understandable by computers so that they can send information back and forth over the internet. If your iPhone DNS settings are incorrect, you may encounter Safari can't open the page error message on iPhone or iPad. You can fix this problem by changing the DNS settings.
You may also delete Safari cache. Sometimes the issue of Safari cannot open page because server cannot be found can be caused by corrupted cache data saved in Safari. In order to delete this cache data, please follow these steps: Open Settings from the home screen of iPhone/iPad -> Go to General -> Tap on iPhone Storage -> Find Safari app -> Tap on "Offload App."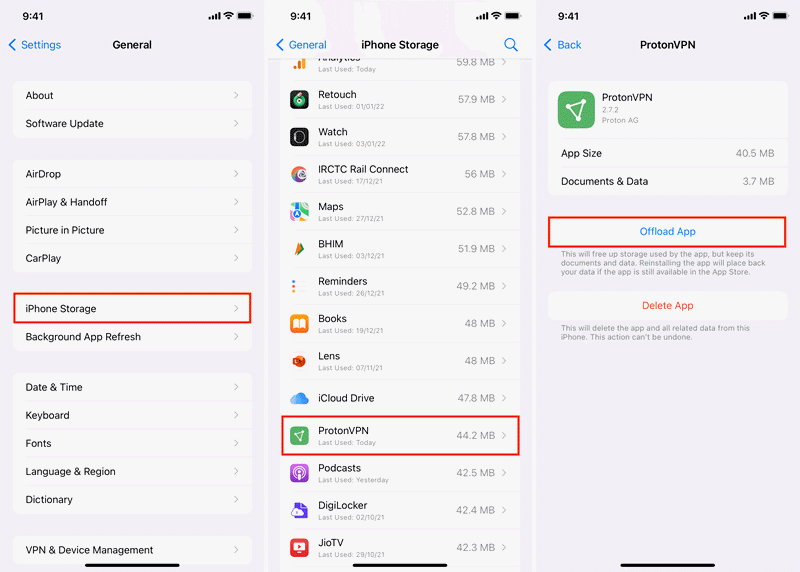 You use the cache to speed up certain processes on your phone by temporarily storing items that are often accessed. The bad news is that the cache gets full and needs to be emptied out sometimes to make room for new data. The good news is that clearing the cache isn't difficult and doesn't require any special permissions or downloads.
5. Check Safari's Extensions and Settings
You may have installed an extension that is interfering with Safari's ability to access the internet. To check this yourself: open Settings, tap Safari, then tap Extensions.
Make sure there are no extensions listed here that could be interfering with web browsing.
6. Re-Install Safari App
Quit safari completely by double-pressing home button, then swipe up the safari app card. Then go to App Store, delete and re-install safari app. Many users have said that re-installing the Safari app is able to fix this issue. You can follow these steps:
Go to App Store, search for Safari and re-install it.
Restart your iPhone or iPad.
Try to open a web page in Safari and see if the problem has gone or not. If not, please try the next step below.
7. Check the URL Spelling
This is a very common mistake that many people often make when typing a URL in a browser. So make sure you check carefully whether it is spelled correctly or not.
Don't forget that URL contains no space, so if you miss out any letters, you won't be able to visit the right website. After checking the spelling of URL, try to load a webpage again and see if the error got cleared.
8. Update iOS Software
It is a good idea updating your iOS software to fix bugs and errors if it happens too often on your device.
Go to Settings > General > Software update on your iPhone/iPad, if there is a new version available you can update it now.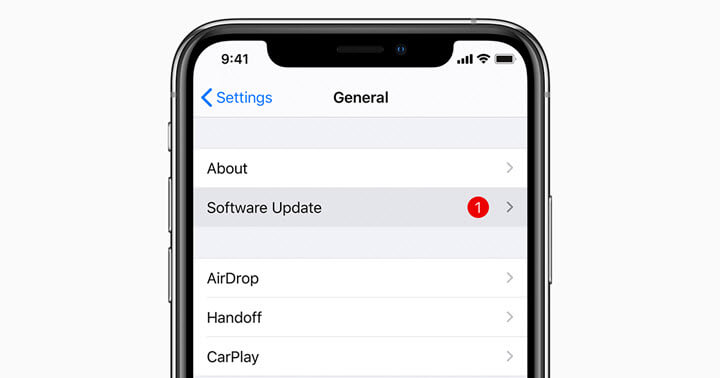 Final Thoughts
Now that you know some of the possible reason why safari cannot open page because server cannot be found, you can try to fix it.
In case your iPhone error doesn't get fixed after trying various methods, then take your iPhone to the Apple Store.