Even though Adobe developed the PDF format, it is not the only company that makes good PDF readers. Soda PDF has a sleek, modern design with a helpful cloud-computing component, and it's packed with features for producing and editing PDF files.
Let's take a look at the full Soda PDF 360 review:
Soda PDF Review: Safety, Features, Performance & Pricing
Users get access to a desktop and online PDF solution with a number of helpful capabilities through the usage of Soda PDF.
You can access the features from any browser and any device with the online version, while the desktop version can be downloaded and used without an internet connection.
On your desktop computer, tablet, or mobile phone, you can create PDFs, convert them, edit them, combine them, divide them, review them, and sign them securely.
Features of Soda PDF
In this Soda PDF review, we will take a look at its features:
Sign Contracts Remotely with E-Sign Technology
The Electronic Signature feature in Soda PDF allows you to sign contracts electronically, saving you time and allowing for remote signing. This feature is ideal for situations where signees cannot be in the same location at the same time.
With E-Sign, anyone can sign or initialize documents from any device, whether they are online or offline. This feature is convenient and flexible, allowing you to sign documents from anywhere and at any time, as long as you have access to a device and the internet.
Manage Multiple Signatures with Ease
Soda PDF's signature management feature allows you to manage multiple signees with ease by monitoring the signing process in real-time.
You can customize your document packages by determining and managing the signature order directly within the application, ensuring that each signee has the necessary information to complete the signing process.
With this Soda PDF 360 Pro review, you can save paper and avoid printing by managing the signing process electronically.
Track Signatures from Anywhere
The signature tracking feature in Soda PDF allows you to keep an eye on the signing process from anywhere. You can track the status of signatures and set up reminders for signers, which will be delivered directly to your inbox.
Additionally, your recipients can electronically sign documents via email, making the signing process even more convenient and flexible.
Gain Full Editing Control Over PDFs
The comprehensive editing capabilities of Soda PDF give you full control over any PDF. With this feature, you can easily change the font, text, or layout of your documents. You can also add or remove pages, links, images, and paragraphs, making your PDFs entirely customizable to meet your needs.
This feature provides you with the power to edit your PDFs in a way that best suits your needs, whether you are looking to make a small change or a major overhaul. You no longer have to print out your documents, make changes by hand, and then rescan them, saving you time and reducing the risk of mistakes.
Index and Process Files Faster
The PDF page management feature in Soda PDF allows you to index legal documents and process files faster. You can delete, extract, rotate, and reorder pages, add watermarks, headers, footers, and page numbers, and use the Bates Numbering tool.
This feature makes it easy to organize and manage your PDFs, reducing the time and effort required to find the information you need. It also makes it easier to share your PDFs with others, as they will be organized and easy to understand.
Create PDFs from Any File Type
Soda PDF's PDF creation feature allows you to create your PDF from blank, from a scanner, from a URL, or from an array of file types, including Microsoft Office (Word, Excel, and PowerPoint). This feature makes it easy to convert your documents into a format that is widely accepted and easily shareable.
Convert Files Easily to PDF
The file conversion feature in Soda PDF makes converting files simple and easy. You can open a supported file type and automatically convert it into a PDF. This feature makes it easy to share your documents with others, as PDFs are widely accepted and easily viewable.
Alternatively, you can export your PDF to another file format, such as Word, Excel, PowerPoint, or as an image. This feature allows you to keep a copy of your document in a different format, making it easier to work with and share.
Combine Files into a Single PDF
The file merging feature in Soda PDF allows you to combine reports, analyses, and other information into one centralized document. You can merge various file types, including Microsoft Office files or images, into a single PDF to create stunning presentations in seconds.
This feature is ideal for creating presentations, reports, and other documents that require multiple sources of information. It allows you to merge your documents into a single, easy-to-read format, saving you time and effort and reducing the risk of errors.
Pricing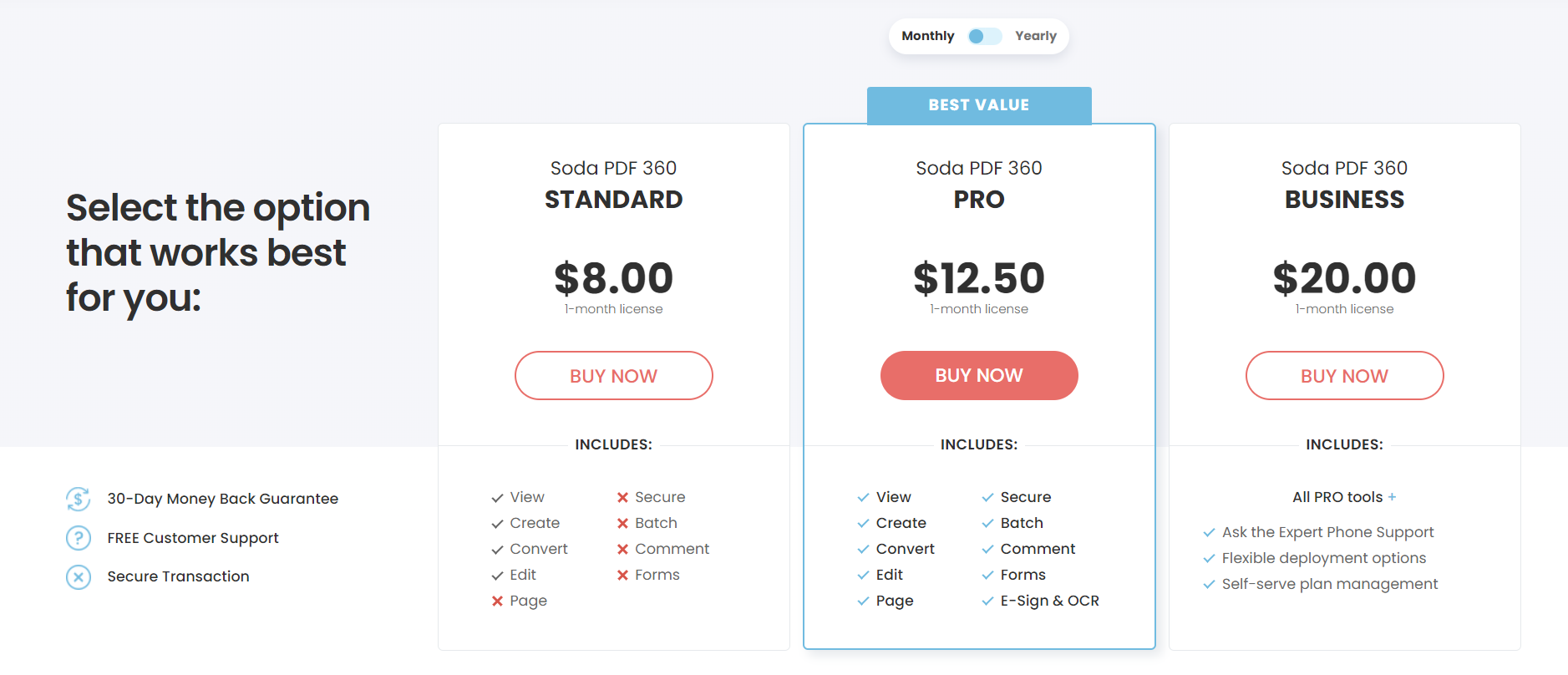 Soda PDF offers several pricing options to meet the needs of individual users and businesses. The options include a monthly or yearly subscription, as well as a perpetual license for businesses. The prices for each plan are as follows:
Volume discounts are available for all plans and perpetual licenses, starting at just 5 licenses. Additionally, special deployment options are available for businesses, including Terminal Server, Citrix, GPO, and SCCM.
Is Soda PDF Safe To Use?
To put it simply, the answer is yes. Millions of Soda PDF reviews worldwide rely on the safety and convenience of Soda PDF's web-based tools and complete suite every month.
Using any of the Soda PDF converter tools, you can safely convert and edit PDFs without risking the confidentiality of your sensitive data.
Offline Alternative to Soda PDF
PDF WIZ is an outstanding PDF toolkit that has a collection of commonly needed PDF tools, and is easy to use while protecting your documents.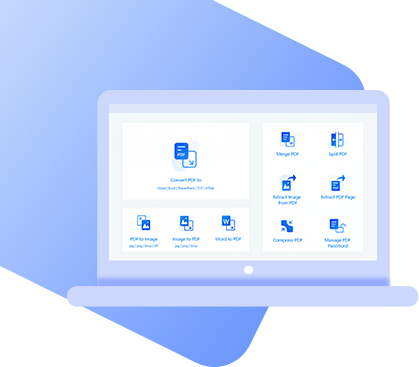 Convers all functions that Soda PDF has
3-day trial PDF toolkit with full access to all features
No registration or activation is needed
No size limit. Manage your PDF files in a lightning-fast speed
Offline use on computers to avoid privacy risks
Easy to use. You just need a few clicks to get your PDF converted.
Unlike the other toolkits that have the same features as PDF WIZ, this is a free solution. This fact alongside the long list of tools that PDF WIZ comes with is enough to persuade us that it's the best PDF toolkit out there.
Conclusion
Most of the problems we raised about Soda PDF are because it's an online tool and the best way to get around those is by switching to software like PDF WIZ. As well as being an offline toolkit, PDF WIZ provides a set of extraordinary tools. We suggest using this toolkit over the others!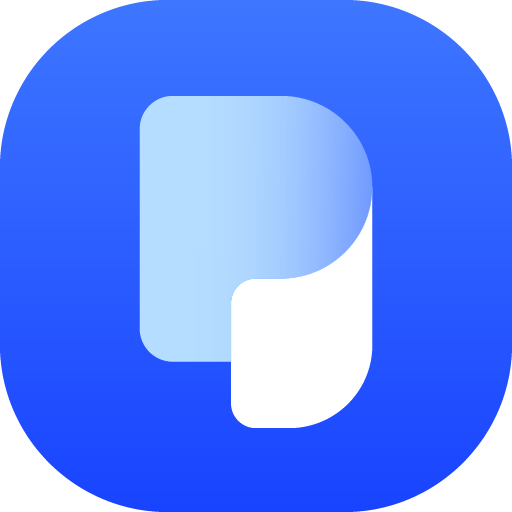 PDF WIZ
Your All-in-one PDF Management Tool