AirTag is useful for you to keep track of your keys, backpack, and many other everyday items. However, after updating to the new iOS 15 system, many users find that they cannot connect to AirTag. It means that the AirTag not working on iOS 15, how to fix it? Follow us now to learn the solutions.
How to Fix Cannot Connect to AirTag iOS 15 with Solutions from Apple Discussion
After checking the testing of the solutions via users provided in Apple Discussion, we gather some of these possible ones.
1. Turn Off and Turn On iPhone Several Times
With the description of some users, a simple restart can solve the issue. You need to power of your iOS iPhone or iPad and then power on it back. Sometimes it may not work if you just restart your device for one time.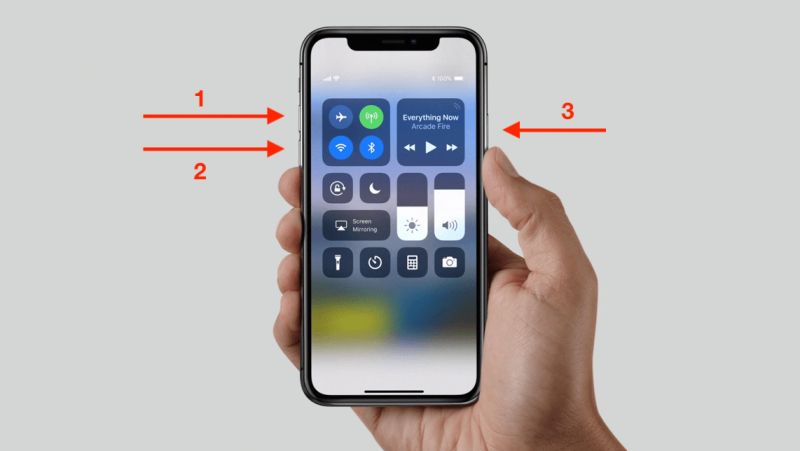 Thus, to use this way, you need to try at least two or three times. If the issue still exists, try to restart it more until your AirTag appears.
2. Fix AirTag Not Working iOS 15 via Resetting
Another possible solution is a reset as one of the users said that his AirTags all appear after resetting one of them. The steps to reset AirTag is a little complex, please follow us carefully.
1. At first, please press down the stainless steel battery cover of your AirTag.
2. Then rotate the counterclockwise until it stops rotating.
3. Now, remove the cover and battery.
4. Replace the battery and press down it until you hear a sound which means the battery is connected.
5. Please keep in mind it is the first time and then repeat the process 4 more times.
6. Check the three visible tabs on the cover and three slots on the AirTag, then align them to replace the cover.
7. At last, rotate the cover clockwise to finish the whole process.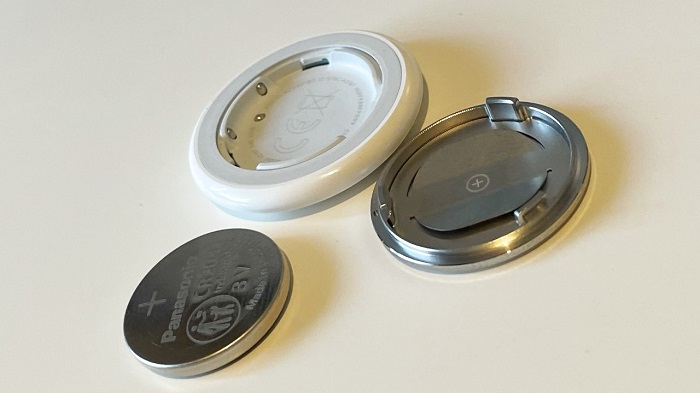 After resetting the AirTag, you can now try to connect it again, the AirTag not working issue should be solved.
3. Upgrade Apple ID to Fix iOS AirTag Disappear Issues
There is also another easy method to fix the AirTag disappear after iOS 15 update issue, the first step is the same as the first way.
You need to press the power button, or the side button and volume down button together according to the model of your idevice to turn off it. Then turn it on again and the AirTag will show you that you need to upgrade the Apple ID. Enter your Apple ID information to upgrade it, the issue would be solved.
How to Solve AirTag Not Working iOS 15 via Checking Settings
To solve the AirTag not showing up iOS 15 issue, there are many settings you need to pay attention to:
1. Turn on Bluetooth on your iPhone or iPad.
2. Connect AirTags one by one, please always keep only one AirTags nearby your iPhone so that you can connect it correctly.
3. Please check your network connection and make sure there is stable Wi-Fi or cellular data.
4. Make sure you have enabled Find My function, go to Settings > Your Name > Find My > Find My iPhone > enable Find My iPhone and Find My network.
5. Check your Location Services, go to Settings > Privacy > Location Services > enable Location Services.
6. Check Precision Finding, go to Settings > Privacy > Location Services > scroll down to Find My > enable Precise Location. If there is no Find My under the Location Services, please go back to the iPhone Home screen or App Library to open the Find My app. It will show up then.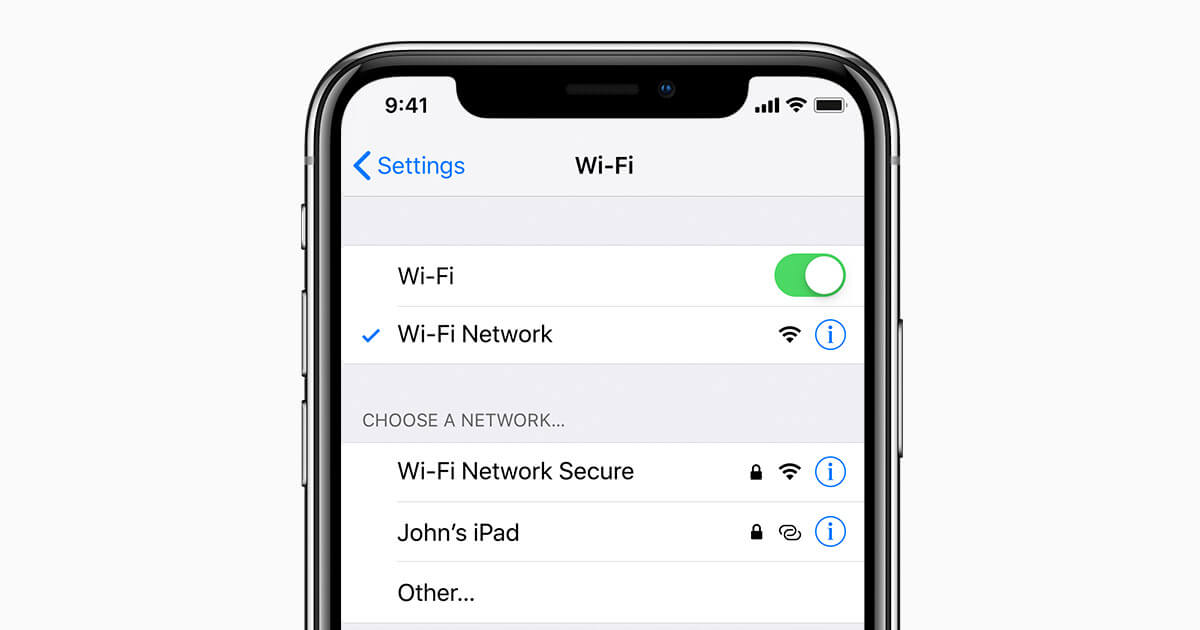 How to Fix Cannot Connect to AirTag with Common Tips
As is known to all, many common tips can help solve different iOS problems. As to the AirTag not working iOS 15 issues, please have a try of the tips below:
1. Turn off and then turn on your Bluetooth to try again.
2. Switch from WiFi to cellular data to check if there are network issues.
3. Turn on and then turn off Airplane mode to refresh the network.
4. Go to Settings > General > Reset > Reset Network Settings to solve minor bugs.
5. Clean your AirTags to ensure there is not much dirt on their surface which may affect the Bluetooth connection.
6. Report the issue to Apple Support and wait for a solution.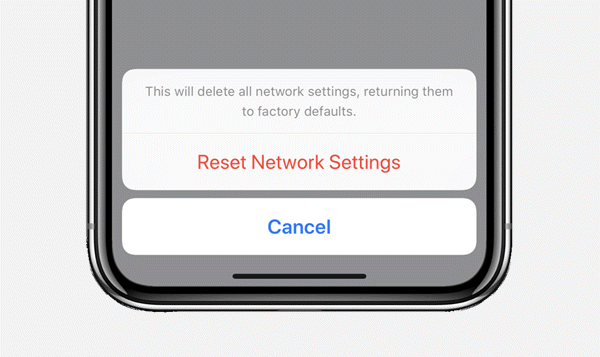 How to Fix iOS 15 AirTag Not Working with iOS System Repair Tool
If all the solutions and tips not working for your case, then it comes to the help with an iOS system repair tool, StarzSoft Fixcon is one of the best tools to help resolve various iOS system issues, like Facetime not working, widgets not working, and also AirTag not working.
How to Use StarzSoft Fixcon
1. To use to software, you need to download it first, and then install it on your Windows computer.
2. Now, select the Standard Repair mode as it will not cause loss.
3. Connect your iPhone or iPad to it, the software will start to detect your device automatically.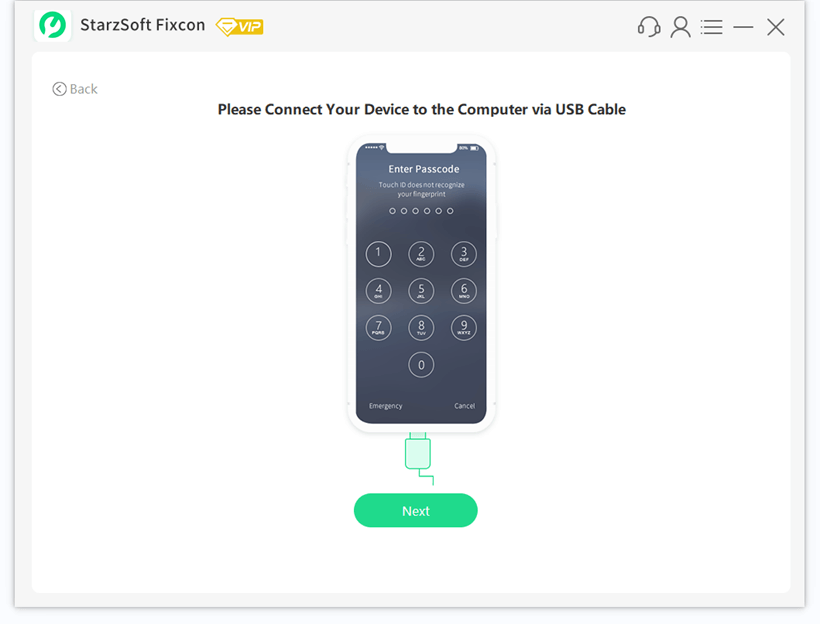 4. Follow its on-screen instructions to download the firmware.
5. Then, click on the Continue button to repair your iOS 15 system.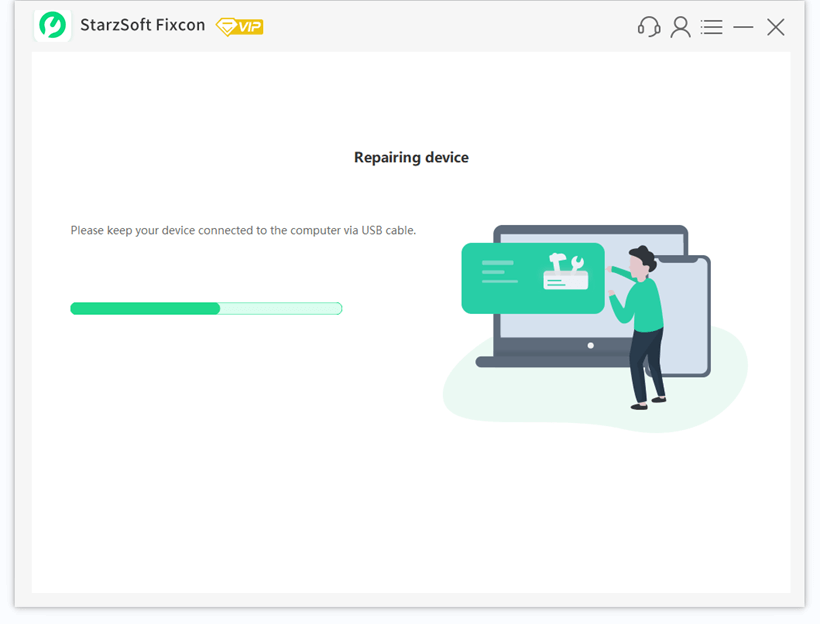 After finishing the whole process, you can check if the AirTag not working issue has been fixed and enjoy your device again.
Conclusion
Although there are many issues with the new iOS 15, it is still a good update for iOS users. We hope this article can be helpful for your AirTag issue.